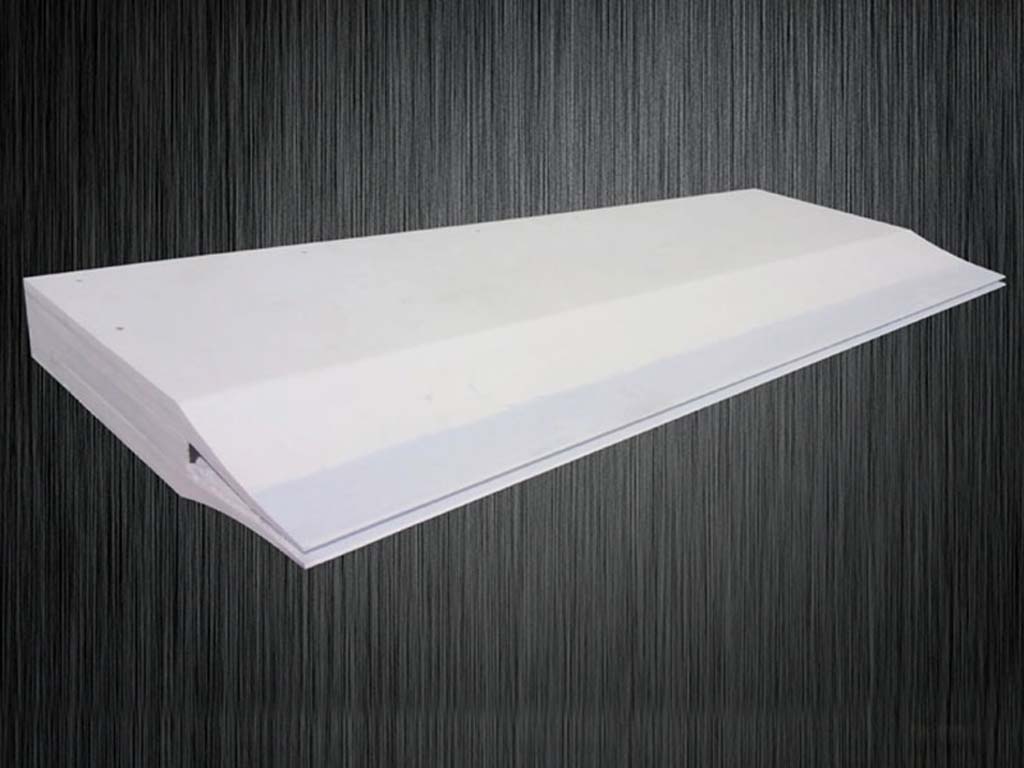 17 1月

Feeder Casting Spile

Feeder Casting Spile uses a special process to effectively prevent molten aluminum from eroding Casting Spile and avoid carbonization. The fracture structure is a fine and uniform layered fiber structure to prevent the existence of flocculent structures. The working surface coating is uniform and smooth, Prevent the occurrence of cracks in granular materials and peeling off of the coating, and provide protection for high-quality cast-rolled plates.

Feeder Casting Spile, runner and front box should be fully dried and heated before installation.
The runner system is tightly connected to prevent aluminum leakage.
Before the inclined cast-rolling mill starts production, refractory materials should be laid under the exit of the cast-rolling mill to prevent the operator from scalding.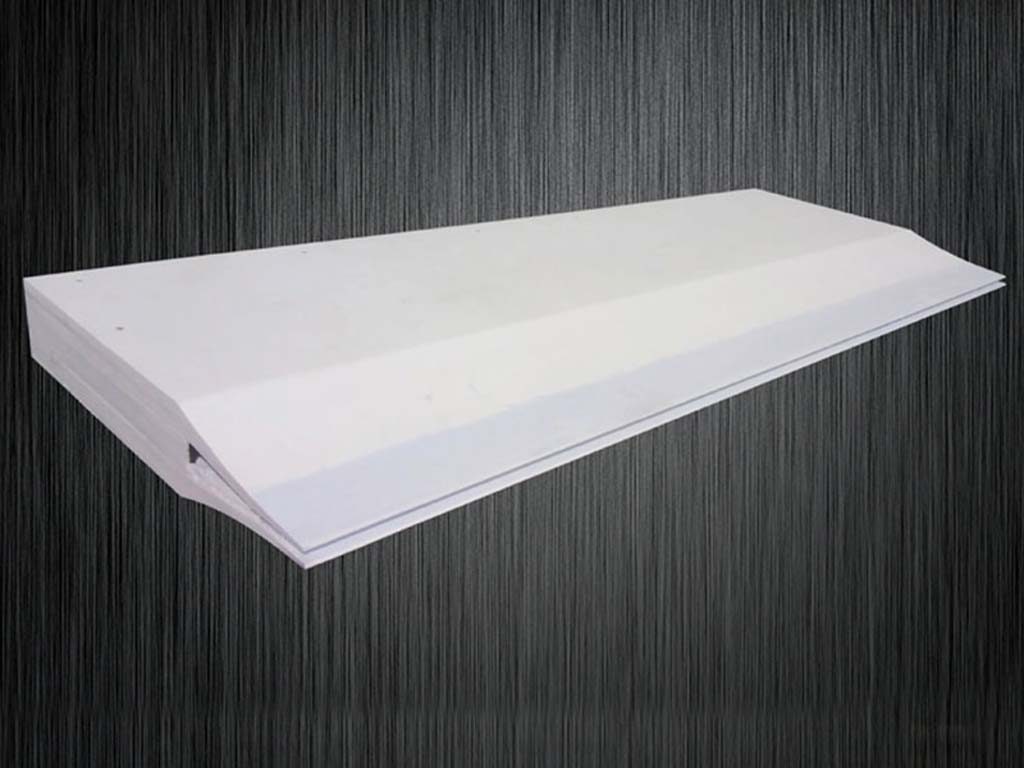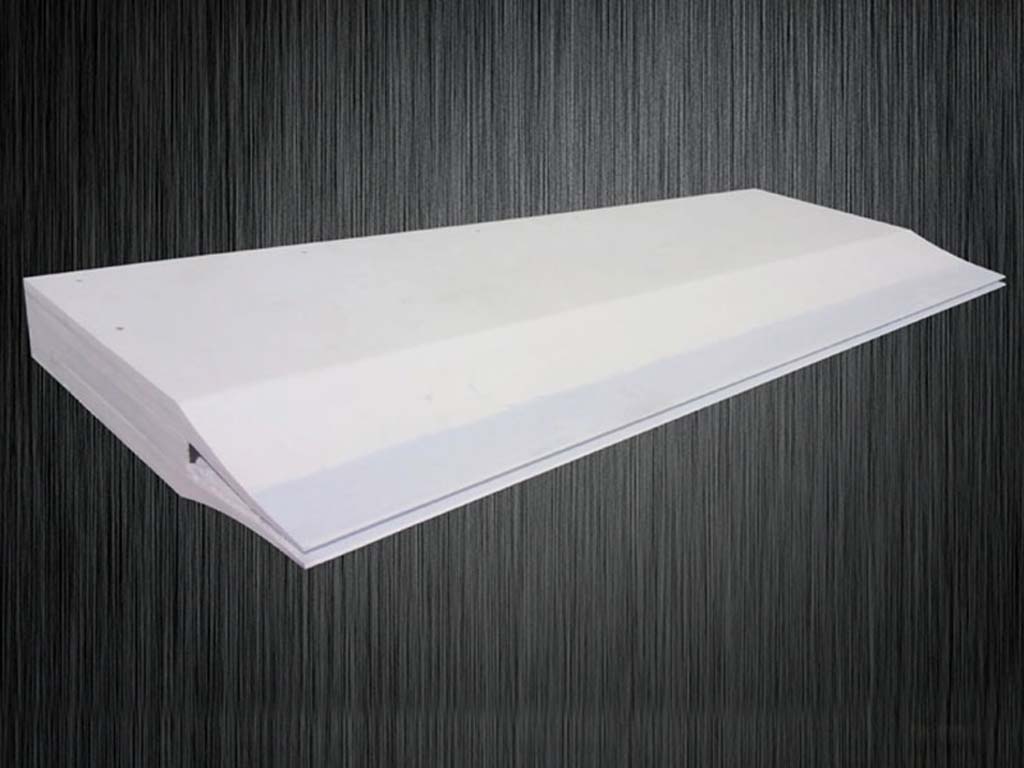 Main defects and treatment of cast-rolled products
Hot strip: The cast-rolled strip is not locally deformed by rolling, and the area with a free crystalline surface (incomplete crystallization) is called the hot strip.
When the defect is serious, it will penetrate the surface of the board, forming holes, irregular tropical shapes, and different degrees of depression.
The surface of the depression is not smooth, often accompanied by cracks, and sometimes segregation floats.
Tropical causes are
1.The casting-rolling temperature is too high, the speed is too fast, and the cooling strength is not enough, so that the strip material has not completely solidified when it is rolled.
2.The liquid level of the front box is too low, and the feed nozzle is seriously blocked by cold and other reasons. The melt supply is insufficient. The melt cannot fully contact the roll surface, so it is not deformed by rolling and retains the as-cast structure.
Stick casting
During rolling, the adhesive layer on the part or the entire width of the strip cannot be separated from the roll after leaving the center line of the roll, but is forcibly separated by the coiling tension, causing the strip ring to have rough surface, uneven warpage or horizontal lines. The resulting belt damage defect is called sticky roller.
The reasons for sticking are
Aluminum melt temperature is too high
Fast casting speed
Low cooling intensity
Uneven roller surface temperature
Inappropriate surface roughness
Poor roll cleaner or lubricant, low winding tension
The surface of the new roll is not cleaned with oil or the new roll is not baked, so that the ground surface is in direct contact with aluminum, forming aluminum-steel friction and so on.
Sticky board: The phenomenon of local adhesion between layers when the strip is coiled is called sticky board.
After forcibly opening, the adhesion area showed flaky, striped or dotted scars, and the scars on the corresponding points on the connected contact surface coincided with each other. The reason: the casting-rolling speed is fast or the coiling tension is too large.