About This Project
Tap Out Cone
AdTech Metallurgical Material Co,.Ltd. is a manufacturer specialized in production the tap out cone with vacuum filtering shape process equipment. AdTech has devoted to research and development control flow series products used to control the flow velocity of molten aluminum since 2012, such as: flow control bar, flow tube, float plate, tap out cone, graphite cone, impurity separation ring and other products. These products always use cooperatively to steady the parameter and easily to control the flow of molten metal in casting. Our control flow series products have been widely approved by the market.
AdTech's tap out cone is made of aluminum silicate fiber with vacuum filtering shape process rather than traditional handmade. This kind of manufacturing method is high production efficiency, the rate of final products is up to 99%. It is featured material evenly distributed, harder than ordinary cone, tight blockage, non-slagging and non-stick aluminum. It is used to control or block molten aluminum in filter bowl or furnace for aluminum alloy casting.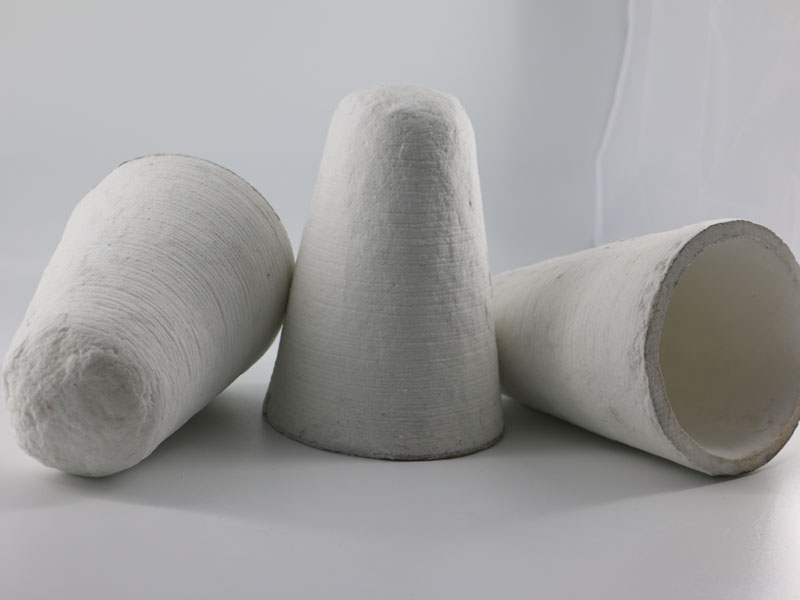 Cone-S55
The using of tap out cone:
Tap out cone
Irion cone head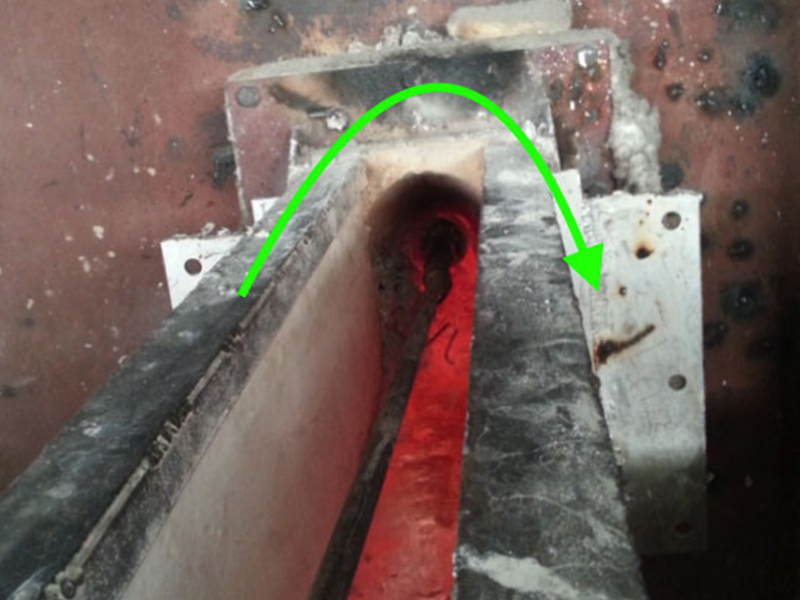 Advantage:
It is vacuum absorbed and made by aluminum silicate fiber, non-stick aluminum and non-slagging;
Material evenly distributed, good flexibility, tight blockage, stably control flow;
High hardness, long service life.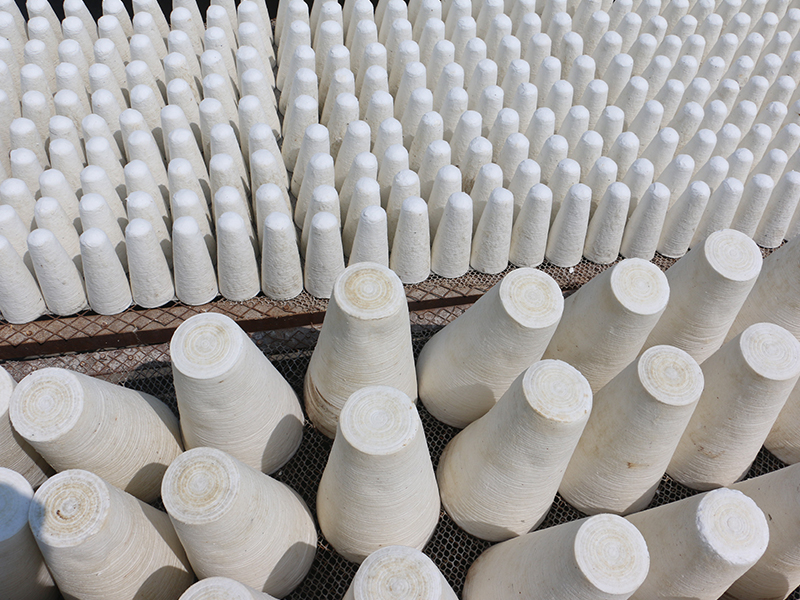 Specification:
| | | | | |
| --- | --- | --- | --- | --- |
| Items | Length | Shape | Package | Special Package |
| Tap out cone | 20-350mm | Cone shape / cylinder / open shape | 100-300pcs/box | As required |
Chemical component: 
| | | | | |
| --- | --- | --- | --- | --- |
| Chemical Composition | AL2O3 | SiO2 | Fe2O3 | TiO2 |
| Model Parameter(%) | 45.28 | 51.79 | 0.3 | 1.3 |
Technical Parameters:
Item
Density
g. cm3
Rupture modulus
(816℃ Mpa)
Thermal expansivity
(680℃ K-1)
Thermal conductivity

540℃W/k.m

Max operating temperature
(℃ )
Index(%)
0.3
1.5
1.56*10-6
0.05
1100