About This Project
AdTech is dedicated to research and development, production and market of covering flux for preventing the molten metal from oxidizing and absorbing during aluminum alloy casting process. Aluminum alloy is easy to absorb hydrogen and oxidize, sprinkling covering flux so that a dense protecting cover is formed to keep the purity of molten metal. All the covering flux is with appropriate heat treatment, removed absorbed water and crystal water, screened to uniform size. Molten covering flux will form a dense protecting cover on the surface of in short time, less viscosity and good flow ability, so as to prevent molten aluminum from oxidizing and absorbing. Covering flux applies to the casting process of multi-series aluminum alloy products, such as micron-sized aluminum foil raw material, PS baseboard for printing, canning material, elastic packaging material, railway transportation, aerospace products, cable& wire and other molten aluminum degassing, deslaging, purifying.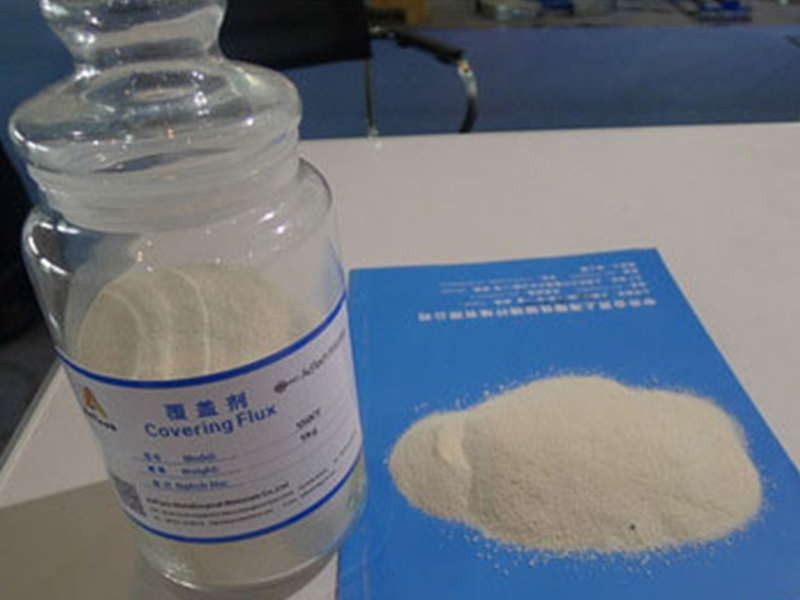 560CF,580CF
Assembles of Covering Flux Facilities
Covering Flux
Refining Jar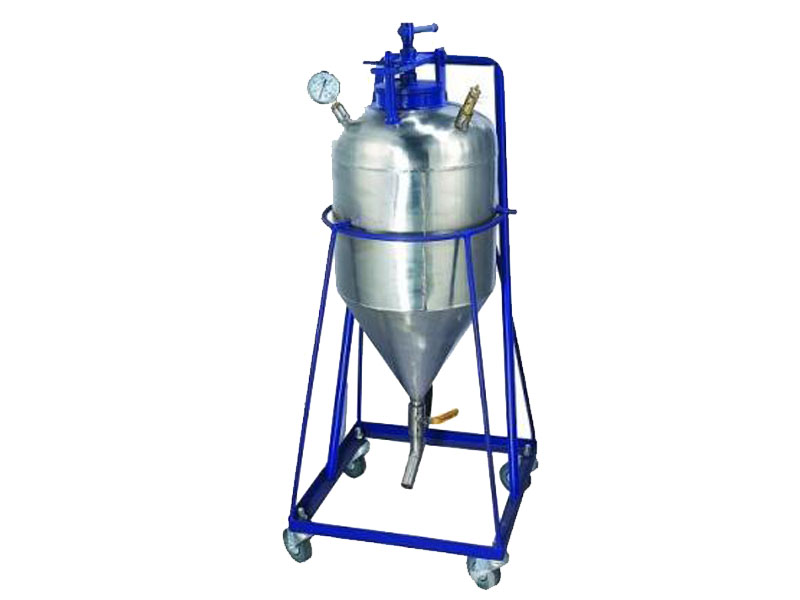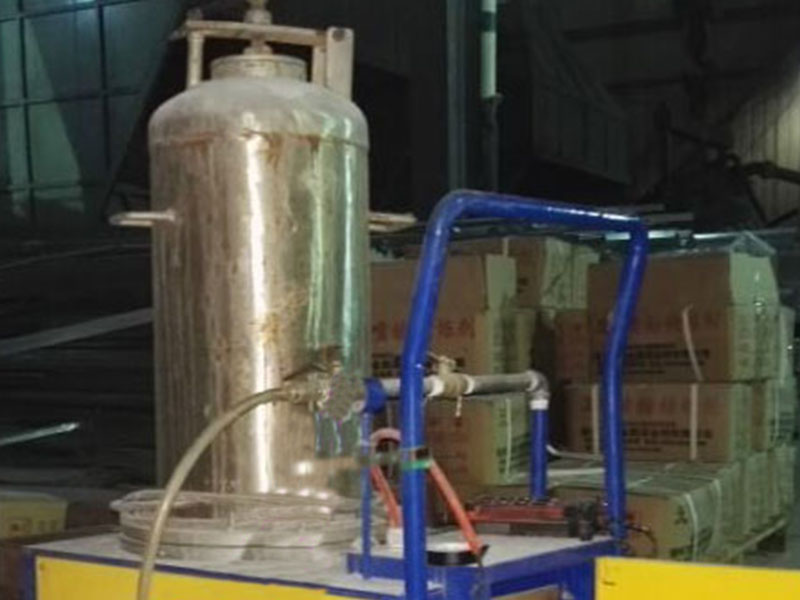 Applications for Covering Flux
AdTech'scovering flux is white powdery fine particles. Main ingredients are chloride and villiaumite, together with other compounds. Spray it with gas from refining jar as carrier, sprinkling it directly to the surface of molten metal manually is permitted. Stir molten metal with covering flux to achieve inclusion removing purpose. It is used for aluminum, non-high magnesium aluminum alloy and strontium modifying aluminum alloy covering in furnace, highly decrease metal loss caused by liquid oxidizing, and reduce oxidizing burning loss. Covering process also forms a physical barrier between molten aluminum and oxidizing gas in furnace, reducing oxide inclusion forming in molten aluminum, creating separating effect and good for casting quality. Covering flux helps to meet the requirement of high value-added & high-tech performance aviation, transportation and other aluminum alloy precise casting.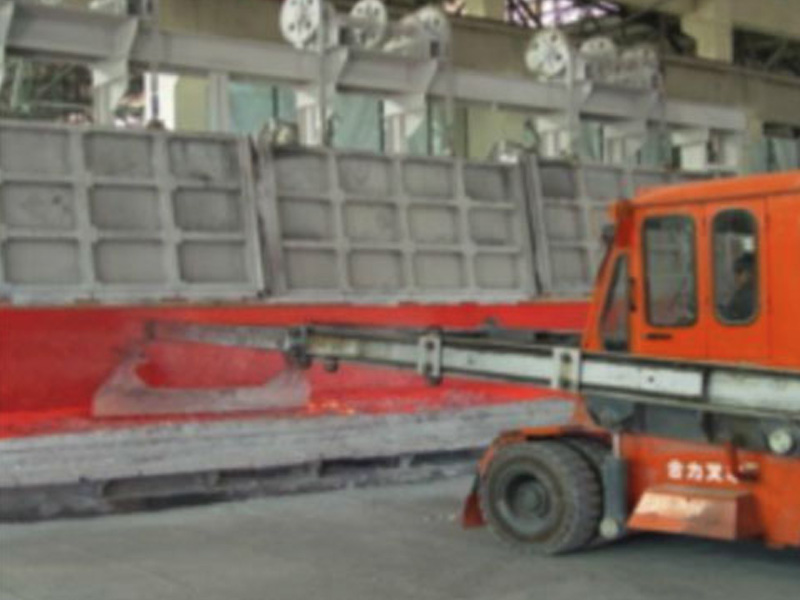 Advantages for Covering Flux
Form a dense protecting cover to decrease gas input.
Reduce metal loss caused by molten metal surface oxidizing.
Moderate melting point, good flow ability, fine covering effect, etc.
Little dosage, low cost, few metal contained in slag formed by covering process.
Standard covering flux type
| | | | | |
| --- | --- | --- | --- | --- |
| Type | Function | Scope of Application | Dosage per ton | Refining temperature |
| 550CF | Preventing molten metal surface from oxidizing and absorbing | Na type, used for aluminum, non-high magnesium aluminum alloy covering in furnace, reduce oxidizing burning loss | 0.5-1.5kg | 720- 740℃ |
| 580CF | Preventing molten metal surface from oxidizing and absorbing | Na free type, used for high magnesium aluminum alloy and strontium modifying aluminum alloy covering in furnace, highly decrease metal loss caused by molten metal surface oxidizing, | 0.5-1.5kg | 720- 740℃ |
Packing Specifications
Item
Internal Packaging
Carton Packaging
Pallet Packaging
Special Packaging
Storage & Guarantee
Index
2-5kg/bag
Per carton
25kg/carton
Per pallet
1Ton/pallet
As per requirement
Stored in ventilated and dry environment, 6 to 12 months
Packaging: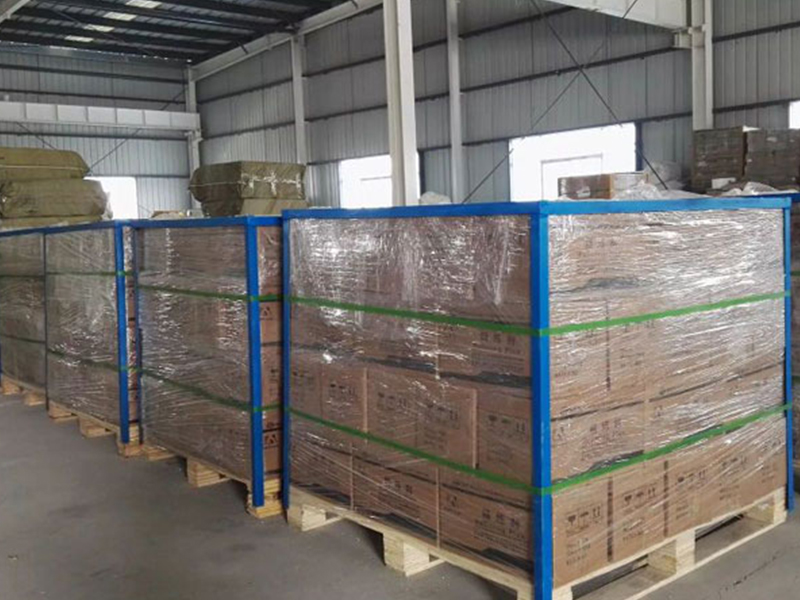 Instructions
Once aluminum fully melted, sprinkling covering flux will highly reduce oxidizing burning loss of molten aluminum.
After molten casting aluminum slagging-off finished, sprinkling covering flux will highly reduce burning loss of molten aluminum surface, and prevent molten aluminum from gas absorbing again after refining.
For scores of tons large scale furnace, spraying covering flux with ejector device will ensure the evenness degree.
Recommended dosage: 0.5-1.5kg per ton aluminum