About This Project
AdTech Metallurgical Material Co,.Ltd. is a manufacturer specialized in the development of new materials, production of impurity separation ring to separate impurity from molten aluminum. AdTech has devoted to research and development control flow series products used to control the flow velocity of molten aluminum since 2012, such as: flow control bar, flow tube, float plate, tap out cone, graphite cone, impurity separation ring and other products. These products always use cooperatively to steady the parameter and easily to control the flow of molten metal in casting. Our control flow series products have been widely approved by the market.
AdTech's impurity separation ring is made of N17 materials. It is low density, high strength, more buoyant and it can be used for many times. Our products can meet the high value-added, high-tech performance aluminum casting requirement.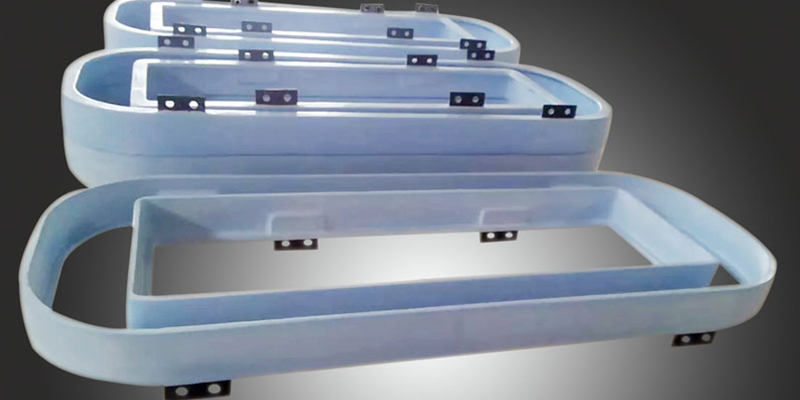 Casthing-DH
Using for impurity separation ring: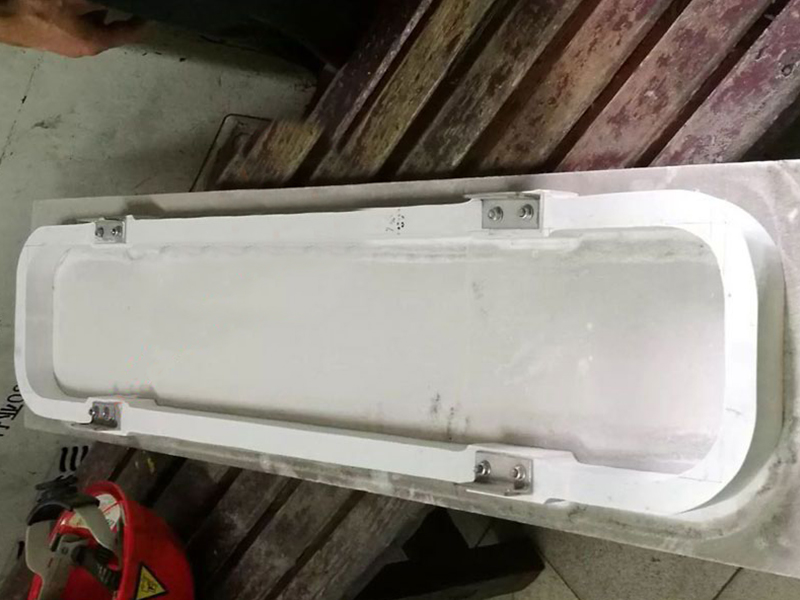 Applications:
AdTech's impurity separation ring used in hot-top casting mould. The filtered molten aluminum flow into installed impurity separation ring. The impurity including oxidizing slag probably flow into the hot-top casting mould. The impurity separation ring can stop the impurity flowing into the hot-top casting. So the impurity separation ring can push off the slag and protect the molten aluminum from contamination and improve the quality of aluminum alloy.
Advantages:
High erosion resistance, good thermal shock resistance, smooth surface, no contamination to molten aluminum.
Separating the oxidizing slag, casting safely and stably.
Operating conveniently, can casting after the metal buckle catch the hot-top casting mould.
Specification:
| | | | | |
| --- | --- | --- | --- | --- |
| items | Dimensions | Special dimensions |  Package | Special package |
| Flow pipe | 100-2600mm | As drawing | 10pieces/box |  As required |
Instructions:
To assemble the impurity separation ring with metal buckle matching with hot-top casting mould;
Test the buoyancy according to the amount of molten aluminum and the size of hot-top casting mould. Adjust the counterweight sheet between metal buckle in the rings to comply with stable casting.3. Make sure proper assembling and then start casting.