About This Project
Aluminum Launder Integrated Launder
Aluminum Launder from AdTech is the integrated launder unit manufacturer which is specialized in the development of new material and production of high-performance insulation sealing. Since 2012, our company has started to R&D overall launder, degassing unit and plate filtration unit. Supply integration services in high-precision aluminum alloy casting. Got good reputation in market.
The integrated launder unit has the long lifetime lining. Use new high-silicon melting material which is corrosion resistance, non-stick molten aluminum, non-polluting to molten aluminum. Can meet the high value-added, high-tech performance aluminum casting requirement.
The integrated launder unit is installed between the furnace and the casting machine and it has dual function: transportation and insulation. Mainly used in the transportation of molten aluminum between furnace, purifying furnace, casting platform, degassing unit and filtrating unit for the aluminum precision casting. It is suitable for casting such aluminum materials as below stated: computer hard drive, micron-grade aluminum foil, PS board, canning materials, fan blades of jet turbine engine, etc.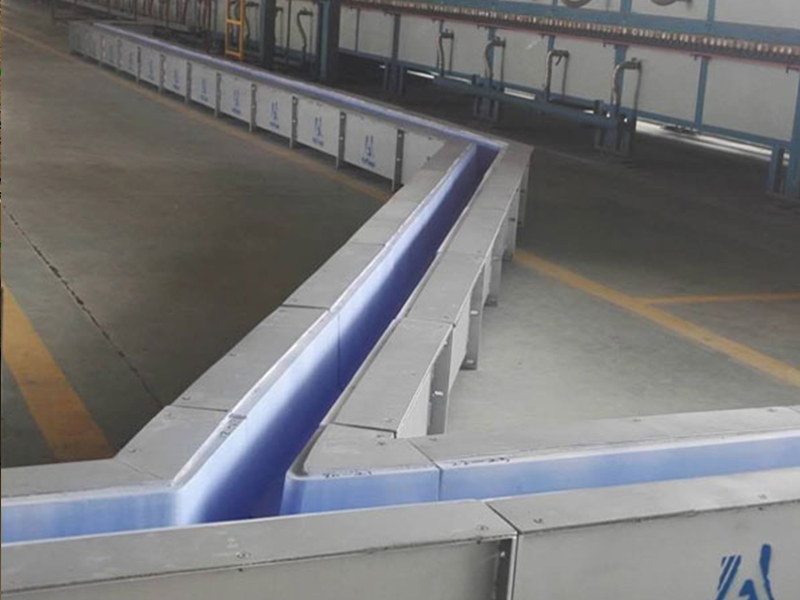 Casting-GFH
Assembles for Launders:
Casing
Lining
Insulation cover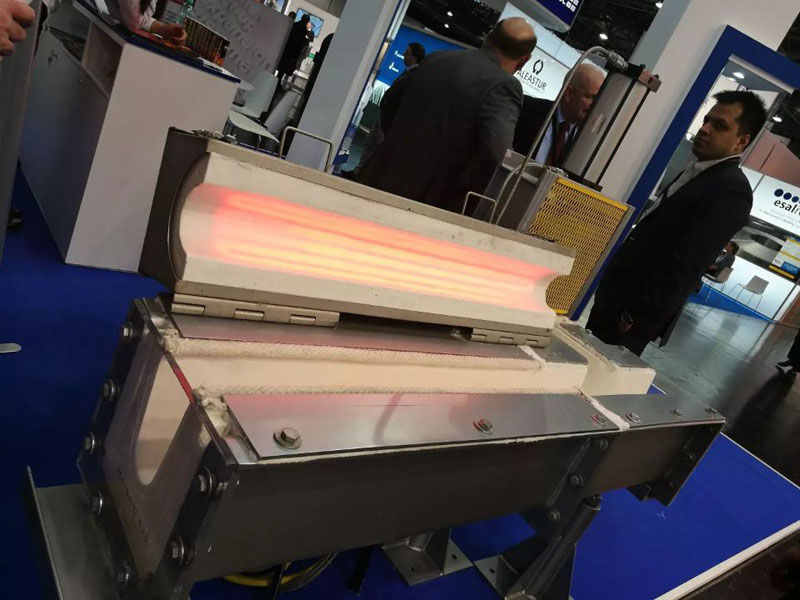 Lining: Our company adopts advanced technology to produce integrated launder's lining, greatly improve the erosion resistance. Can effectively prolong the service life of the launder's lining. To match with our BN coating, it is good non-sticky aluminum performance. The lining could be produced separately as the customer's requirements.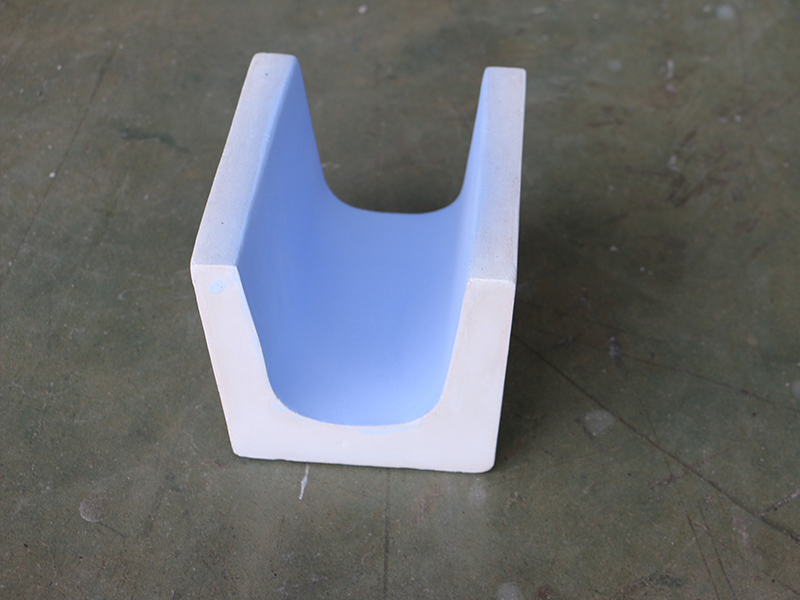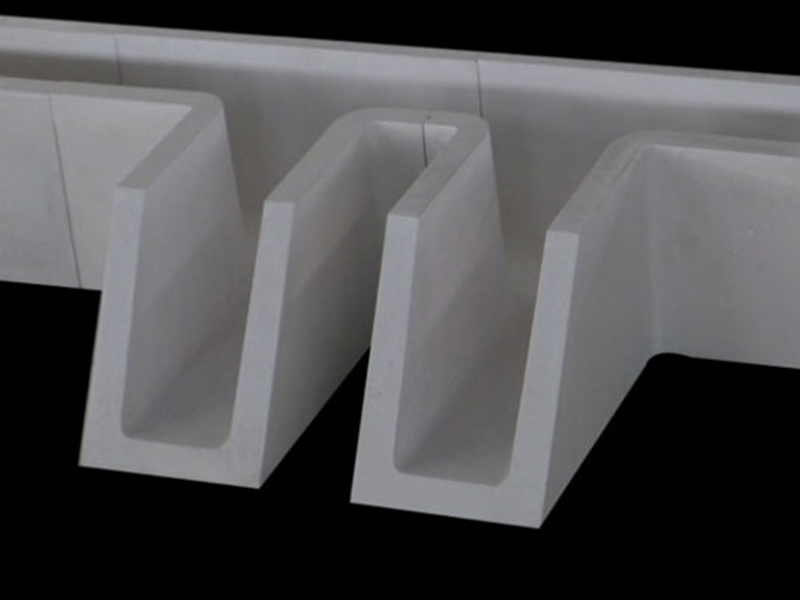 Advantages for the Aluminum Launder:
Good thermal insulation property and reasonable design can prolong service life.
Formed by high silicon melting material, high precision dimensions.
High strength, erosion resistance, impact resistance, good thermal shock resistance and smooth surface.
Strong corrosion resistance to aluminum alloy, enhance the effect of equipment, prolong lifetime for casting special alloy.
The molten aluminum temperature drops within 2℃ per meter in the process of using the launder.
Aluminum Launder Dimensions:
| | | | | |
| --- | --- | --- | --- | --- |
| Item | Length of Lining | Length of Launder | Insulation cover | Special Dimensions |
| Standard | 500-2000mm | 500-2000mm | 200-500mm | As Drawings |
Aluminum Launder Technical parameters
Item
Density
(g. cm3)
Rupture modulus
(816℃ Mpa)
>Thermal Expansivity
(680℃ K-1)
Thermal conductivity
(540℃W/k.m)
Operating temperature
(MAX) (℃ )
Index
1.8-2.0
18.8-19.8
1.56*10-6
0.8-0.95
1340
Non-stick aluminum experiment with alloy 6082 and 5083 in dry pot: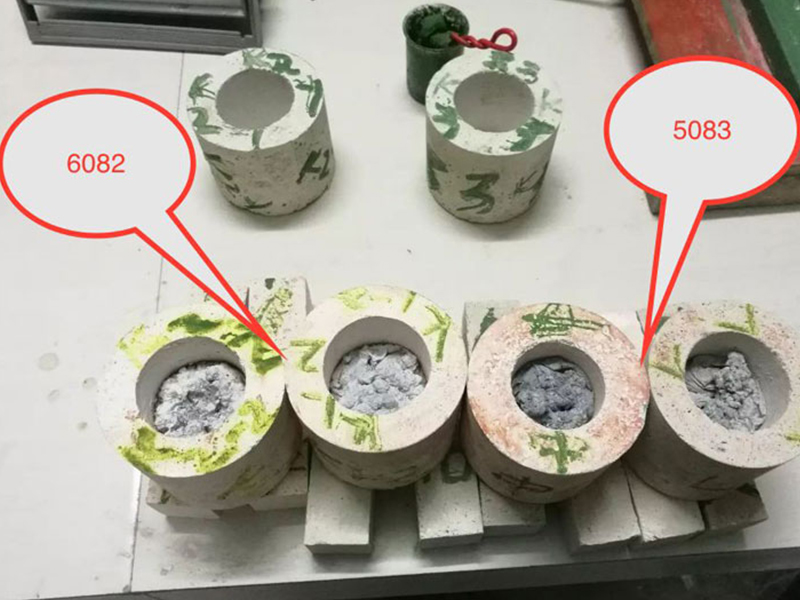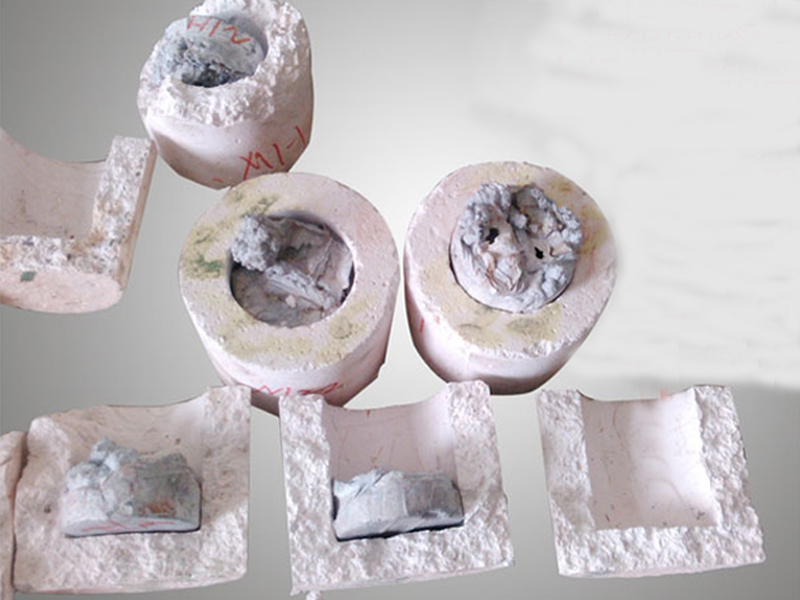 The comparison before and after use: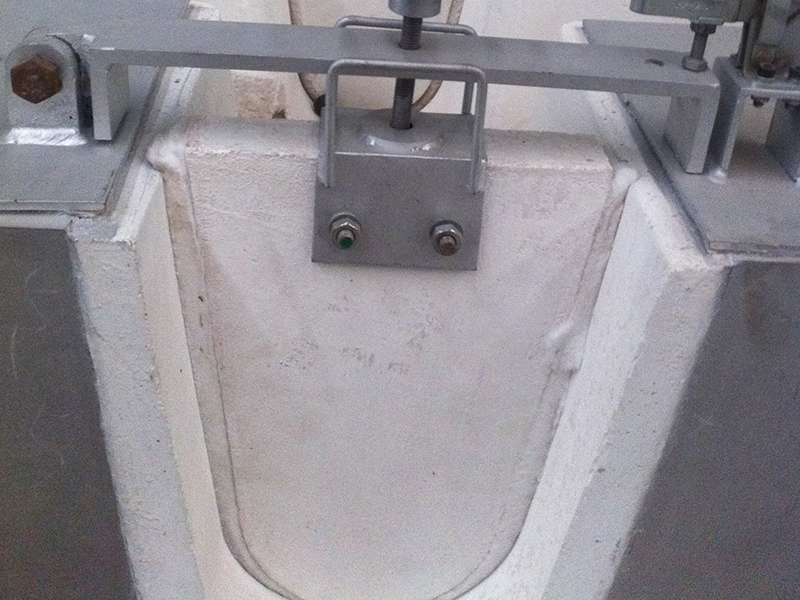 Before Use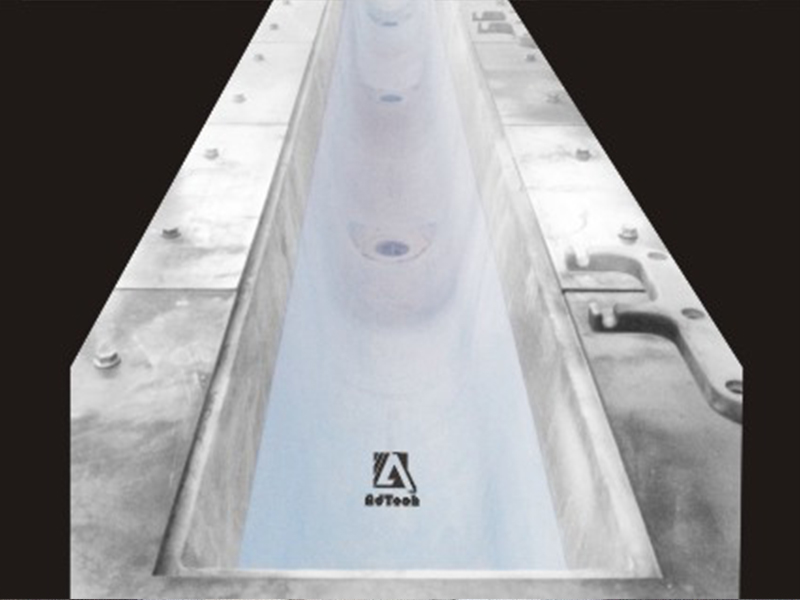 After
Aluminum Launder Packing: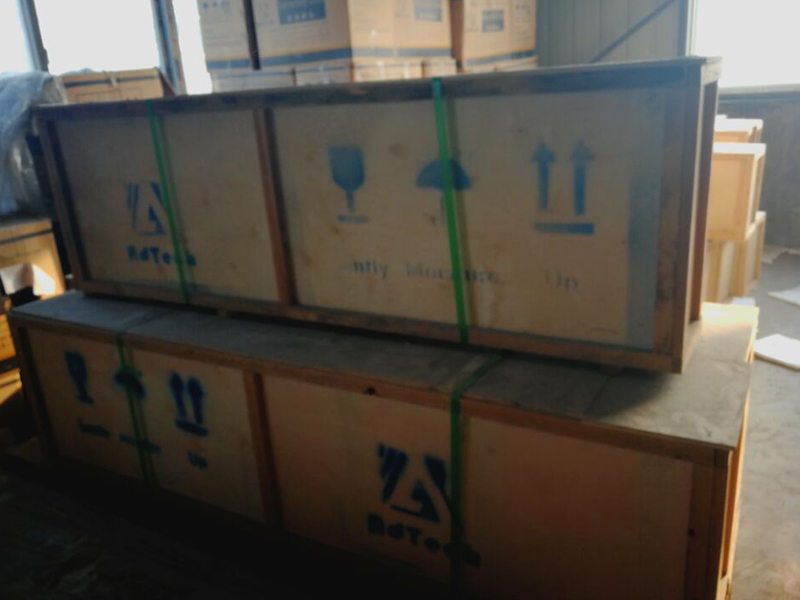 Aluminum Launder Instructions:
Install integrated launder as drawing, keep the launder clean, avoid breakage and gap.
Preheat the installed launder averagely, warm up 6-8 hours, check the lining surface (below 800 degrees), get rid of adsorbed crystal water, use it safely and effectively.
If electric heating not available, heat it by flame is recommended. The key is to control the flame temperature and to avoid direct fire cause the lining body, disk or ceramic foam filters cracked. There are three kinds of Flame, red weak flame, yellow medium flame, blue strong flame.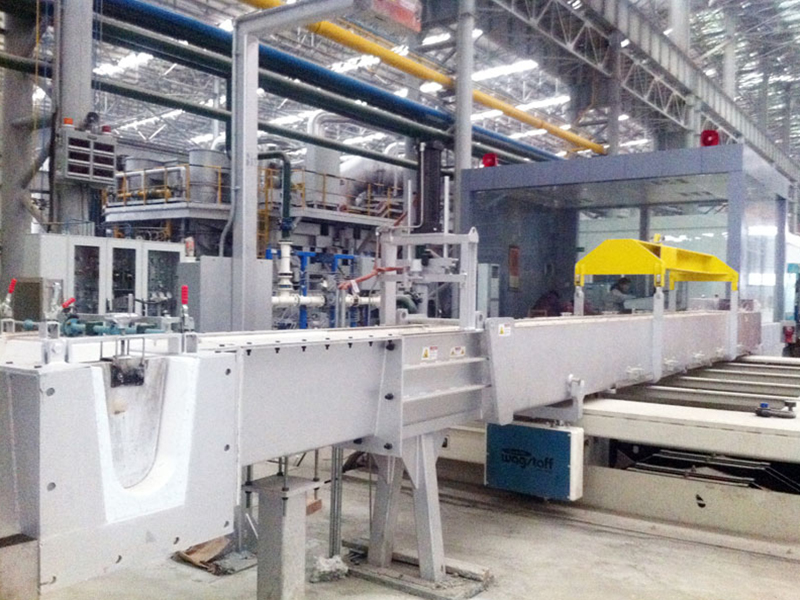 Life time:
Life time for launder lining: more than one years
Life time for equipment: more than three years (except for the wearing parts).