About This Project
AdTech specialized in production of soft/hard ears, spacers & strips to match caster tips since 2012 and got good reputation in domestic and overseas. The ears are mainly used for Micron sized aluminum foil, PS plate casting.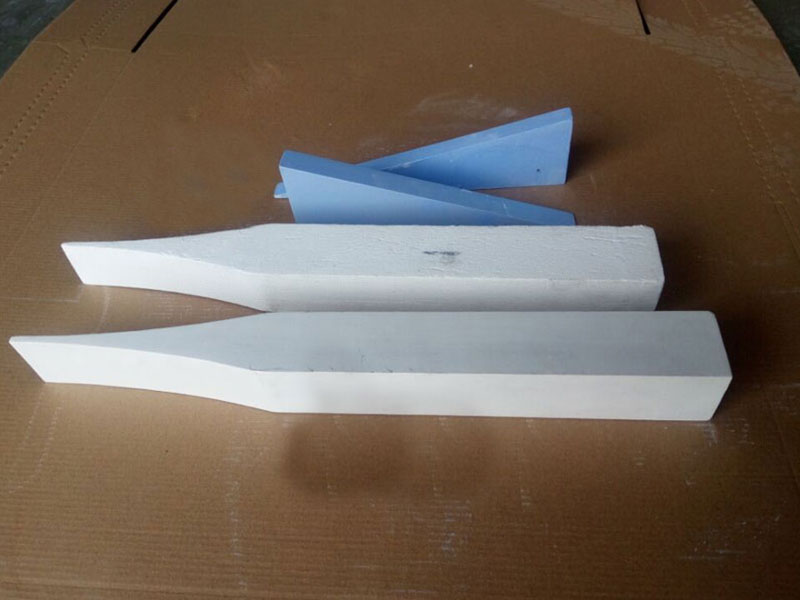 Roll-ESP&Roll-EHF
Assembles for ears
Caster tips
Spacers
Ears
Strips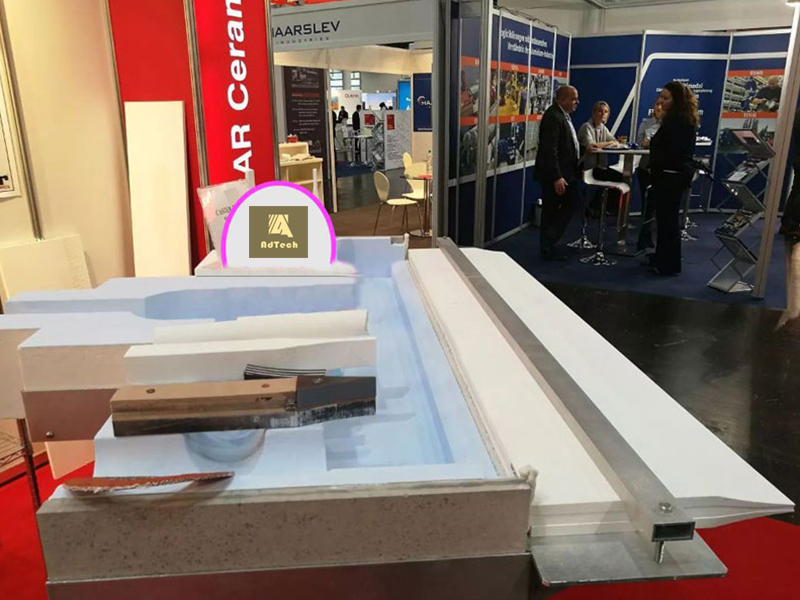 Usage:
Soft/Hard ears are used to assemble caster tips for dimensions, crystallization, molten aluminum flow and temperature control during foil casting. Soft ear is made of high-alumina fiber board and hard ear is made of high purity fiber material. They can maintain the stability of internal layer for casting roll.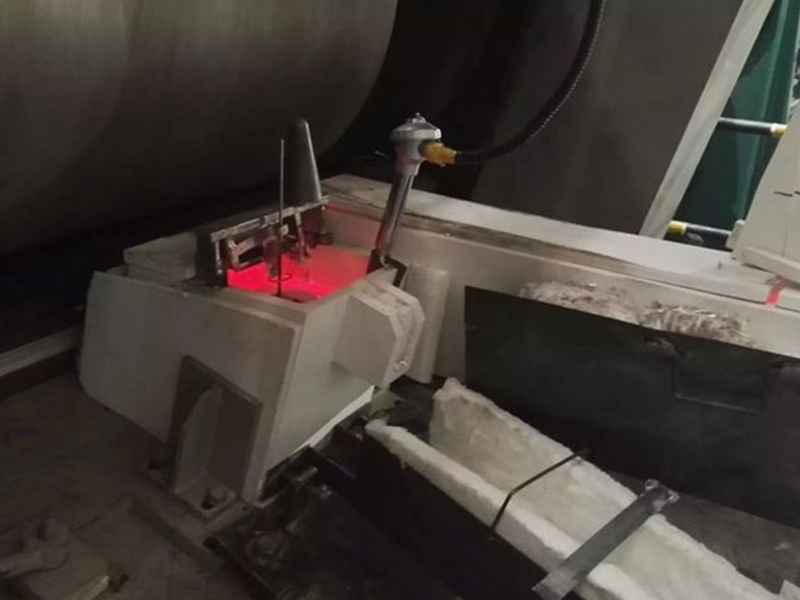 Advantages:
CNC controlled with precision size, proper density & inflexibility.
Smooth surface with good erosion resistance.
The strength of soft ear is moderate which solved the cracking from the layer, increased service life, can adjust the cater tips and fixture best.
The symmetrical runner design can meet molten aluminum mechanics requirements.
CNC Process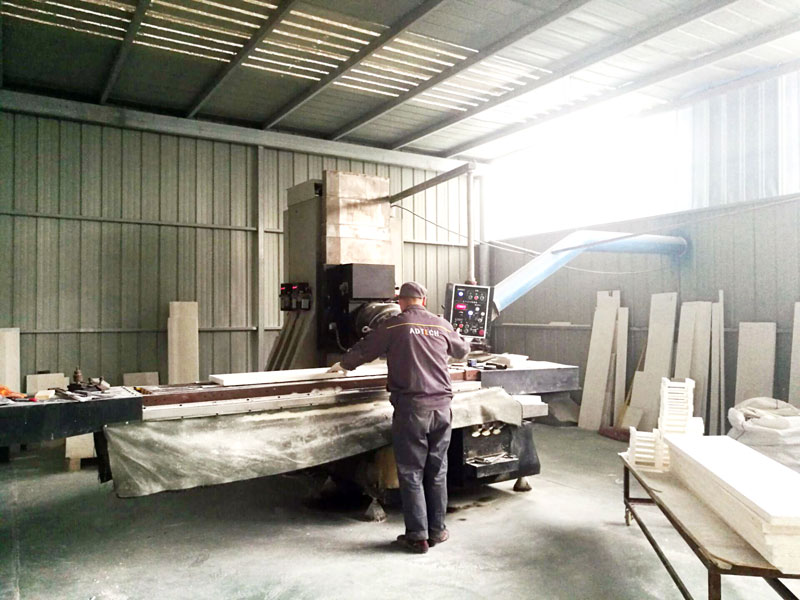 Dimensions (mm):
| | | | |
| --- | --- | --- | --- |
| Item | Size | Width | Customers' Requirement |
| Value | 20-600 | 20-60 | Drawing Required |
Instructions:
Cut and assemble according to drawing, make sure the board is intact.
Heat the caster tip 2 hours to target temperature, keep the Roll-PH at 260℃ for 5 hours to remove crystal water,cool down to ordinary temperature and ensure proper assembling with 2 hours.
Assembly Process

Foil Molding Process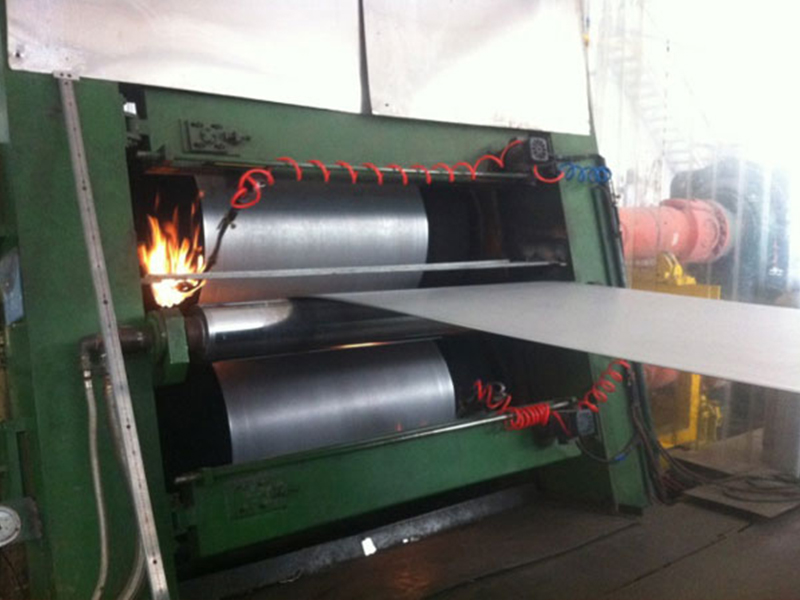 Package: 50 -100Pcs/wooden case
Storage:
Stored in ventilated and dry environment, moisture proof, do not lay anything on.
Warranty:
15 or more days (For casting molten aluminum 2,000MT)