About This Project
AdTech specialized in production of flow control box, ears, spacers & strips, caster tips since 2012 and got good reputation in domestic and overseas. They are mainly used for Micron sized aluminum foil, PS plate casting.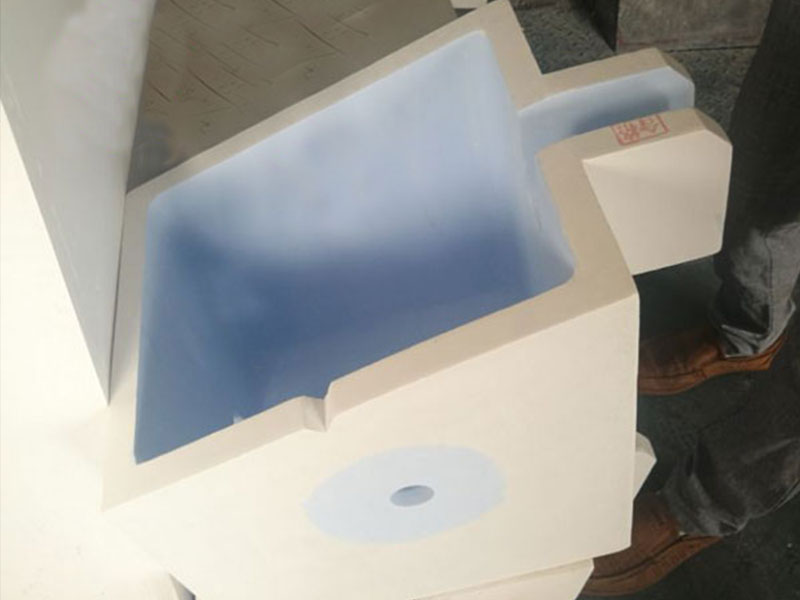 Roll-SS
Assembles for ears
Flow control box
Flow controller
Caster tip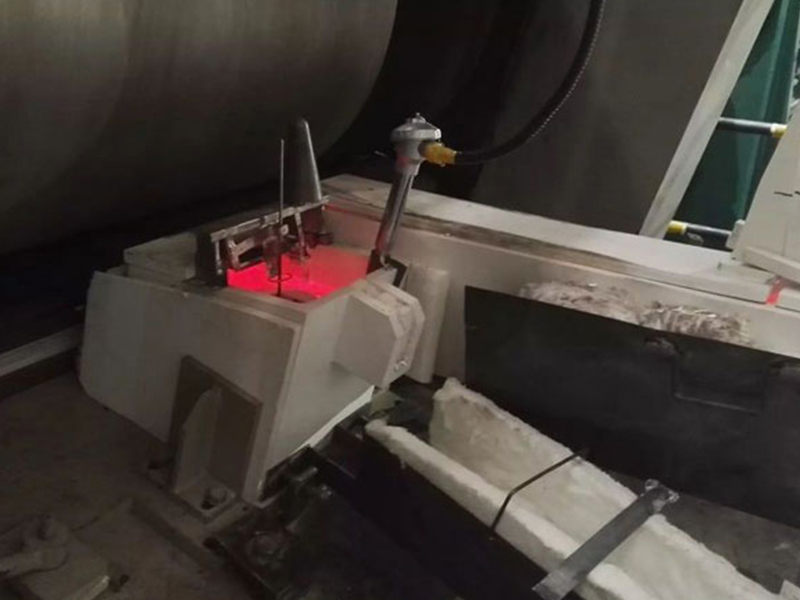 Usage:
Flow control box is assembled with flow controller for dimensions, crystallization, molten aluminum flow control during foil casting. It is made of high silicon melting materials. Featured Non stick molten aluminum and erosion resistance. Can maintain the stability of internal layer for casting roll. Used for high value-added micron foil and PS plate casting.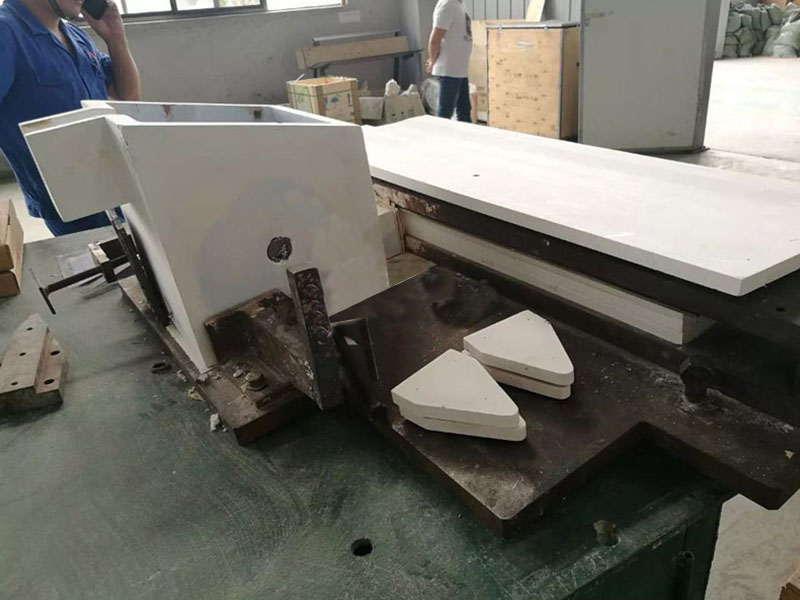 Advantages:
The automatic flow controller will reduce manual cost and improve molten aluminum flow stability.
Use high silicon melting materials density at 1.0-1.4 g/cm3. Good insulation performance, smooth surface with good erosion resistance can save material cost.
Dimensions (mm):
| | | | |
| --- | --- | --- | --- |
| Item | Size | Flow Control Supporting | Customized |
| Standard | 200-600 | As Drawing | As Drawing |
Parameters
Item
Density
(g`cm3)
Rupture modulus
(816℃·Mpa)
Thermal Expansivity
(680℃·K-1)
Thermal Conductivity
(540℃w/m`k)
Max Working
Temperature(℃)
Typical value
Roll-PH
1.0-1.4
10.5-11.8
1.23*10-6
0.5-0.65
1260
Non stick aluminum experiment for high silicon material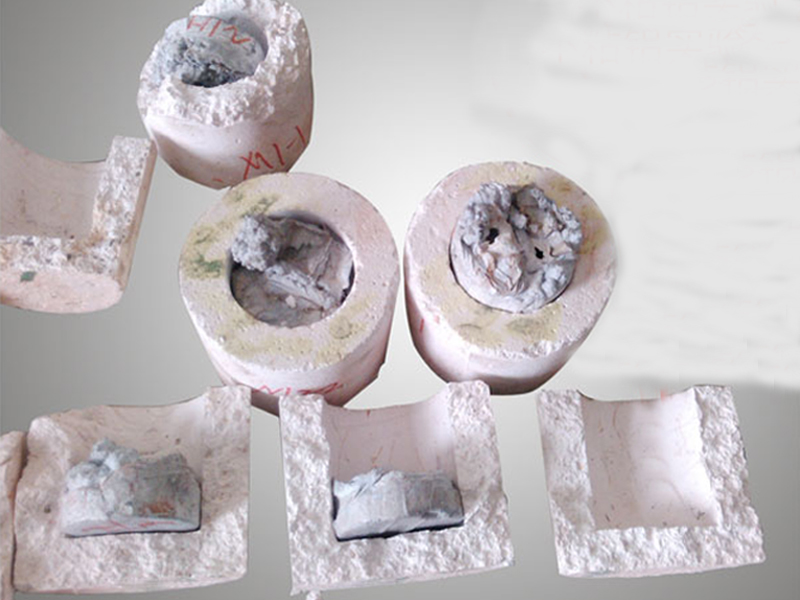 Instructions for flow control box:
Install and assemble as per the drawing, keep it intact and smooth.
Heat the flow control box 1 to 2 hours to target temperature, check the lining surface if being red (below 800℃) to remove crystal water.
If electric heating not available, heat it by flame is recommended. The key is to control the flame temperature and to avoid direct fire cause the lining cracked. There are three kinds of Flame, red weak flame, yellow medium flame, blue strong flame.
Assembly Process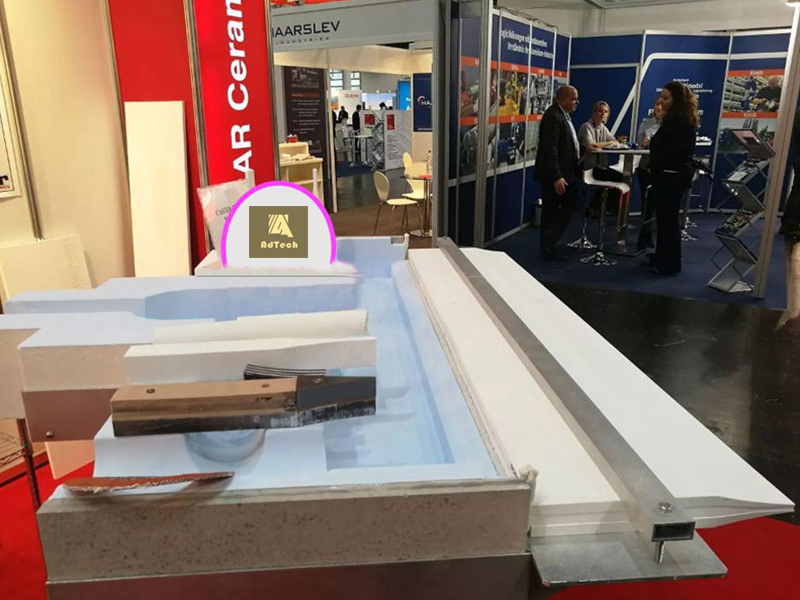 Foil Molding Process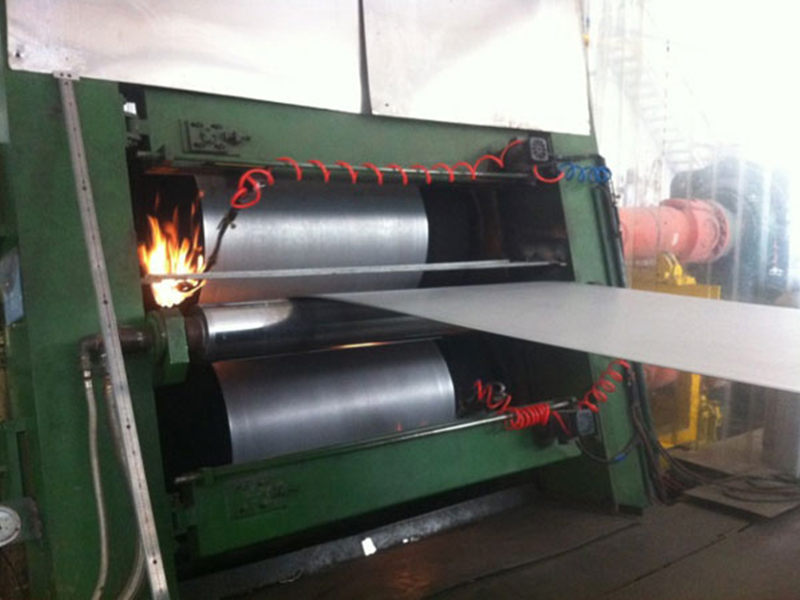 Package: 5-6Pcs/wooden case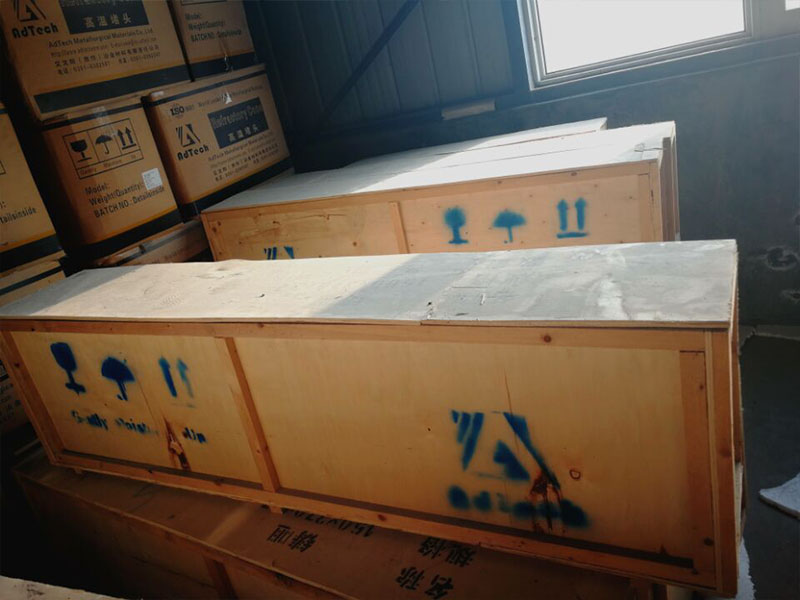 Warranty:
30 to 60 days (For casting molten aluminum 4,000-8,000MT)