About This Project
AdTech Metallurgical Material Co,.Ltd. is a manufacturer specialized in the development of new materials, production of hat plate to transit molten aluminum. AdTech has devoted to research and development hot-top casting series products used to hot-top casting since 2012, such as: casting thimble, distribution plate, transition plate, hat plate, graphite ring, distribution launder and other products. These products always use cooperatively for precision molten aluminum casting. Especially match with wagstaff air slip casting unit. Our control flow series products have been widely approved by the market.
AdTech's Casting Funnel is made of high silicon melting 140 materials. It is the best choice for hot-top aluminum casting with high corrosion resistance, high geometric precision, smooth surface, long service life, low maintenance cost and non-pollution to molten aluminum. Can meet the high value-added, high-tech performance aluminum casting requirement.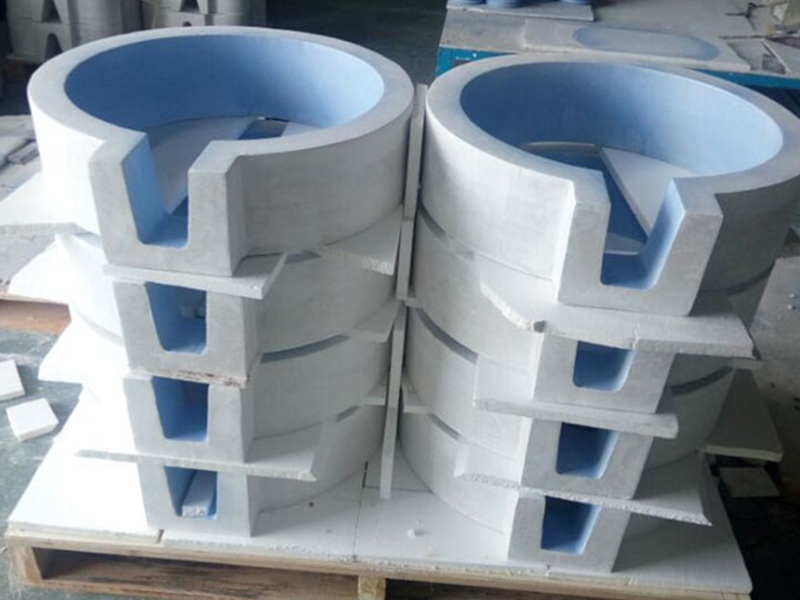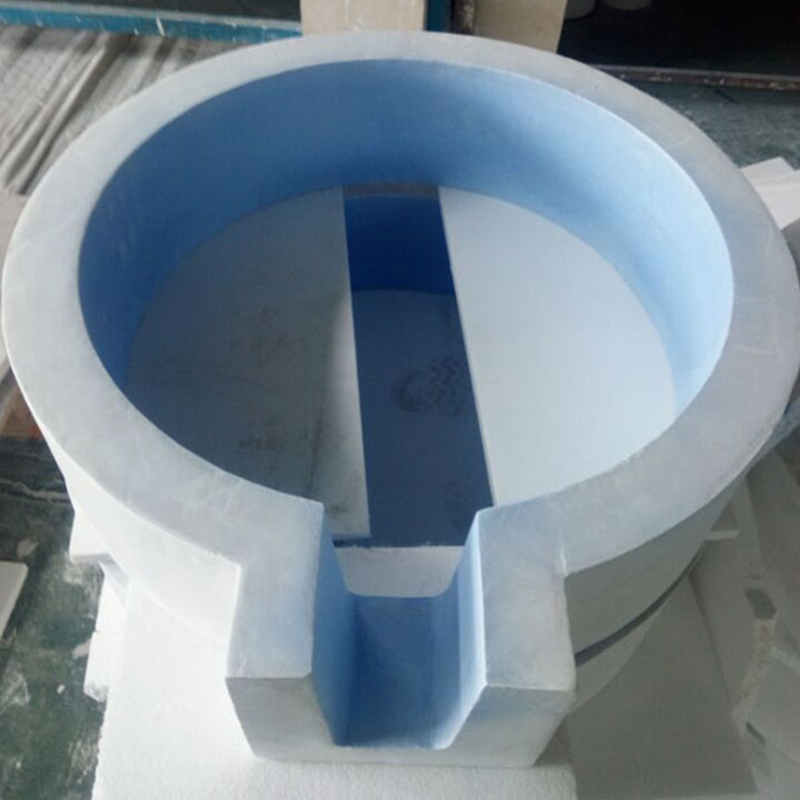 Mlod-SPH
AdTech's main parts of Hot-top casting :
Casting Thimble
Transition plate
Distribution Plate
Graphite Ring
Distribution launder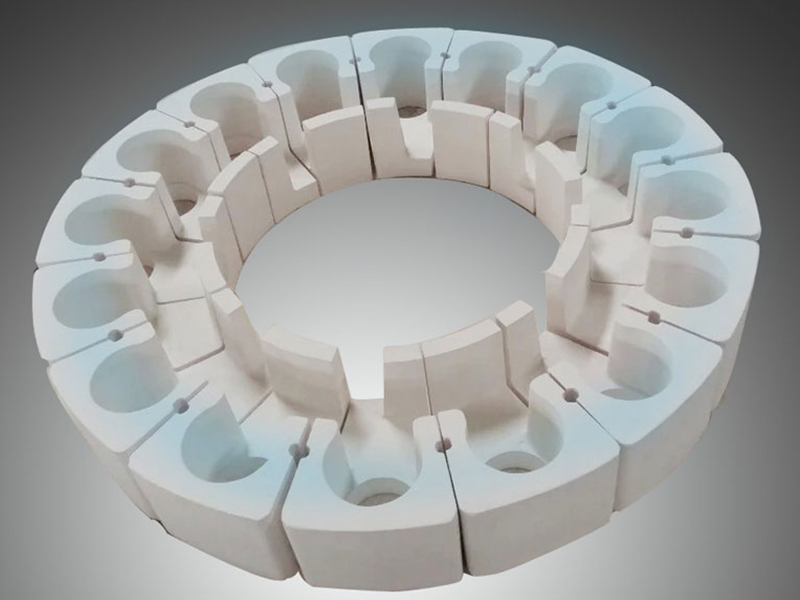 Advantages:
Casting Funnel with High hardness, high erosion resistance, high geometric precision, low maintenance cost, smooth surface;
Non-peeling off, non-pollution to molten aluminum and it is obviously improve quality of aluminum alloy;
Good thermal shock resistance, reduce the pollution to molten aluminum  for corrosion resistance casting;
It's excellent to use with BN, can be used for 450-800 times casting, energy saving.
The comparison before and after using thimble and distribution plate: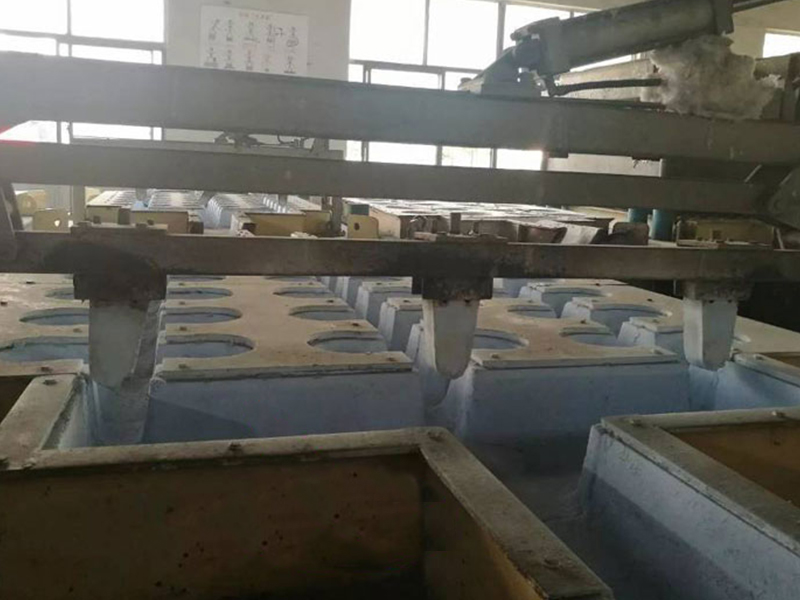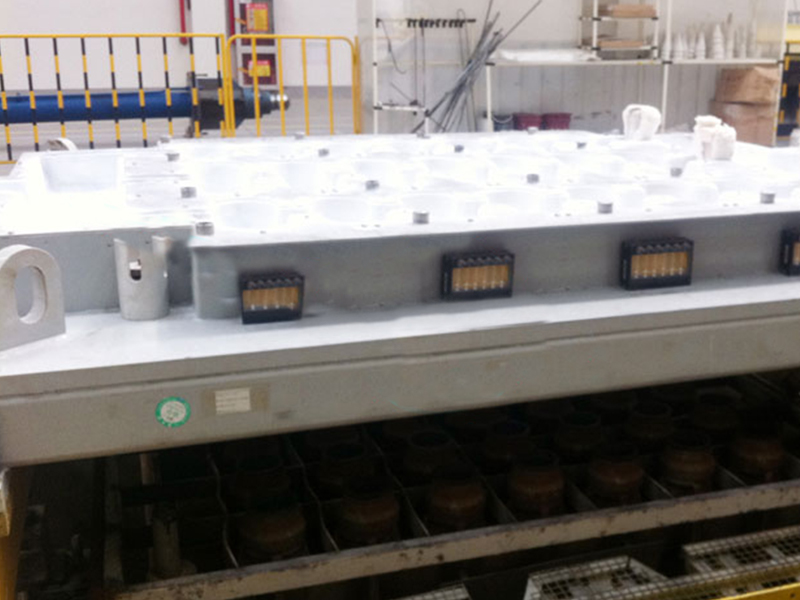 Specification for thimble (Based on the alloy diameter):
| | | | | | | | |
| --- | --- | --- | --- | --- | --- | --- | --- |
| 3in | 3.5in | 4.5in | 5in | 5.5in | 6in | 6.5in | 7in |
| 8in | 9in | 10in | 12in | 14in | 16in | 18in | 20in |
Technical parameter for high silicon 140 thimble :
Item
Denisity
(g/cm3)
Compression Strength
(Mpa)
Thermal Expansivity
(X*10-6/℃)
Max Working Temperature
(℃)
Index
1.4-1.5
15-16
4-4.5
>1000
Packaging: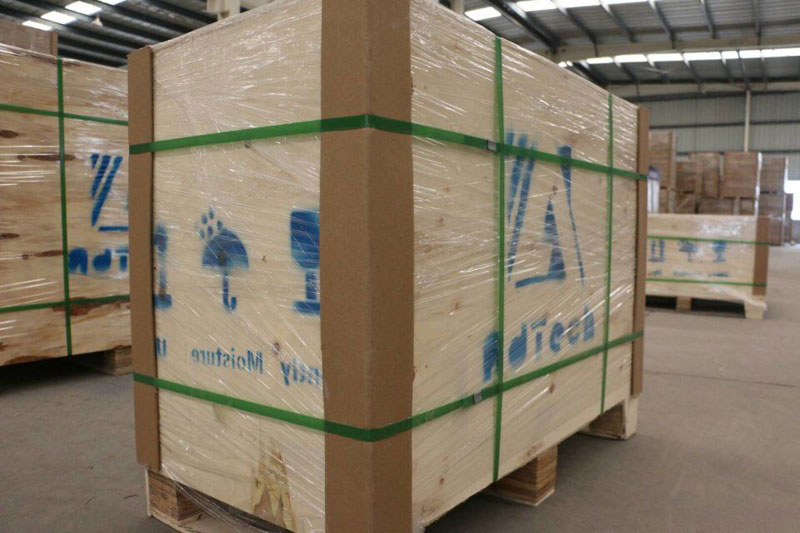 Instructions of hot-top casting series:
Choose the right size parts to install in hot-top casting equipment.
The distribution plate, thimble, transition plate, distribution launder and graphite ring install above the platform, and thimble, transition plate, graphite ring below. Ensuring the product smooth, clean, undamaged and seamless and it is better to sealed around the side and bottom with ceramic fiber blanket or ceramic fiber paper for thermal insulation.
Preheat the hot top casting platform uniformly to 260℃-350℃ after installation completed. If electric heating is not available, heat it by flame is recommended to get rid of adsorbed crystal water. Direct fire on the lining body is prohibited.