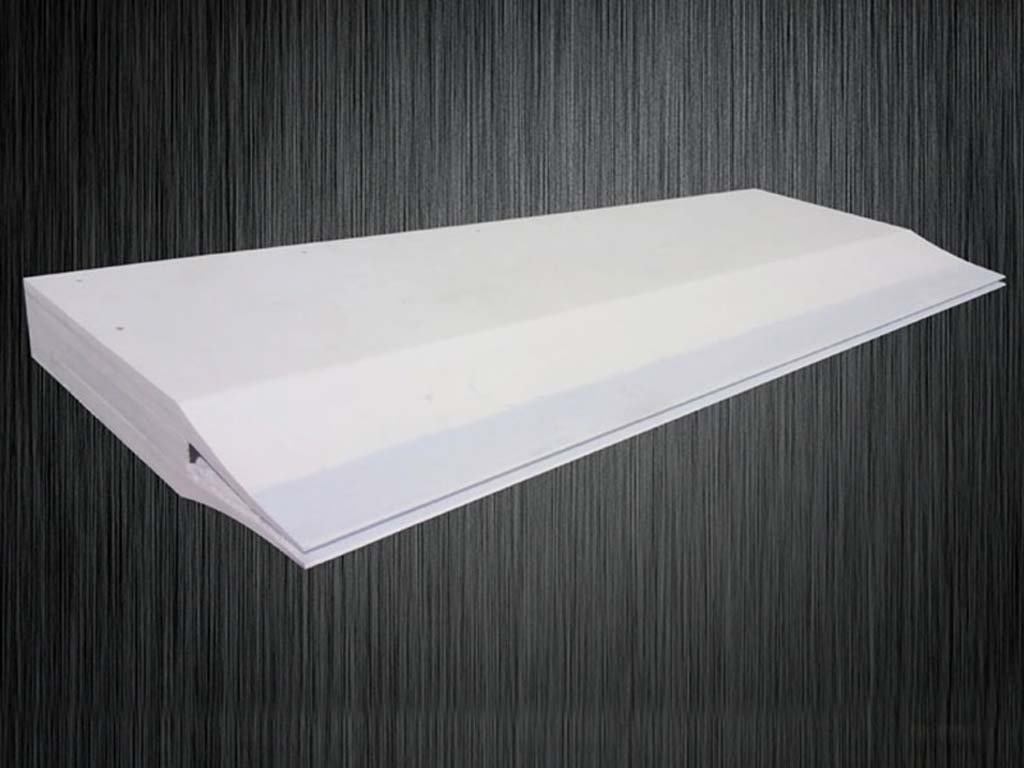 27 11月

Casting Spile

Casting Spile is a key component of the aluminum strip continuous casting and rolling mill, and its quality directly affects the quality of Aluminum Strip Casting and the yield of production.

The special process of the casting nozzle material can effectively prevent the molten aluminum from eroding the casting nozzle and avoid carbonization.
The fracture tissue is a fine and uniform layered fiber structure to prevent the existence of flocculent tissue.
The coating on the working surface is uniform and smooth to prevent the occurrence of granular cracks and coating shedding, and to provide protection for high-quality cast-rolled plates.

Casting Spile is used for the crystal forming and size control of aluminum sheet, strip and foil blanks in the casting and rolling production line. It is formed by vacuum suction filtration of high-purity fiber materials and processed by precision equipment.
The nozzle plate shunt components are assembled with the nozzle plate to adjust the uniformity of the internal flow, reduce the temperature error of the internal molten metal, and effectively protect the internal structure of the cast-rolled coil during the casting and rolling production process. The effect of boronization coating is better.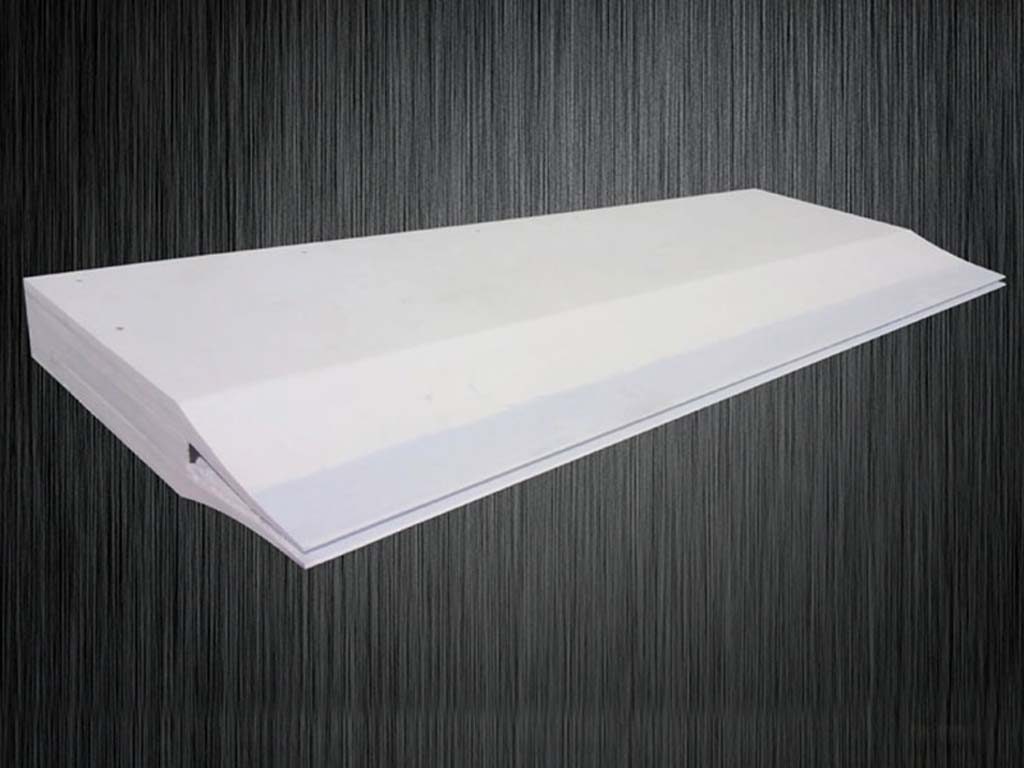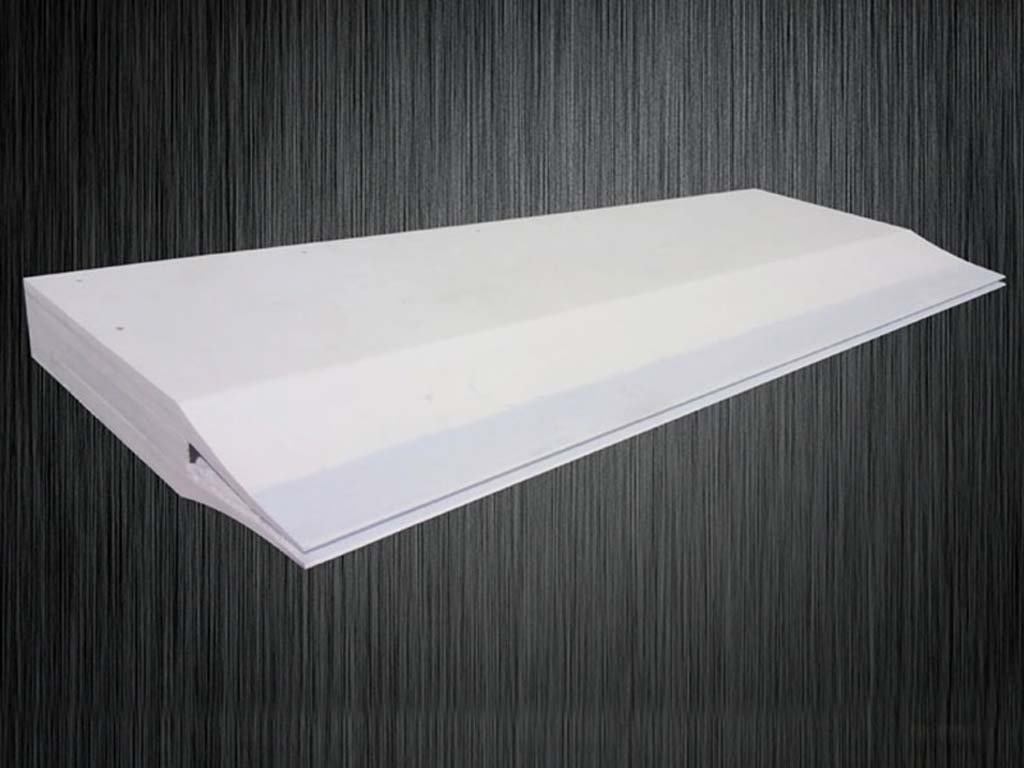 Advantages of casting nozzle plate shunt parts
1. Adopting high-purity fiber material to form by suction and filtration, processed by precision equipment, with precise size control and appropriate density and rigidity.
2. The key parts are strengthened by nano-coating, the surface of the hole is sealed, and the non-delamination and non-stick performance is good, and the corrosion resistance of aluminum liquid is enhanced.
3. The internal structure is designed with reasonable symmetrical flow channels to meet the requirements of liquid aluminum fluid mechanics.
In the production of casting nozzle shunt parts, the casting nozzle of the rolling mill is an important part.
Casting Spile inputs the aluminum alloy from the headbox of the casting and rolling mill into the channel of the roll gap, and the design of the nozzle structure (commonly known as the nozzle) of the aluminum alloy casting and rolling mill directly affects the uniformity of the transverse mass distribution of the cast plate.
During the production process, quality defects such as local hot spots, cold lines, holes, etc. of cast strips are prone to occur, which affect the deep processing performance of the return material, and even directly cause the product to be scrapped.
The structure of the casting nozzle of the casting and rolling mill should meet
Reasonable flow lines when aluminum alloy melt passes through the front box (laminar flow)
No dead zone (no turbulence)
The melt is evenly distributed over the entire length of the roll gap
The temperature of the melt flowing into the roll gap should be uniform