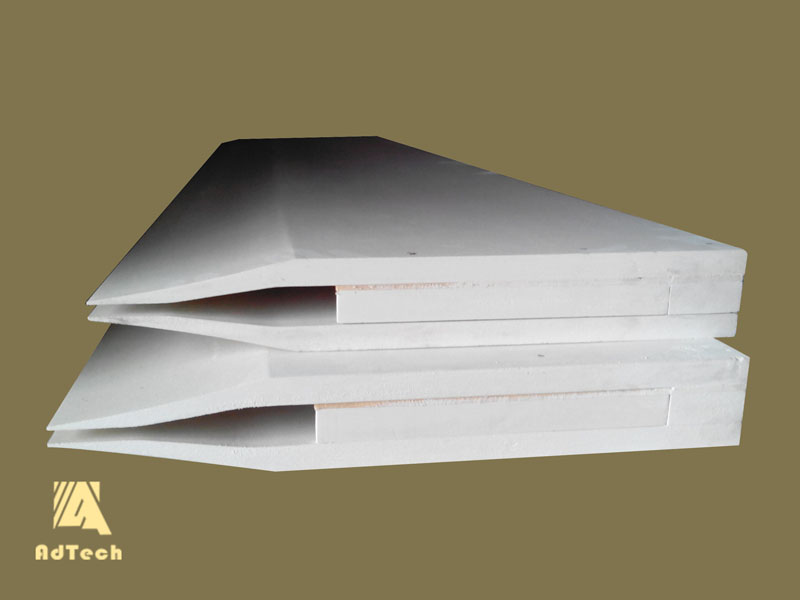 25 11月

Casting Tip

Casting Tip is made from a special, sintered ceramic material by machining, and is used for Continuous twin roll aluminum strip casting. The material has good thermal stability and can penetrate any gas released by the molten metal from the tip of the casting nozzle.

In order to ensure that the aluminum liquid flows at a uniform rate in the transverse direction of the casting cavity and the local cooling rate of the mold surface is consistent, the silicon aluminum fiber material is vacuum formed to manufacture the Casting Tip.

The molten metal begins to solidify between the steel strips, forming a solid surrounding and liquid casting billet moving downstream of the casting mold.
When the Aluminum Strip reaches the end of the mold, usually only about 70% to 80% of the entire cast billet is solidified.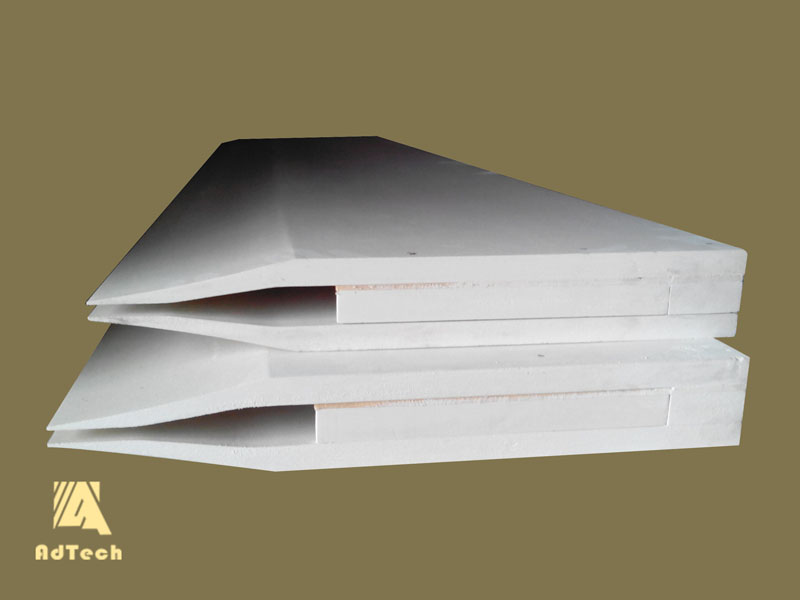 Applications
Continuous twin roll aluminum strip casting
Advantages
Excellent non-wetting properties
Smooth surface
Excellent hermal insulation
Customized products
End dams and baffle boards for continuous casting of aluminum strip.
Launders, distribution boxes, pouring spouts, hot tops
Product Feature
Excellent non-wetting properties
Smooth surface
Excellent hermal insulation
Application / Models
Continuous twin roll aluminum strip casting
If you are interested in our castertips, pls feel free to contact sales@adtechamm.com