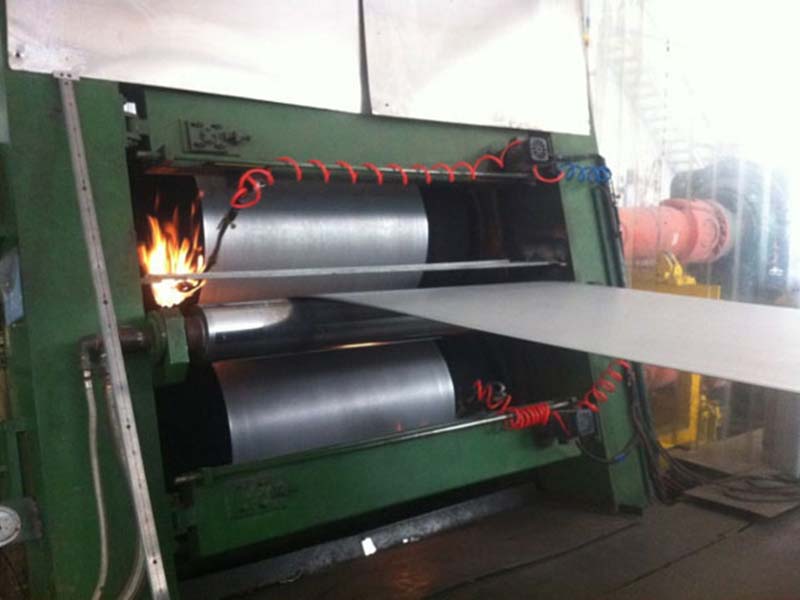 18 6月

ALuminium Tip Cavity

ALuminium Tip Cavity is used for the crystal forming and size control of aluminum sheet and foil blanks in the casting and rolling production line. It is made of nano-scale fiber composite materials by vacuum suction filtration and processed by high-precision equipment; AdTech high
Aluminum ceramic casting nozzle has uniform distribution of internal short fiber structure, moderate density, good thermal insulation, precise size, high oxidation resistance, no delamination and no block drop, low deformation, effectively protects the quality of the casting and rolling coil surface, with nitrogen Boron coating.
The effect of the material is better. AdTech high-alumina ceramic casting nozzle technology is used in the casting and rolling process of multiple series of casting and rolling aluminum alloy products: micron-level aluminum foil wool, PS plate base for printing, elastic packaging materials, etc.

ALuminium Tip Cavity is a hard casting nozzle filled with high-clean Al-Si fiber. It has high strength, non-stick aluminum, smooth surface, good thermal insulation, good wear resistance, not easy to deform, and can effectively protect casting and rolling. Board surface.
It is used for crystal forming and size control of aluminum and strip casting and rolling blanks. The baking temperature before use is 250℃.

For two kinds of nozzles with completely different structural types under conventional casting and rolling conditions, according to the actual working conditions, a laminar flow model and a low Reynolds number k-ε turbulence model were applied respectively, and the flow of aluminum liquid inside it was performed with solidworks Three-dimensional numerical simulation.

ALuminium Tip Cavity twin roll continuous casting and rolling technology replaces all the casting, sawing, milling, heating, hot rolling and other processes normally required to produce aluminum strip billets due to its simple casting and rolling form, which simplifies the production process and reduces energy consumption , Short production cycle, significant economic benefits and other outstanding advantages, has developed into a major production method for aluminum strip in domestic and foreign aluminum processing industry.
Caster tip provides a uniform, stable and continuous aluminum liquid in the width direction of the plate for the casting and rolling zone, which is a prerequisite for the smooth and rapid casting and rolling.
The nozzle structure of the casting and rolling mill is different, and the state of the nozzle flow in production is a major factor restricting the normal production. Therefore, the research of the nozzle has become a hot spot for people.