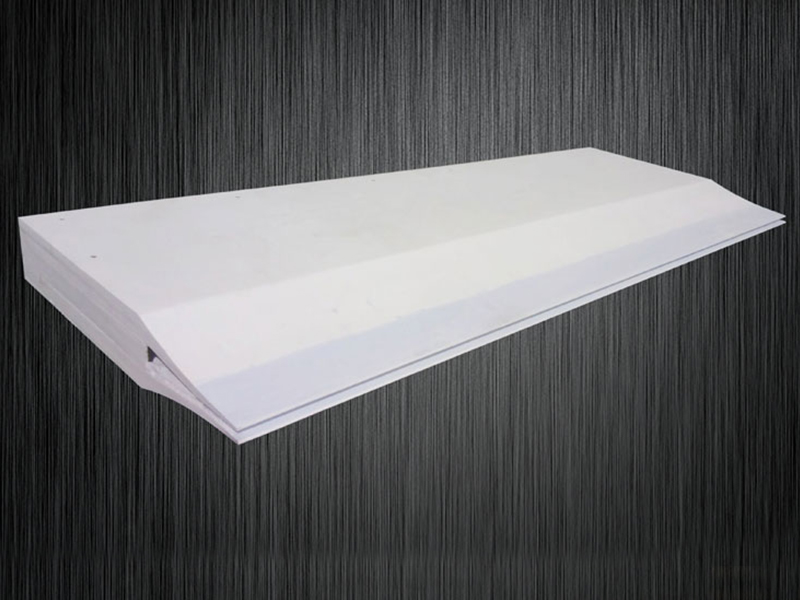 20 11月

Aluminum Silicate Ceramic Caster Tip

Aluminum Silicate Ceramic Caster Tip

Aluminum Silicate Ceramic Caster Tip is one of the products developed by our company.
It has moderate density, good heat preservation, precise size, high oxidation resistance, no delamination and no deformation. It has low deformation and effectively protects the cast and rolled surface. The quality is better with boron nitride coatings. It can effectively prevent the aluminum liquid from eroding the inner cavity of the casting nozzle, thereby providing an effective guarantee for the quality of the cast aluminum sheet.

Adtech can manufacture auxiliary refractory materials for casting nozzles, casting and rolling, and vertical casting according to customer's requirements.
www.adtechamm.com-sales@adtechamm.com
The company produces filter boxes, standpipes, floats, lugs, gaskets, shunts, conduits, and runners. There are also products such as casting sprue cups, which have the advantages of anti-scour, non-stick aluminum, high strength, good heat preservation, etc., and can design and produce various specifications according to user requirements.

Aluminum Silicate Ceramic Caster Tip belongs to an aluminum alloy processing material, and relates to a casting and rolling casting nozzle used in an aluminum alloy sheet casting and rolling equipment.
The utility model comprises a narrow feed port at the rear end and a wide discharge port at the front end, and a partition block in the material passage between the feed port and the discharge port divides the material passage into two side-by-side partition blocks. The rear section protrudes backwards into the feed opening, and its horizontal section is circular.
The middle section of Alumina Ceramic gasket is located in the material channel and its horizontal section is triangular.
Alumina Ceramic gasket extends forward from the material passage and extends out of the discharge port of the front end, and the horizontal section thereof is linear. The utility model has a partition block in the conventional casting nozzle, so that the same casting and rolling equipment It can simultaneously produce two casting blanks with narrow width, which improves the utilization rate of equipment and reduces the manufacturing cost.
At the same time, the shape of the partition block enables the material to smoothly enter the roll, which ensures the reliability of the production operation.