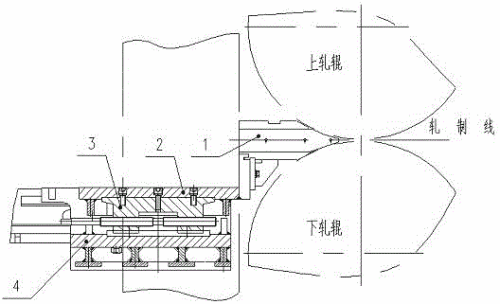 02 12月

Feeder Tip

Feeder Tip is a very critical tool in the production of aluminum casting and rolling. The quality of the shunt structure of the spacer block in the casting nozzle directly affects the flow field distribution of the molten aluminum, and will affect the uniformity of the crystallization of the molten aluminum, thereby affecting the grain size of the cast-rolled sheet Uniformity.
The uniformity of grain size is one of the most basic indicators to measure the quality of cast-rolled plates. Uneven grain size will cause various quality problems in the later rolling process of cast-rolled plates, which will affect the grade and grade of the product. , It also restricts the processing thickness of the final product.

The aluminum melt temperature in the Castertip is as high as about 670-640℃
Multiple flow holes are arranged longitudinally in the lower part of the cavity of the casting nozzle, which has the following structure
The cross section of the flow hole is "T" shape, and it is a multi-layer distribution that is interconnected. The upper ends of the lower flow hole are connected with the bottom of the lower end of the upper flow hole.
The upper two ends of the flow hole in the uppermost layer communicate with the upper part of the casting nozzle cavity.
It has the characteristics of simple structure, practicality and good flow stabilization effect.
Tip Cavity can keep the temperature change of the molten aluminum very small during the flow, and can keep the temperature distribution of the crystallization front of the casting nozzle uniform.
Aluminum cast-rolled plates with smaller grain size difference can be obtained, and the quality of the product can be improved, and 0.006mm double zero foil cast-rolled coils can be produced.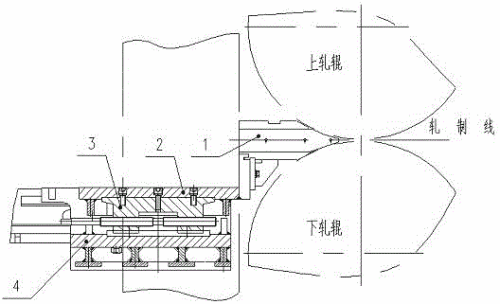 Dubai Aluminium introduces the use of Feeder Tip in the casting workshop
The headbox acts as a reservoir, which is to reduce liquid level fluctuations caused by fluid flow.
In addition, the large front box is opened with an overflow port to keep the water at a certain level of liquid level and ensure that the flow field of the casting nozzle is constant.
Because in the double-roll casting, after the aluminum melt flows out of the Feeder Tip, it directly enters a pair of inner cavities, and the casting rolls filled with circulating cooling water perform solidification casting.
The aluminum and cast-rolled silver in the crystallization zone have an effect on the aluminum liquid flowing out of the casting nozzle.
The rear box is connected at the exit of the casting nozzle, and the height of the rear baffle of the rear box exceeds the height of the casting nozzle population, which can not only play a damping effect, but also make the fluid exceed the casting nozzle entrance.