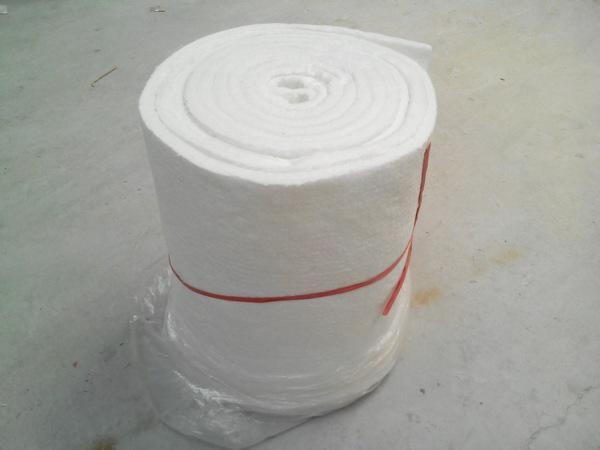 10 9月

Ceramic fiber blanket

Ceramic fiber blanket

Aluminum silicate acupuncture blanket is white in color and complete in size and specifications. It is made of high-quality high-grade kaolin calcined electrofused silk, all of which are produced by first-grade stone, and reduce transportation costs, ensuring the price advantage of the product. The ceramic fiber blanket/aluminum silicate acupuncture blanket can maintain good tensile strength, toughness and fiber structure when used for a long time under neutral and oxidizing atmosphere. The temperature resistance is 950-1400 °C.

Features:
Excellent chemical stability.

Excellent thermal stability.
Excellent tensile strength; low thermal conductivity.
Low heat capacity.
Excellent sound absorption and noise reduction performance.

Typical application:
Ceramic fiber aluminum silicate acupuncture blanket, aerospace, steel, petrochemical, electric high temperature insulation.
military equipment fire insulation.
industrial furnace, heating device wall lining, backing insulation insulation.
high temperature equipment insulation.
high temperature pipeline insulation.
electrical components insulation fire.
high temperature gasket.
inorganic fire shutter door refractory layer.
module, folding block raw materials.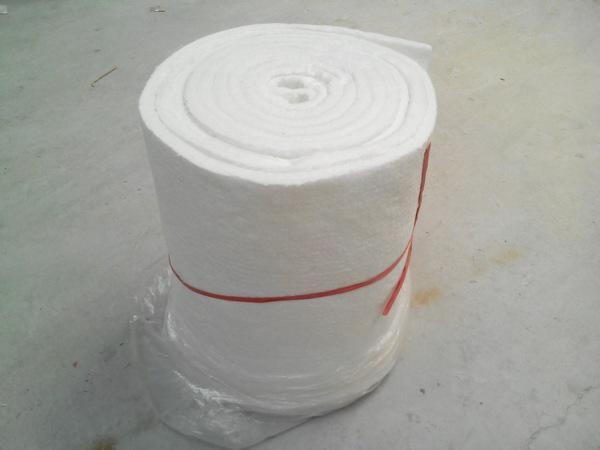 The refractory ceramic fiber blanket series includes ordinary fiber blanket(PXT), High purity fiber blanket(CXT), High alumina fiber blanket(GXT) and Zirconia containing fiber blanket(HXT) according to the different service temperature range from 1000-1300oC.
The products are mainly used as inner lining for kilns in the metallurgy, petrochemical, machinery and electrons, ceramics industries, etc., and insulating material for nuclear power industry.
Characteristics
1.Low thermal conductivity,low thermal capacity;
2.High wervice temperature,and can contact with the flame directly;
3.Good thermal stability, chemical stability and thermal shock resistance;
4.Good sound and heat insulation ability;
5.Easy to construct and convenient to use. 
Technical Data