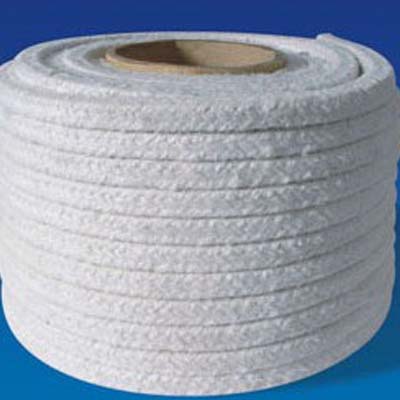 22 3月

Ceramic Rope

Ceramic Rope

Ceramic Rope Features
Ceramic Rope has high strength, good flexibility and high processability.
Ceramic Rope not only has high temperature insulation performance, but also has the flexibility of ordinary textiles. Excellent thermal insulation performance.
Low thermal conductivity; excellent tensile properties; excellent high temperature strength.
Excellent electrical insulation properties; excellent acid, oil, water vapor corrosion resistance; non-toxic and harmless, no adverse effects on the environment.
High temperature resistance, low thermal conductivity, thermal shock resistance and low heat capacity.
Excellent high temperature insulation performance and long service life.
With anti-melting aluminum, zinc and other non-ferrous metals etching ability.
Has good low temperature and high temperature strength.
Non-toxic, harmless, no adverse effects on the environment.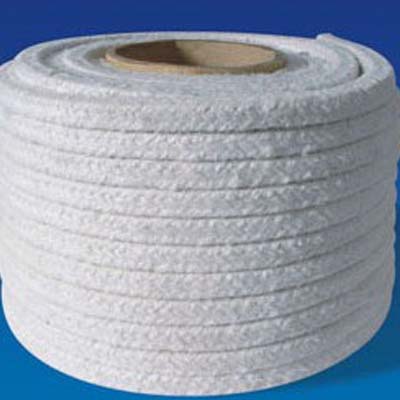 The Purpose of Ceramic Rope
1. Furnace door seals and furnace curtains for various insulated industrial furnaces.
2. High temperature flue, liner of air duct, expanded joint.
3. High-temperature insulation and heat preservation of petrochemical equipment, containers and pipelines.
4, protective clothing, gloves, headgear, helmets, boots, etc. under high temperature environment.
5. The heat shield of the car engine, the package of the heavy oil engine exhaust pipe, and the composite brake friction pad of the high speed racing car.
6. Sealing packings and gaskets for pumps, compressors and valves for conveying high temperature liquids and gases.
7, high temperature electrical insulation.
8. Fireproof joints such as fire doors, fire curtains, fire blankets, spark pads and insulation covers.
9. Insulation, insulation materials and brake friction pads for aerospace and aviation industries.
10. Insulation and wrapping of cryogenic equipment, containers and pipelines.
11. Insulation, fire compartments, fire-fighting automatic fire curtains for important places such as archives, vaults, and safes in high-end office buildings.