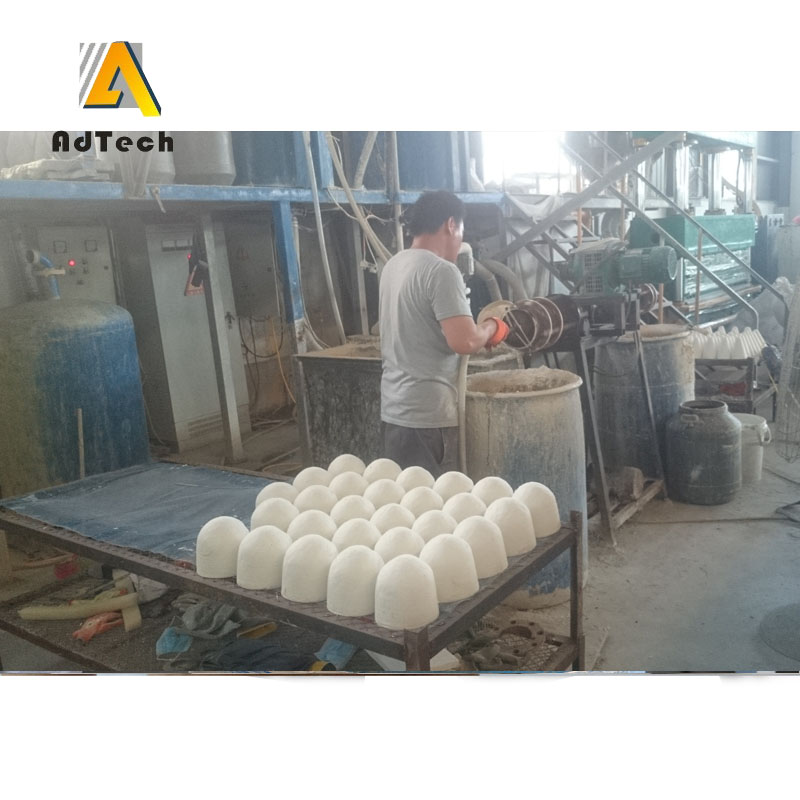 23 9月

Ceramic Fiber Taphole Cones

Ceramic Fiber Taphole Cones is a ceramic fiber shaped product that is oriented to meet the fire resistance and thermal insulation of certain special parts of thermal equipment. The product is non-brittle material, high strength, accurate size, and can be produced in various forms according to customer needs. The product has good fire and heat insulation effect and can directly contact the flame.

Ceramic Fiber Taphole Cones is tough and wind-resistant; seamless lining; low heat storage and heat loss; direct contact with flame for hot surface; excellent construction and installation performance; excellent thermal shock resistance; high compressive strength Long service life; significant sound absorption.