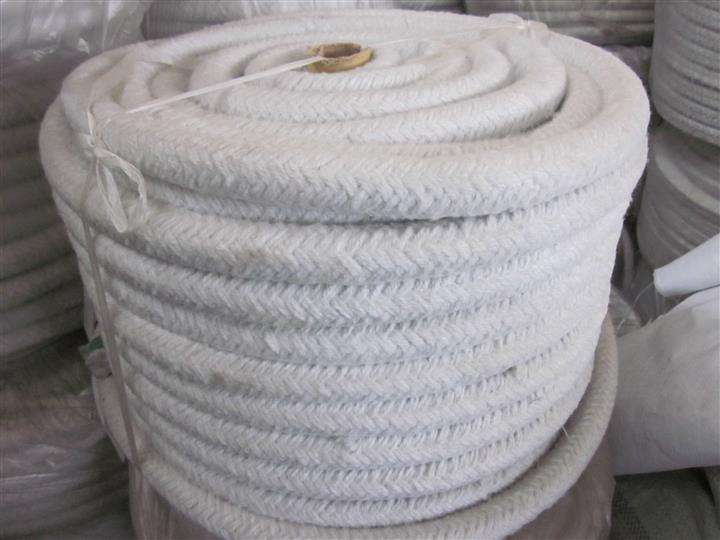 21 5月

Casting Foundry High Temperature Ceramic Fiber Rope Gasket

Ceramic Fiber Rope Gasket

Ceramic Fiber Rope Gasket can be used in various thermal equipment and heat transfer systems for fireproof, fireproof, thermal insulation and friction materials.

ADTECH is one pioneer following by the International Enterprise, who keeps focusing on the manufacture of the metallurgical material.
1.Ceramic Foam Filter
2.Degassing Unit
3.Filter Box
4.Hot-top casting series
5.Roll casting nozzle
6.Flux series
7.Other Metallurgical Material

SALES@ADTECHAMM.COM

The Purpose of Ceramic Fiber Rope Gasket
1. Furnace door seals and furnace curtains for various insulated industrial furnaces.
2. High temperature flue, liner of air duct, expanded joint.
3. High-temperature insulation and heat preservation of petrochemical equipment, containers and pipelines.
4, protective clothing, gloves, headgear, helmets, boots, etc. under high temperature environment.
5. The heat shield of the car engine, the package of the heavy oil engine exhaust pipe, and the composite brake friction pad of the high speed racing car.
6. Sealing packings and gaskets for pumps, compressors and valves for conveying high temperature liquids and gases.
7, high temperature electrical insulation.
8. Fireproof joints such as fire doors, fire curtains, fire blankets, spark pads and insulation covers.
9. Insulation, insulation materials and brake friction pads for aerospace and aviation industries.
10. Insulation and wrapping of cryogenic equipment, containers and pipelines.
11. Insulation, fire compartments, fire-fighting automatic fire curtains for important places such as archives, vaults, and safes in high-end office buildings.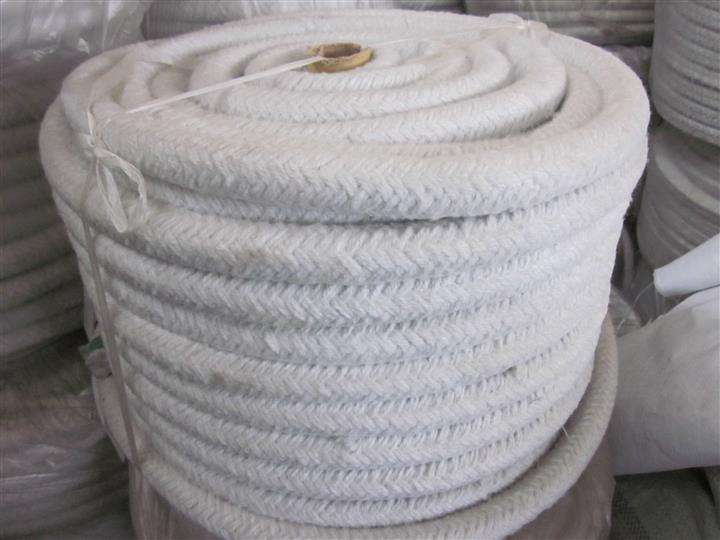 Ceramic Fiber Rope Gasket is woven from high quality ceramic fiber plus glass or stainless steel wire.
Ceramic fiber rope is widely used in dynamic sealing and static sealing of various high temperature equipment.
Thermal insulation, insulation and sealing of heat transfer systems.
Insulation, sealing, etc. in various environments with high temperature and chemical erosion.
Ceramic Fiber Rope Gasket Product Category
Ceramic fiber twisted rope
Ceramic fiber circular knitting rope
Ceramic fiber square rope
Ceramic fiber round rope / square rope
Ceramic fiber slack