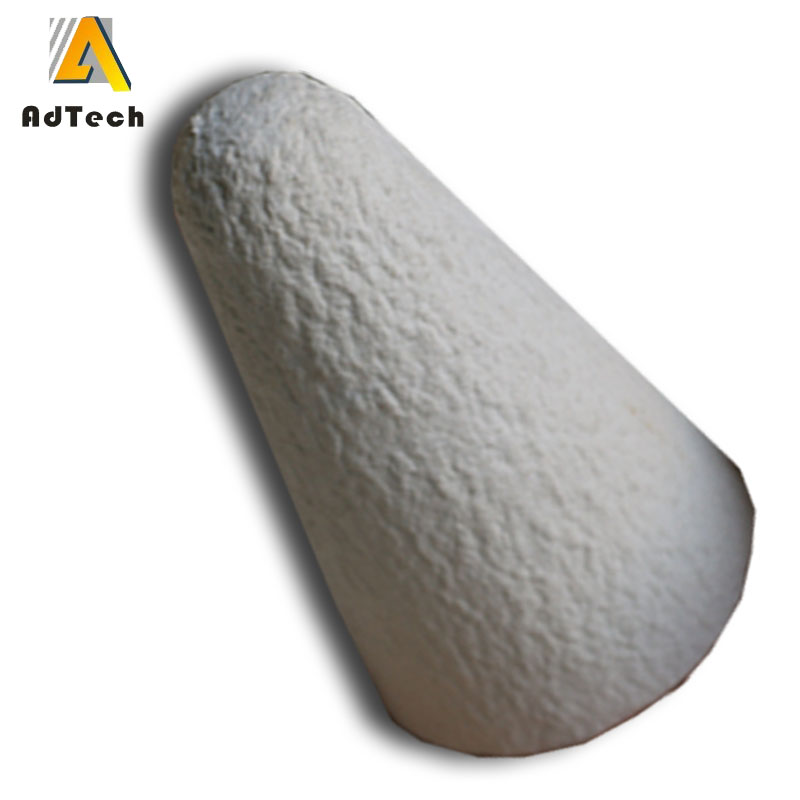 27 9月

Ceramic Fiber Tap Cones

Ceramic Fiber Tap Cones is made of high quality ceramic fiber cotton vacuum forming process with high temperature performance rigidity and strength.
It has low heat shrinkage, high heat insulation, light weight and impact resistance. It meets the high temperature insulation requirements of certain industrial sectors.

Due to the uncertainty of the shape, Ceramic Fiber Tap Cones must be produced in accordance with the customer's drawings.
Low thermal conductivity, low heat capacity.
The texture is tough and the wind erosion resistance is strong.
Excellent construction and installation performance.
Excellent thermal shock resistance and thermal stability.
The heat preservation and heat insulation effects are remarkable.

Industrial furnace observation hole, thermometer insertion hole.
Industrial kiln burners, furnace doors; sump and chute in the aluminum industry.
Thermal radiation insulation for civil and industrial heating installations.
Non-ferrous metal melting groove, grooved lining, casting cap; electromechanical equipment connection gasket.