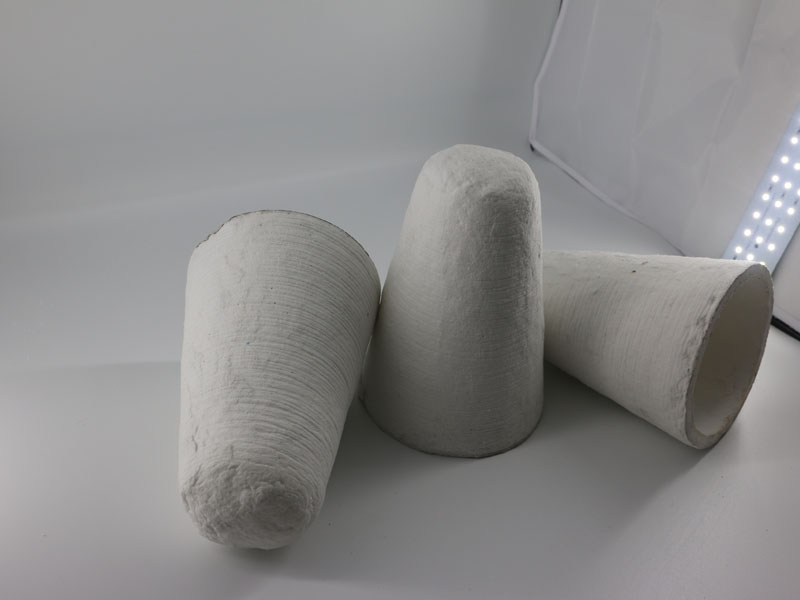 13 7月

Tap Cones

Tap Cones the thermal performance is 1100℃, the maximum working temperature is 1000℃, and the continuous working temperature is 800℃.
The thermal conductivity at 720°C is 0.77W/m.k, and the permanent linear shrinkage at 760°C for 24 hours is less than 0.6%.
Overall dimensions: plug-in length ±3㎜, thickness ±1㎜
The surface quality of a single defect area is less than 25mm2, and the uneven height is not more than 2mm. The outer surface is not damaged much and is not firm.

In China, it is called Tap Hole Cones, Aluminum Tap Cones and Ceramic Tap Out Cone.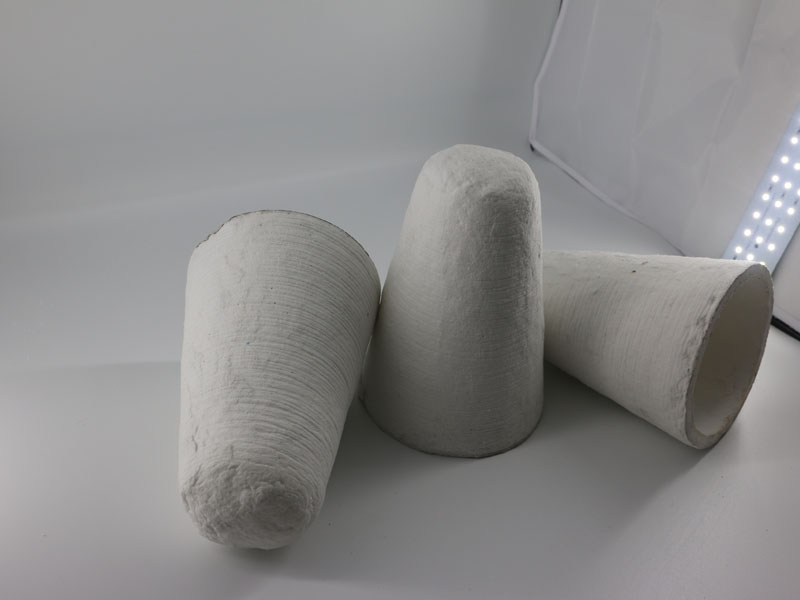 Adtech products have the following characteristics:
Tap Cones is a soft vacuum formed ceramic fiber component
Cover plug for tapping plug of aluminum alloy furnace
AdTech production is made of silicon aluminum fiber, using vacuum filtration molding process, rather than traditional hand-made.
Features:
Good insulation
High feed efficiency
High strength/weight ratio
Good thermal shock resistance
Low thermal conductivity
Low heat
Non-stick aluminum
Low smoke
Staying power throughout the application
Textured outer surface minimizes tearing during insertion
Does not burn, smoke or degrade
Density/hardness/size can be customized according to requirements