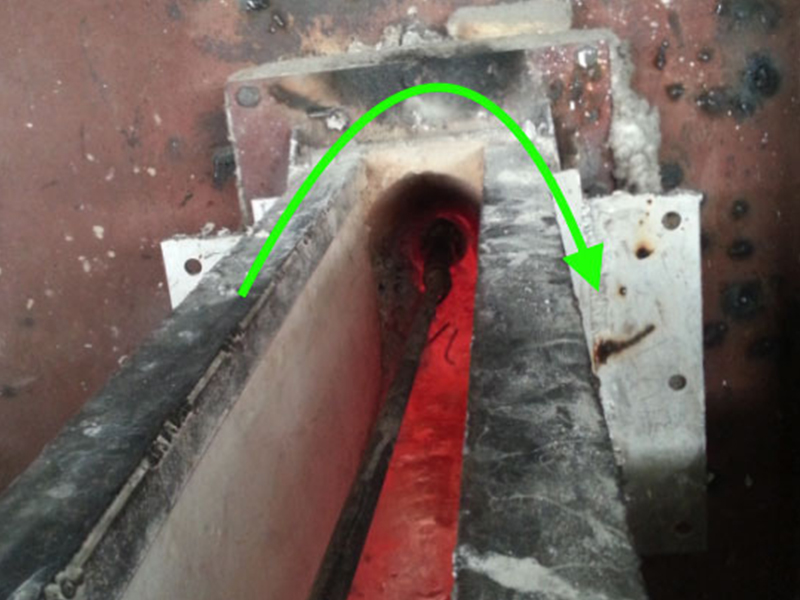 17 8月

Ceramic Fiber Tap Out Cones

Ceramic Fiber Tap Out Cones

Ceramic Fiber Tap Out Cones are designed to meet specific application requirements in a wide range of industries. We build these products with diverse thermal properties by employing a wide variety of formulas and manufacturing processes for our vacuum-formed products. The resulting shapes can be used for metal casting, combustion chambers for boilers, furnaces and stoves, peep sites, tap-out cones, burner blocks, and many other applications.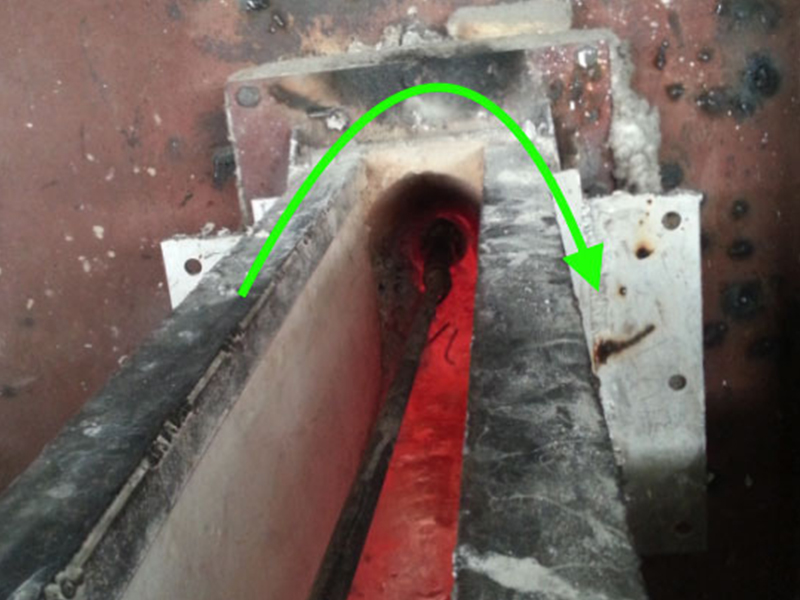 To pour the molten aluminium from melting or holding furnaces for aluminium casting, some units use tap hole block, which is sealed with Ceramic Fiber Plug.
Ceramic Fiber Tap Out Cones Advantage:
It is vacuum absorbed and made by aluminum silicate fiber, non-stick aluminum and non-slagging;
Material evenly distributed, good flexibility, tight blockage, stably control flow;
High hardness, long service life.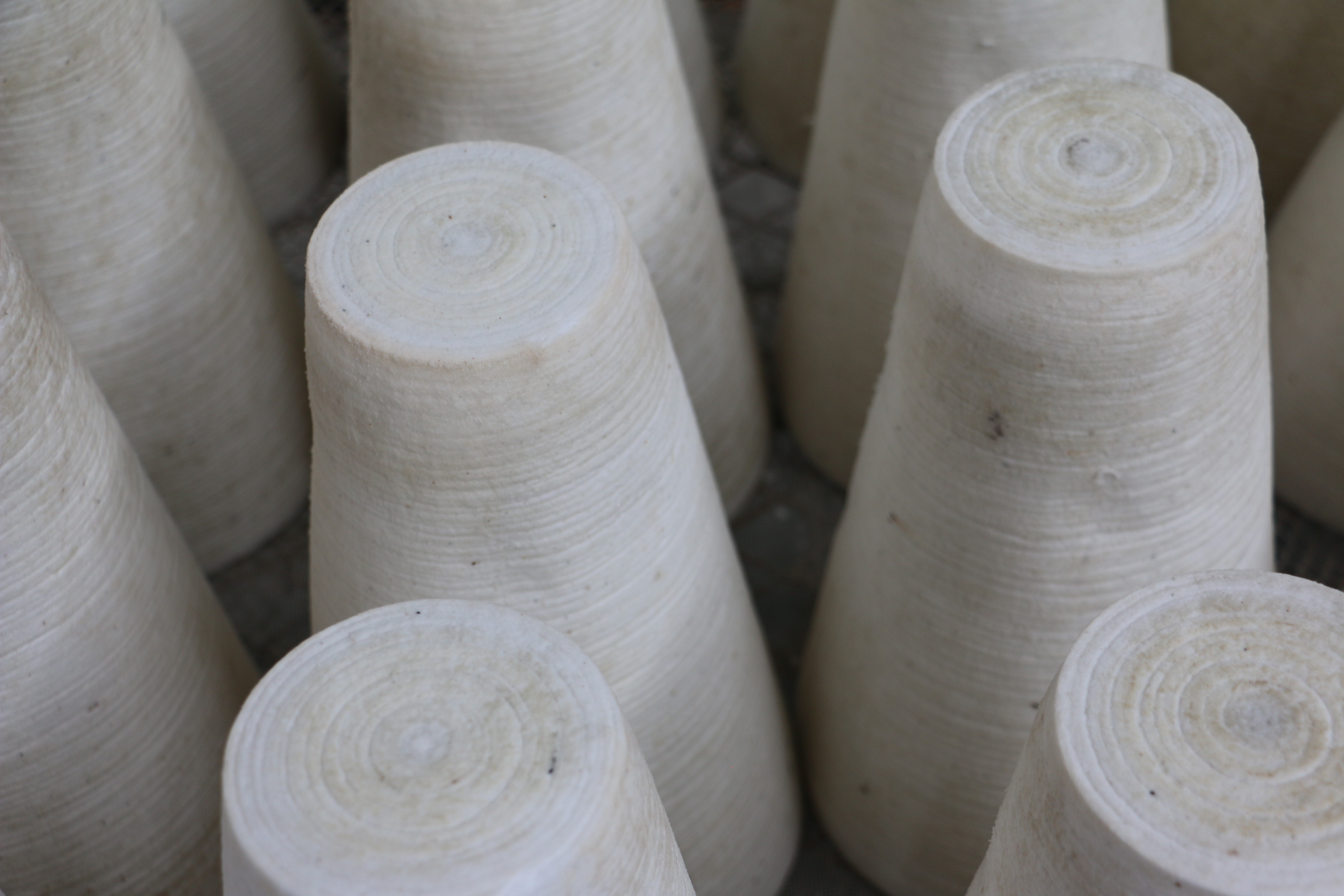 Ceramic Fiber Tap Out Cones Specification:
| | | | | |
| --- | --- | --- | --- | --- |
| Items | Length | Shape | Package | Special Package |
| Tap out cone | 20-350mm | Cone shape / cylinder / open shape | 100-300pcs/box | As required |
Ceramic Fiber Tap Out Cones Chemical component: 
| | | | | |
| --- | --- | --- | --- | --- |
| Chemical Composition | AL2O3 | SiO2 | Fe2O3 | TiO2 |
| Model Parameter(%) | 45.28 | 51.79 | 0.3 | 1.3 |
Ceramic Fiber Tap Out Cones Technical Parameters:
Item
Density
g. cm3
Rupture modulus
(816℃ Mpa)
Thermal expansivity
(680℃ K-1)
Thermal conductivity

540℃W/k.m

Max operating temperature
(℃ )
Index(%)
0.3
1.5
1.56*10-6
0.05
1100