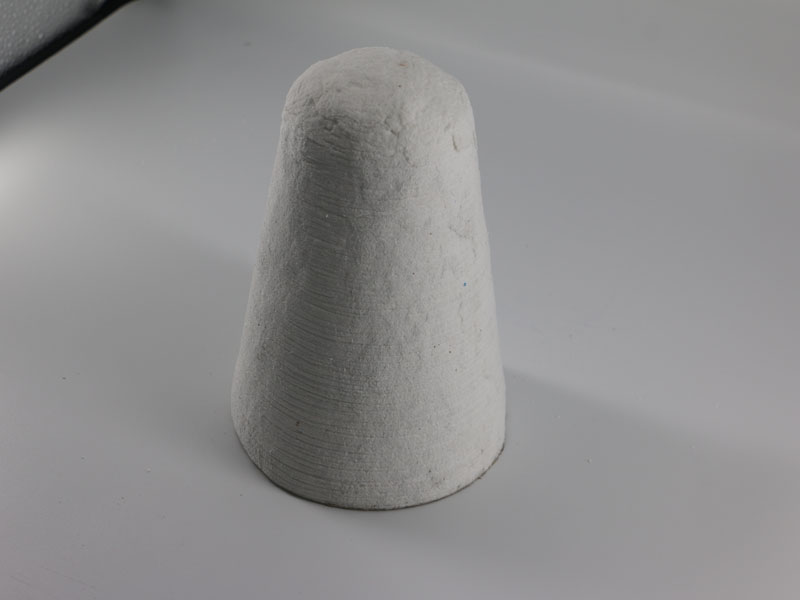 04 5月

Best Tap-Out Cone Suppliers

Best Tap-Out Cone Suppliers from China for the flow control of molten aluminium.

Best Tap-Out Cone Suppliers from China has made great requirements on the quality control of each plug. Since its listing, it has received users and a large praise rate. I believe that our brand will get more applications in the future.

High temperature plug, plug aluminum liquid
Brief introduction of the plug: the plug is also called the insulation plug, aluminum silicate plug, insulation cap, and insulation plug. It is mainly made of high-grade aluminum silicate fiber and other formulas by vacuum forming. It is suitable for the insulation and sealing of water outlets in aluminum and refining furnaces, making the aluminum and zinc alloy casting process more convenient, safer and more reliable.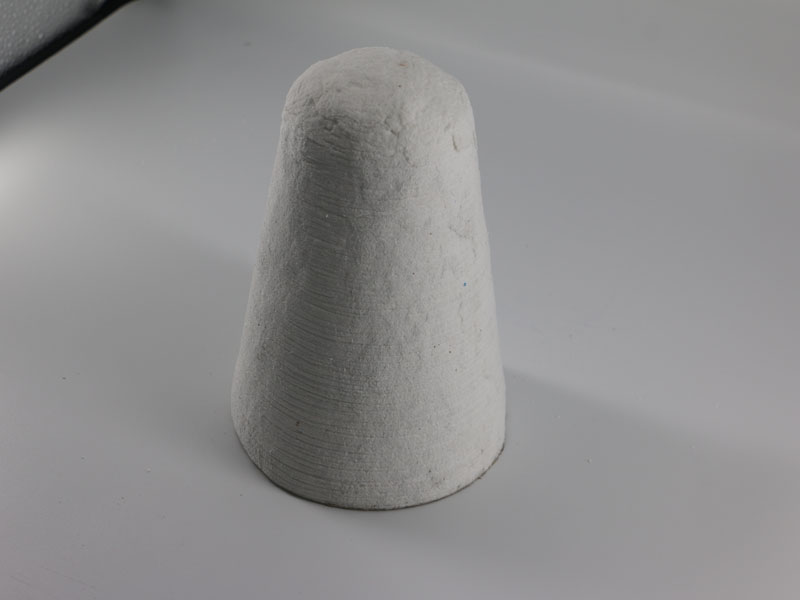 Best Tap-Out Cone Suppliers tell you product parameters
1. Color: white
2. Density: 0.3-0.4g / cubic centimeter
3. Thermal performance: heat resistance temperature 1100 ℃
4. Maximum operating temperature: 1000 ℃
5. Continuous use temperature: 900 ℃
6. Thermal conductivity: 0.77W / m.k at 720 ℃
7. The permanent linear shrinkage after 24 hours at 760 ℃ is less than about 0.6%
8. Overall dimension: length dimension ± 3㎜ thickness ± 1㎜
9. Surface quality: The area of ??the single-block defect is less than 25 mm2, and the height of the unevenness is not higher than 2mm. The outer surface is not damaged and lacks fast.
Prefabricated fire hole, slag stopper, casting riser, etc. are made of ceramic fiber by vacuum forming. The precise technology and advanced equipment make each
The products all have flat surfaces, more importantly, proper hardness and elasticity, suitable for mechanical or manual operation.
The ceramic fiber plug is suitable for the casting of various non-ferrous and ferrous metals. The product has good thermal insulation performance, which can effectively prevent the casting shrinkage and loosening tendency.
Good casting quality, slag stopper can effectively isolate impurities in molten steel and molten iron to ensure the quality of the final product.