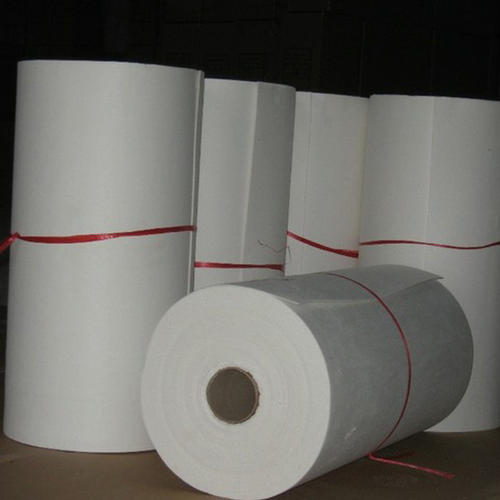 20 3月

Ceramic Fiber Paper Roll

Ceramic Fiber Paper Roll, also known as aluminum silicate fiber paper, is a new type of refractory insulation material. Its main characteristics are light weight, high temperature resistance, no carcinogens, and it has become a substitute for asbestos.

How thin can the thinnest Ceramic Fiber Paper Roll be? Can the thinnest thickness 0.2mm introduced by some manufacturers really be achieved?

We all know that the main raw material of ceramic fiber paper is ceramic fiber cotton. During the fiber-forming process, whether it is high-pressure air blowing or centrifugal fiber. The ceramic fiber cotton melts all rise from the melt's fiber-forming viscosity range to the brittle viscosity range in an instant. During this moment, most of the melt is pulled into fibrous ceramic fiber cotton fibers, but there is still a small part It 's too late to turn into pellets. These unfinished and melted particles are what we call slag balls. The diameter of the formed slag spheres is more than 0.2mm.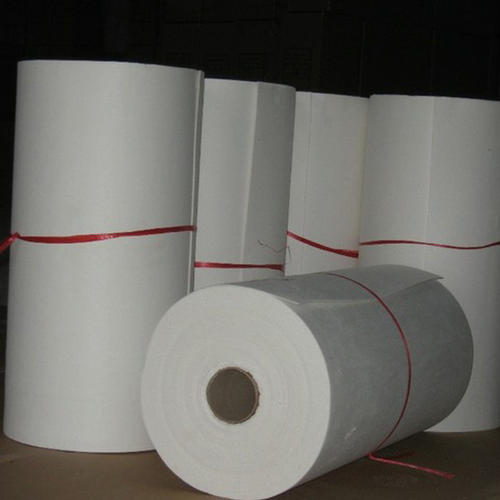 During the process of beating and removing sand, large particles of slag balls are subjected to multiple sand removals to reduce the content of slag balls. Some large slag balls will still be doped in the pulp to form ceramic fiber paper. Ceramic fiber paper with large particles is easily damaged, affecting the quality of the entire ceramic fiber paper.
As a manufacturer, we do not rule out that ceramic fiber paper can be made 0.2mm in the future development, or even thinner. As far as the current production process is concerned, it is really difficult to achieve. So when choosing the thinnest ceramic fiber paper, we still have to be careful.