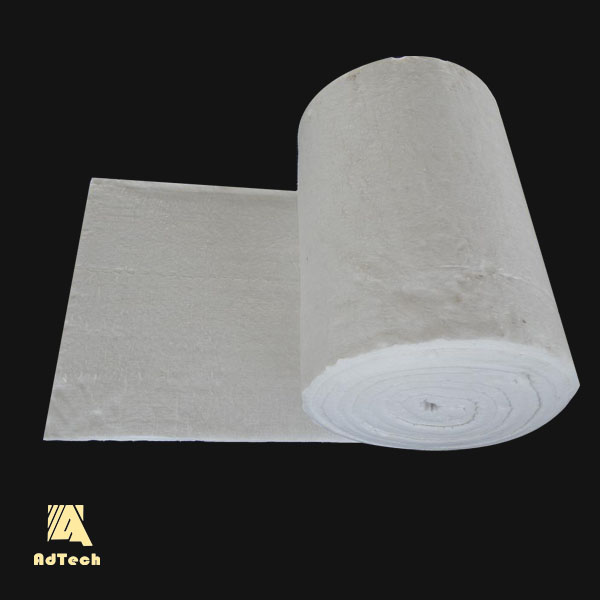 19 3月

High Temperature Ceramic Fiber Blanket

High Temperature Ceramic Fiber Blanket
Recently, many customers contacted us and asked us about the problems they encountered in the use of ceramic fiber blankets. I hope we can help.
Today Adtech will discuss with you the knowledge about the characteristics of ceramic fiber blankets in these issues, and hope to bring inspiration and help to our customers and friends, so that everyone has a deep understanding of ceramic fiber blankets.
In this way, everyone can know what to do in the future in the process of use, and don't panic and play the biggest role of ceramic fiber blanket.
High Temperature Ceramic Fiber Blanket is widely used. Many people are using it, but they do n't know why they use ceramic fiber blankets or what are the characteristics of ceramic fiber blankets, so today we will take a look at some of the advantages of ceramic fiber blankets:
1.Excellent stability and outstanding anti-pulverization ability.
2.Excellent heat insulation and sound absorption.
3. Low bulk density and low heat capacity greatly shorten the time of heating and cooling of the kiln.
4.Low thermal storage and thermal shock resistance.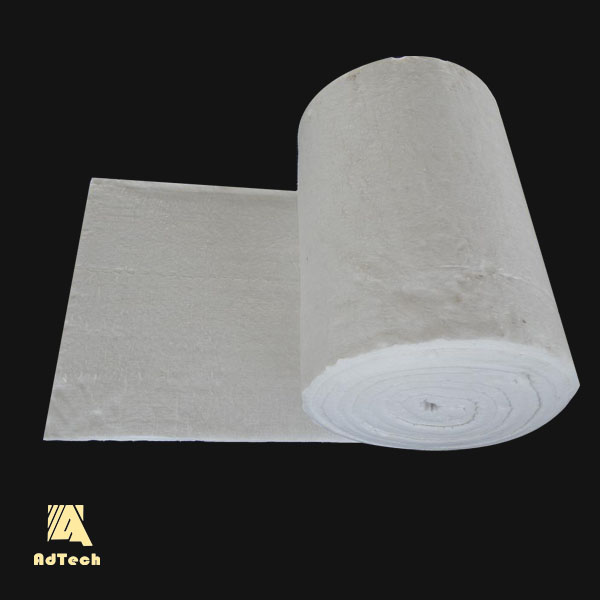 Adtech is a joint-stock enterprise focusing on the development, production, operation and construction of ceramic fiber products. The main products are: ceramic fiber paper, ceramic fiber modules, ceramic fiber boards, ceramic fiber blankets, etc. The products are sold worldwide and are well received by users. .
When buying and using Ceramic Fiber Blanket, you can be sure of what you have in mind, don't panic, and hope to inspire and help everyone. Please look at the specific explanation below:
1. First of all, you need to look at the color. Good ceramic fiber blankets are whitish, and yellow ones are generally low-grade products.
2. Good products are formed by the spinning process. Long fibers are tight when they are intertwined. They have good tear resistance and good tensile strength. Poor short-fiber ceramic fiber blankets are easy to tear and have poor resilience. In high temperature environments Easy to shrink and break.
3. Look at the content of slag balls inside. A good ceramic fiber blanket usually contains less than 15% slag balls. Tear the fiber blanket to see if it contains some brown or black residue.