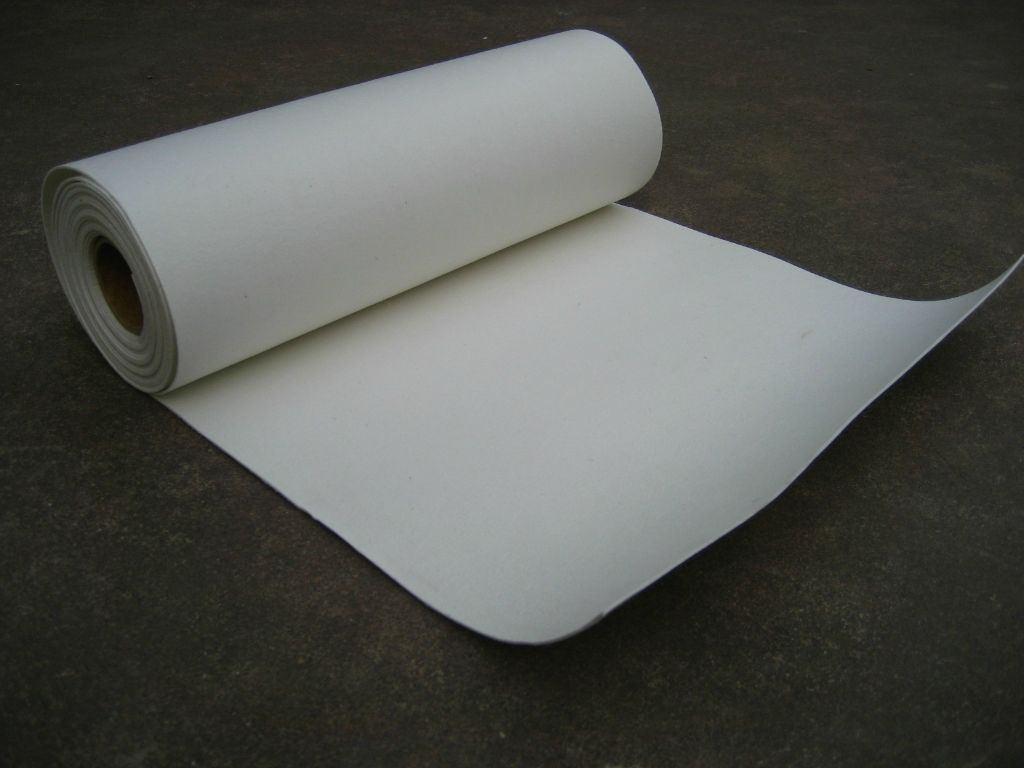 20 3月

Ceramic Fiber Paper Manufacturers

Ceramic Fiber Paper Manufacturers selects aluminosilicate ceramic fiber cotton as the main raw material by wet molding process.
Improved slag removal and drying processes based on traditional processes.

Its characteristics are:
No asbestos, even fiber distribution.
The color is white.
No stratification and fewer shots.
The bulk density can be flexibly adjusted according to the application, and the strength is strong (including reinforcing fibers).
Good elasticity and strong machinability.

Due to different operating temperatures, it is divided into four materials, standard, high aluminum, zirconium-containing ceramic fiber paper.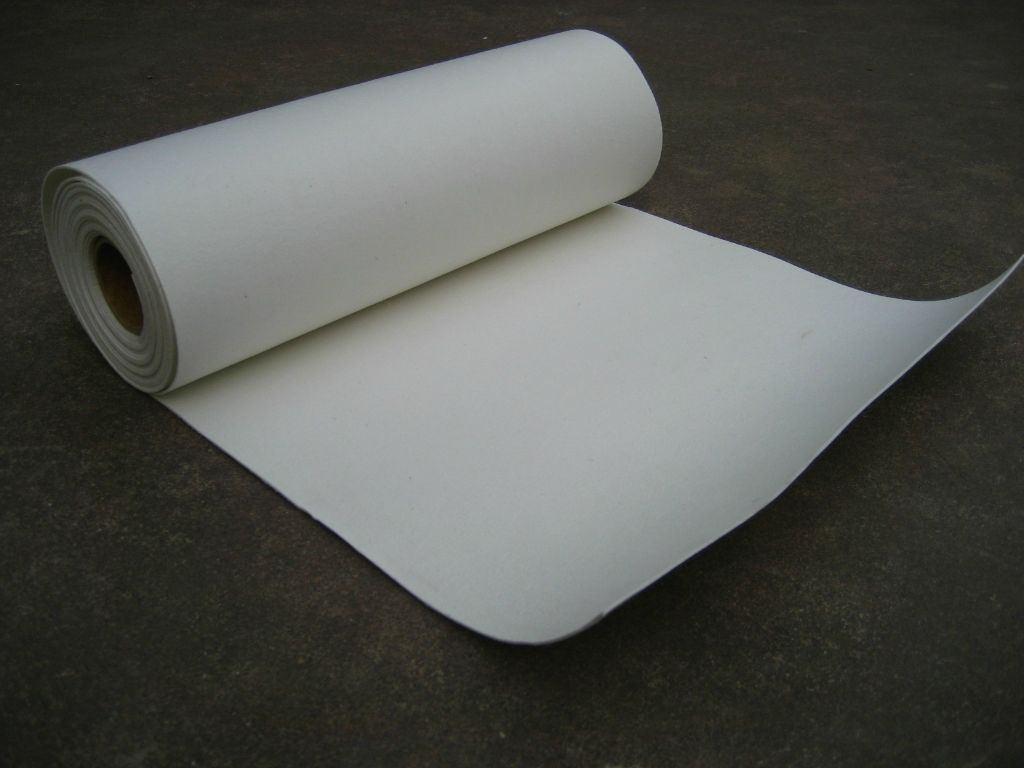 Ceramic Fiber Paper Manufacturers uses aluminum silicate-based refractory fibers with a small amount of binder. The binding agent will completely burn off during use.
Specifications of Ceramic Fiber Paper Manufacturers
Wide: 610 / 1220mm
Thickness: 0.5-13mm
Length: 6-120m
With the optimization of technological progress, the thickness of ceramic fiber paper may become thinner in the future.
Ceramic fiber paper can be cut into various shapes for flange gaskets or other thermal insulation.
Function configuration
Fire protection: maintains complete shape and size after fire.
High temperature resistance: There are two kinds of temperature resistance: 1260 and 1400 ℃.
Thermal insulation: can effectively prevent or slow down heat transfer, and the thermal conductivity at 800 ° C can be as low as 0.12w / (m.k).
Insulation: Inorganic silicate material, non-conductive at high temperature.
Sound insulation: high noise reduction coefficient.
Sealing: It has certain elasticity and can be used for high temperature sealing.
Feature of product
High-strength tear resistance
High flexibility
Low shot content
Exact thickness
Resistance to thermal shock
Very low thermal conductivity