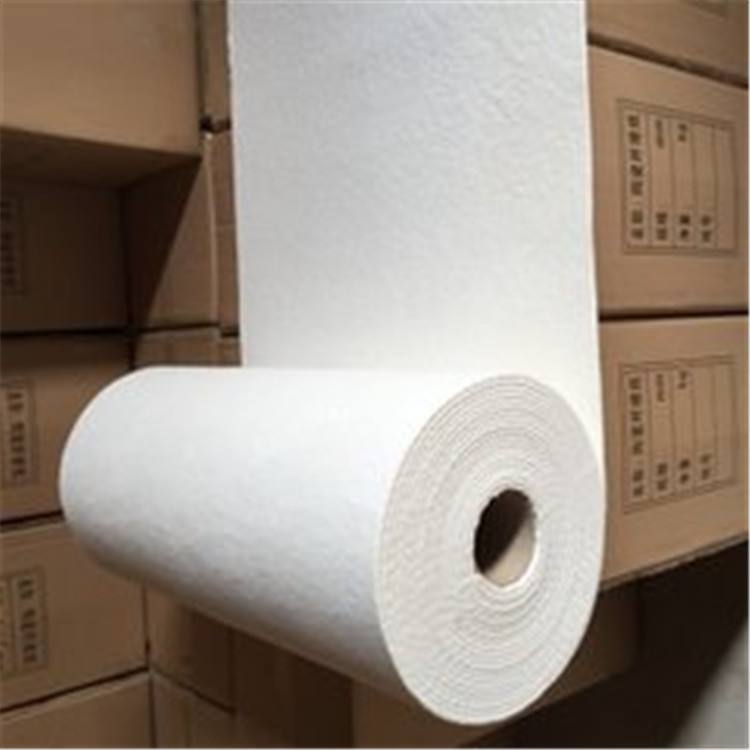 20 3月

Ceramic Fiber Paper

Ceramic Fiber Paper

In the process of using Ceramic Fiber Paper, the users encountered problems, please ask us, I hope we can help.
Here I will discuss the knowledge about the performance of Ceramic Paper among these issues with you, and hope to bring inspiration and help to our customers and friends, so that everyone has a deep understanding of Ceramic Fiber Insulation Paper.
In this way, everyone can know what to do in the future in the process of use, and don't panic and play the biggest role of ceramic paper.

If you want know more about the aluminium casting materials, pls visit www.adtechamm.com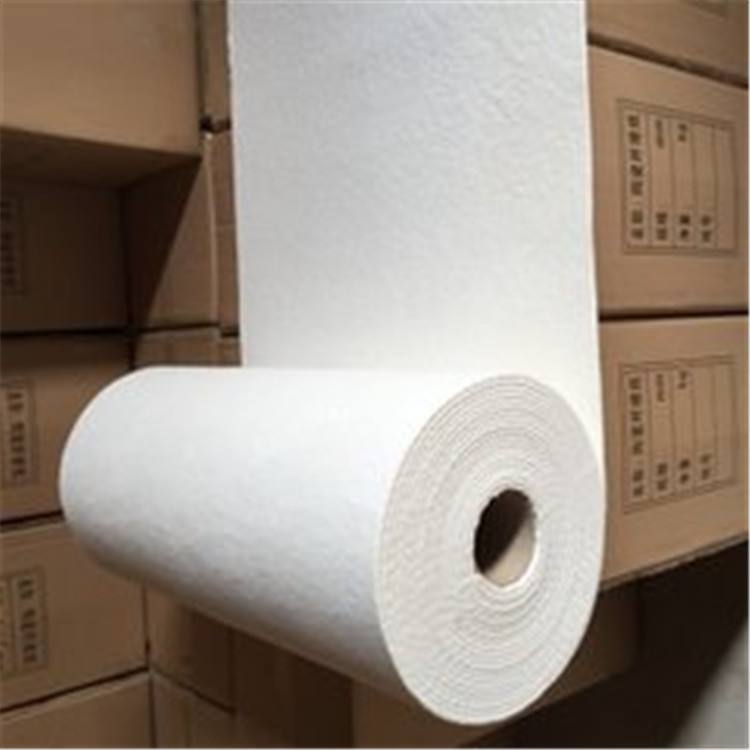 What are the factors that affect the temperature and life of ceramic paper?
1.The reducing furnace gas should use fibers with alumina as the main component as the industrial kiln wall lining material, so that the ceramic paper wall lining that works in a reducing atmosphere can obtain the same thermal insulation effect as that in an oxidizing atmosphere. According to the composition of the reducing furnace gas, the calculation of the thermal conductivity of the ceramic fiber paper wall lining and the calculation of the heat transfer of the wall lining is that the thickness of the fiber furnace wall needs to be thickened, otherwise the service life of the ceramic paper will be greatly affected. reduce.
2.According to the type of fuel used in the kiln: gas, oil, coal, kiln atmosphere, kiln atmosphere containing corrosive substances, determine the actual allowable temperature of ceramic paper.
3. The use temperature of ceramic paper is 100-150 degrees Celsius lower than that of oxidizing atmosphere under reducing atmosphere, and 200-250 degrees Celsius lower than that of oxidizing atmosphere under vacuum atmosphere. In the oil-fired industrial kiln, the temperature of the ceramic fiber furnace paper chamber is 150-200 degrees Celsius lower than that of the fiber wall lining of the electric industrial furnace.
How does alumina affect the performance of ceramic paper?
With the increase of the amount of colloidal alumina, the loss on ignition of ceramic paper also gradually increased. The dosage is from 20% to 40%, and it can be seen at the same time. The loss on ignition increased by 23.1%, 29.1%, 7.3%, and 6.7% in turn, and the curve started to rise rapidly. As the amount of colloidal alumina continued to increase, the increase gradually decreased.