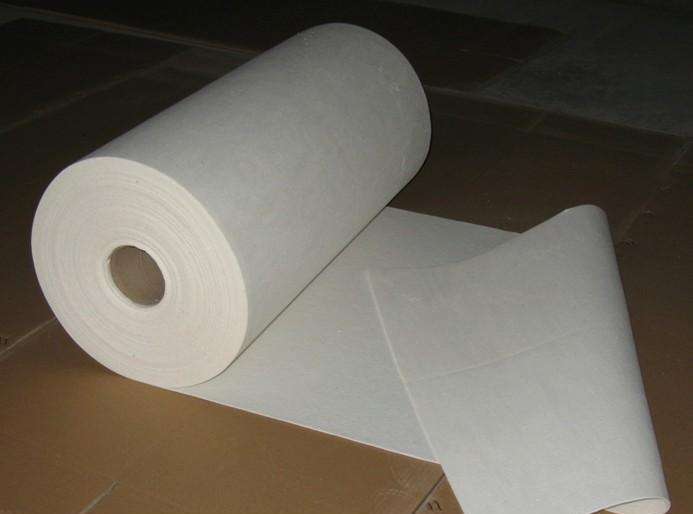 20 3月

Ceramic fiber paper production process

Ceramic fiber paper production process

Ceramic fiber paper needs to follow certain standards during production, such as its required size, thickness, or material. This is the most advantage for the later use of the entire product. If we can understand more The requirements it requires, I believe it will avoid many problems.
1. Specifications: Ceramic fiber paper needs to conform to national regulations, and products must comply with regulatory rules.
2. Thickness: The thickness should be selected appropriately. The equipment is easy to use and the thickness is uniform. The thinnest ceramic fiber paper is 0.5mm and the thickest 6mm can be used as a gap sealing material or a large area of ​​heat insulation material.
3. Material: The alumina content in the production raw materials must be above 45%, and the ceramic fiber paper has reached the specifications.
4. Temperature resistance: As a high-temperature and high-heat equipment thermal insulation material, the highest degree of paper use and temperature resistance must meet the requirements of the rules, and cannot affect the normal use of the equipment.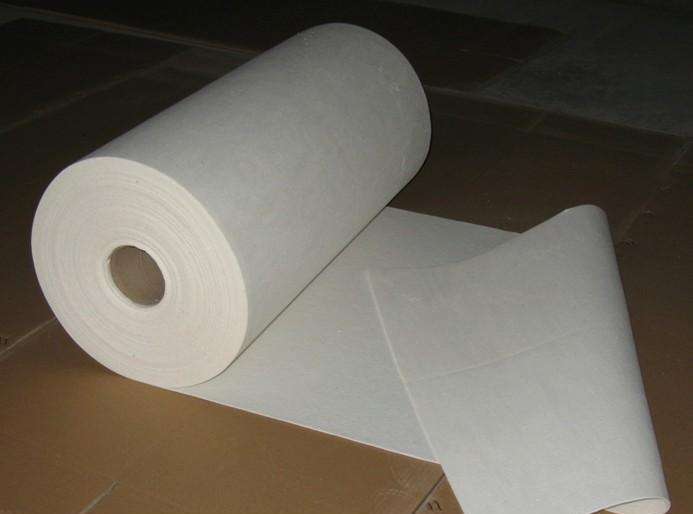 Through a recent survey of customers, we found that many customers did not understand ceramic fiber paper and did not understand Ceramic fiber paper production process. Today, the editor will share the relevant information with you, hoping to inspire and help everyone.
1. Do not damage the sealing surface or sealing line of the surface. The sealing performance of the plane depends on the upper and lower end surfaces. The sealing performance of the hydraulic pressure depends on the lip line associated with the hole or the shaft. Corrosion-resistant and aging-resistant graphite, rubber, plastic, and fiber are made of special materials that are easily damaged. Therefore, special protection is needed in the process of transportation, installation and storage. Once damaged, it will often cause difficult to use effects.
2. Ceramic fiber paper is rigid fiber paper. It is a rigid fiber paper made from cotton pulp prepared from standard ceramic fibers, inert fillers, inorganic binders and other additives. Its excellent properties make "h" ceramic fiber paper an ideal product to replace asbestos paperboard. Ceramic fiber paper is easy to process, flexible, and has excellent high temperature compressive strength. It is an ideal sealing and cushioning material.
If you want to know more about ceramic fiber paper production process, please contact us.