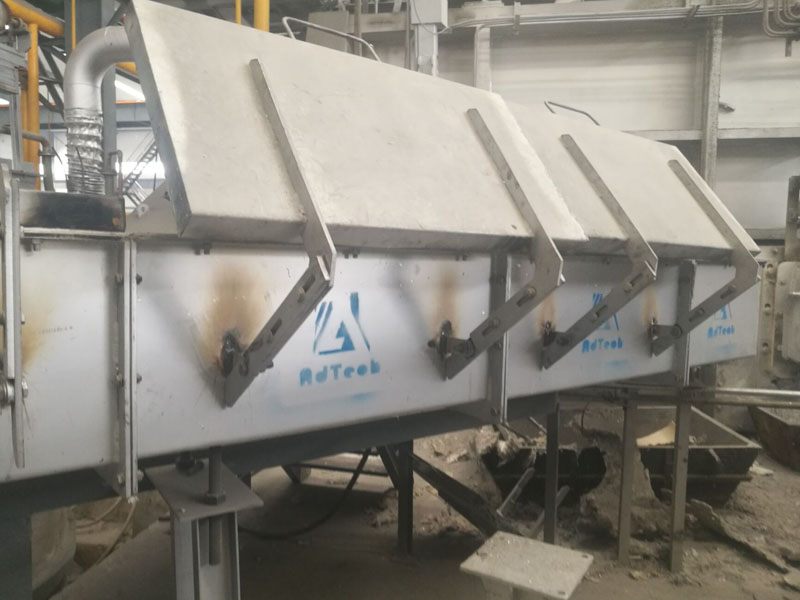 06 5月

Aluminium Launder System

Aluminium Launder System

Aluminium Launder System is a commonly used equipment in the field of foundry metallurgy, usually used as a distribution channel or storage container for molten Aluminium.

Aluminium Launder System is a key component in the production line of large aluminum alloy die castings. It is the channel to ensure the high temperature aluminum liquid enters the pressure chamber smoothly.
Aluminium Launder System often suffers from thermal fatigue cracking due to intermittent aluminum supply. The pouring temperature of aluminum liquid is about 680 °C. When high temperature aluminum liquid passes through the aluminum liquid flow tank, its working surface rises rapidly due to heat conduction temperature.

Aluminum Foundry Aluminium Launder System has a long life lining, adopts new high-silicon melt material forming technology, strong corrosion resistance, non-stick aluminum, non-contaminating performance to aluminum liquid, and meets the requirements of high added value and high technical performance. The production technology of aluminum products is flawed.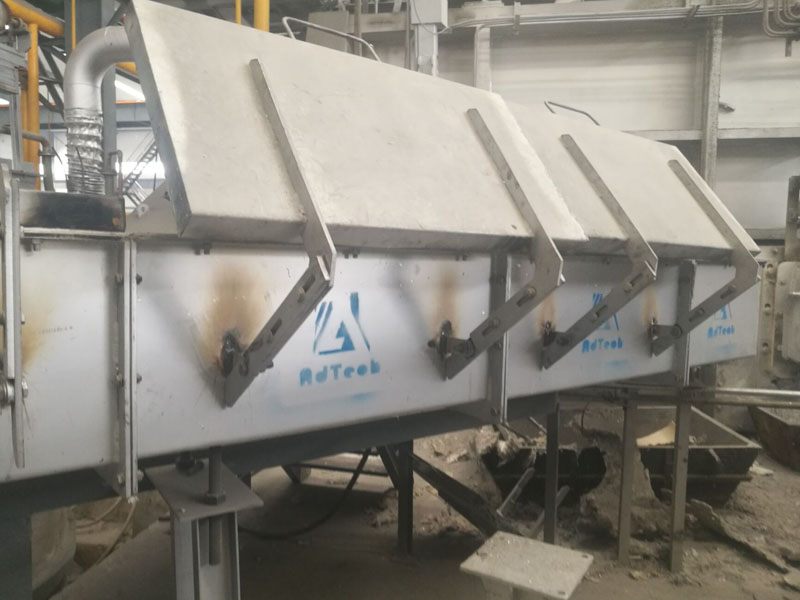 Aluminium Launder System Advantages
Good insulation performance, reasonable design and long service life;
It is integrally molded with noble molten material and has high dimensional accuracy;
The lining has high strength, erosion resistance, heat shock resistance and smooth surface;
The inner liner has strong corrosion resistance to aluminum, zinc and magnesium alloys, enhances the use effect of the molten metal transfer equipment, and strengthens the service life of special alloys;
The temperature drop of the metal liquid during use is 2 ° C per meter, resistant to erosion, heat shock and smooth surface.
Aluminium Launder System Features
1. Has low thermal conductivity and good thermal insulation performance
2. Good thermal shock resistance, heat resistance, and chilling resistance
3. The coefficient of thermal expansion is small, and the shape is stable at the working temperature.
3. High mechanical strength for easy transportation and installation
4. Good surface strength, aluminum resistance, erosion, corrosion
5. Good chemical stability, no reaction with aluminum at working temperature