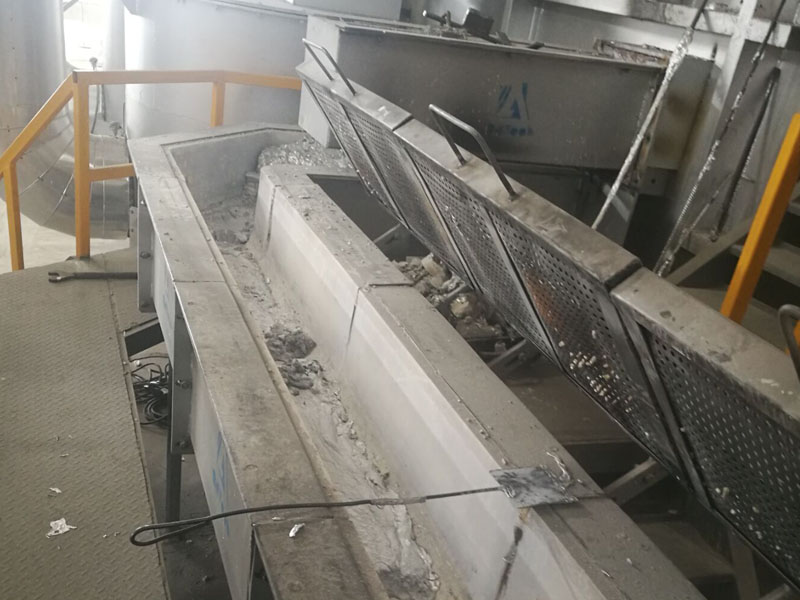 06 5月

Launder System Aluminium Casting

Launder System Aluminium Casting

Launder System Aluminium Casting is suitable for aluminum melting furnace, purifying furnace, casting table, the transportation of molten aluminium between furnace degassing and filtration.

Product Feature
1.high alumina pre-form
2.high strength
3.erosion resistance
4.impact resistance
5.good thermal shock resistance

Specifications
500-1500mm, prepared according to user's requirements; may also provide a complete launder that comes with an insulation lining and shell.

Launder System Aluminium Casting Advantages
Good insulation performance, reasonable design and long service life.
It is integrally molded with noble molten material and has high dimensional accuracy.
The lining has high strength, erosion resistance, heat shock resistance and smooth surface.
The inner liner has strong corrosion resistance to aluminum, zinc and magnesium alloys, enhances the use effect of the molten metal transfer equipment, and strengthens the service life of special alloys.
The temperature drop of the metal liquid during use is 2 ° C per meter, resistant to erosion, heat shock and smooth surface.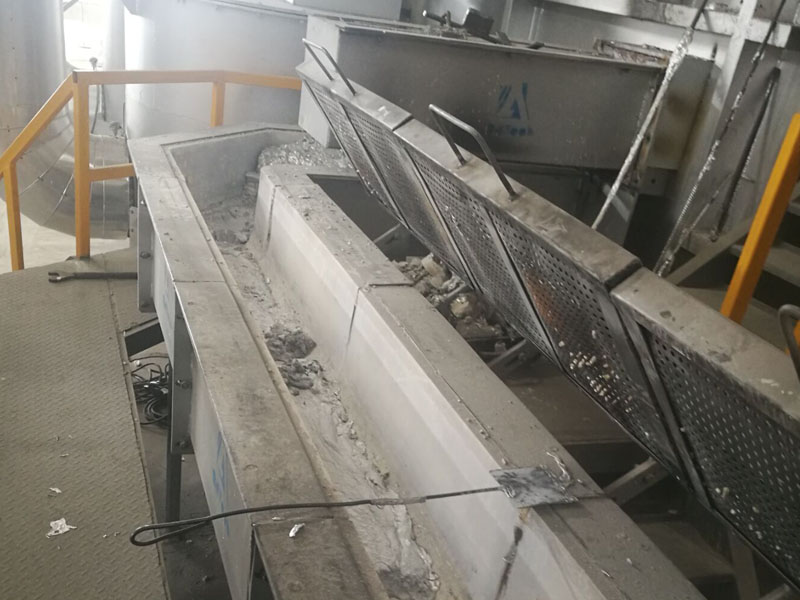 Aluminum Launder Integrated Launder between the melting furnace and the platform, a filter box is often arranged, and a ceramic filter plate is placed on the filter box for filtering the dross in the aluminum liquid.
However, due to the large area of the ceramic filter plate and the large through-hole ratio (80%-90%), the aluminum liquid cannot completely cover the surface when passing through the filter plate, but simply passes through a certain filtering surface and causes the filter mesh to be blocked. The filter plate breaks and affects the aluminum casting production.
A flow tank with a function of lifting aluminum liquid is arranged behind the filter box. When the aluminum liquid flows through the filter plate in the filter box, it is responsible for raising the filtered aluminum liquid to a height before filtering, thereby satisfying the uniform and comprehensive passage of the aluminum liquid. The surface of the filter plate serves to filter and purify the aluminum liquid.