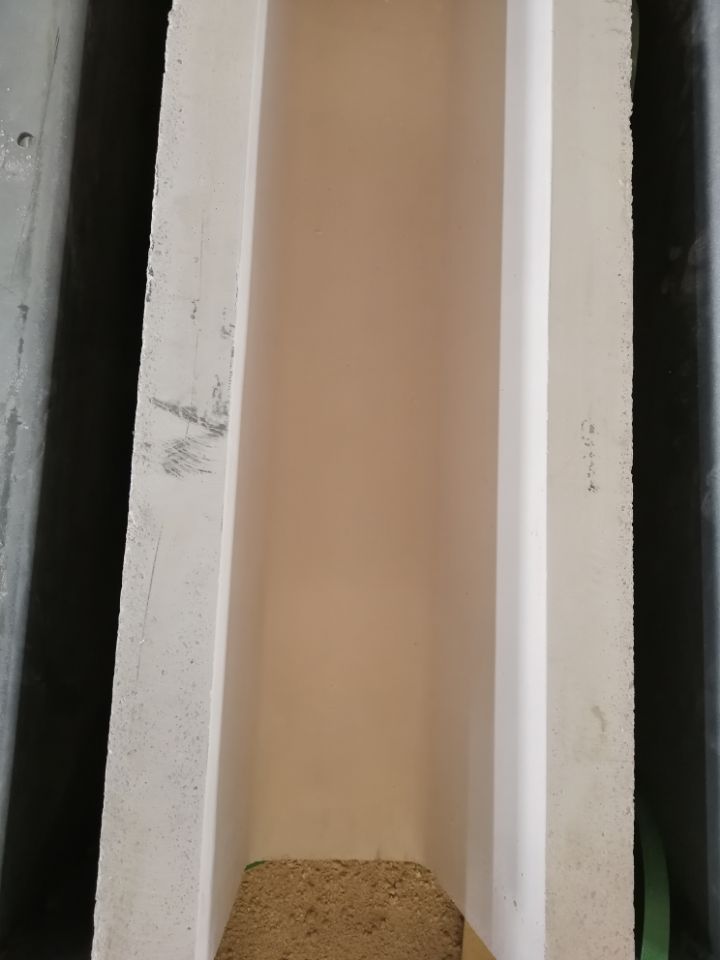 15 11月

Non-Sticky Aluminium Ceramic Launder

Non-Sticky Aluminium Ceramic Launder

Non-Sticky Aluminium Ceramic Launder is one of the basic equipments for aluminum alloy casting, and its main function is to drain the aluminum liquid in the mixing furnace to the casting machine. The working area was originally constructed by using a launder for traditional high-temperature resistant castables. The surface of the launder is easy to stick aluminum during use, and the operator can clean the launder for up to 30 minutes, and it is easy to cause castables. The damage causes the high-temperature aluminum liquid to penetrate into the castable material, causing the shell steel plate to gradually deform, and the runner can not be used normally after 4 months. In addition, each pair of launders is maintained once, the castables need to be removed, and the shell steel plates are calibrated and rebuilt, and the maintenance process is labor-intensive.

Non-Sticky Aluminium Ceramic Launder will develop as the market changes. Enterprise management and management have changed from a single target development in the past to a systematic and scientific management. How to understand the development of the aluminum liquid trough industry and the market transformation from a professional perspective, how to use scientific methods to effectively manage all aspects of the enterprise will become the primary problem for the future survival and development of the enterprise.

It does not have specific dimensional specifications for refractory materials used in Non-Sticky Aluminium Ceramic Launder, but only requires materials and environment. In the high temperature environment, there are acid corrosion, alkaline erosion, abrasion resistance and erosion resistance, etc., and the appropriate refractory castable should be selected according to the environment and properties mentioned above.

According to general statistics, the use of refractory materials to make Non-Sticky Aluminium Ceramic Launder can increase the life cycle of Launder, reducing the refractory loss of this part by more than 40%; shortening the shutdown kiln and maintenance by at least 35%; Workers repaired the work intensity by more than 40%; because the castable prefabricated parts are directly masonry, shortening the construction time, reducing the construction cost, and canceling some of the palladium nails and calcium silicate board, from the perspective of downgrading, the cost is at least Reduce by 20%.