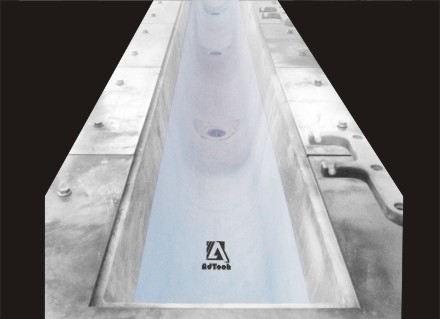 23 11月

Launder Material Safety Data Sheet

Launder Material Safety Data Sheet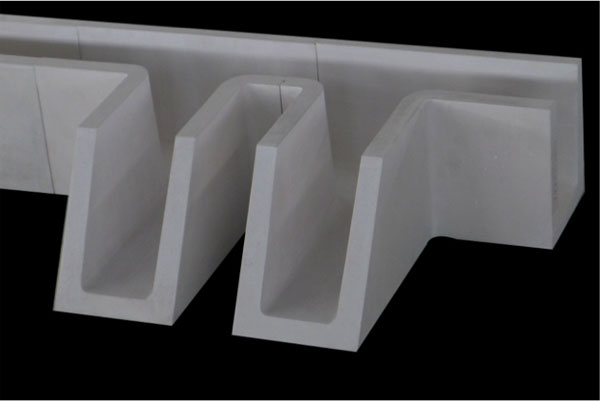 1.HAZARDS IDENTIFICATION
Risk category: This product is based on GB 13690-2009 "chemical classification and hazard communication General" classified as:
Acute toxicity – oral: Category 4 Inhale: Category 4 Percutaneous: Category 4
Serious eye damage / irritation | nasal micro stimulation: Category 2A Specific target organ toxicity – repeated exposure: Category 2 Hazardous to the aquatic environment -Acute hazard: Category 3
None of the above described hazard, the classification is not applicable or not classifiable.
Invasion pathways: Ingestion, eye and skin contact, inhalation.
Health Hazards: Harmful if swallowed. Harmful if inhaled. Harmful in contact with skin.
Causing severe eye irritation, skin burns.
Environmental hazards: Harmful to aquatic life with long lasting effects.
Explosion Hazard: It does not belong to flammable. High temperature above 1000℃.
2.COMPONENT/ COMPOSITION INFORMATION The chemical name: Thimble, Transition Plate
Component: content % CAS NO. EC NO. SiO2 99.5%
3. FIRSTAID MEASURES
Skin contacting: Wash thoroughly with soap and water. If stimulus situation, immediate medical attention.
Eye contact: Rinse under running water, suggest see a doctor, if they feel unwell. After swallowing: Warm water gargle, if fell not well, please see a doctor.
4. FIRE FIGHTING MEASURES
Dangerous characteristic: do not belong to flammable substance. Extinguishing media: Use sandy soil or carbon dioxide.
Fire extinguishing measures and precautions: firefighters should wear protective clothing to prevent contact with skin and eyes.
5.ACCIDENTAL RELEASE MEASURES
Do not belong to hazardous leakage substances
6.HANDLING AND STORAGE
Operation cautions: Work area to keep ventilated, operators must receive special training, strictly abide by the operation procedures. Suggest operators wear appropriate protective clothing and rubber gloves.Avoid direct contact with eyes, skin.
Storage cautions: Store in a cool, dry and ventilated warehouse.
7.EXPOSURE CONTROL/PPE
Engineering controls: Have the ventilation system and equipments. Provide washing eyes equipment.
Eye protection: Wear protective glasses. Body protection: Wear overalls.
Hand protection: Wear suitable protective gloves.
8. PHYSICAL PROPERTIES
Appearance: white solid, High temperature resistant, ceramic products Smell: no smell, no poison.
Max working temperature: 1340℃. Acidic and basic capacity: weak base Solubility: slightly soluble in water.
9.STABILITY AND REACTIVITY stability: Under normal temperature and pressure stability
Materials to avoid: Strong oxidants, strong acids, magnesium Hazardous Polymerization: NO
Hazardous decomposition products: Oxides of carbon oxides, aluminum oxides, Silicon.