24 10月

Criterion of caster tips from AdTech for aluminium sheet casting

Do you know how to judge the quanlity of caster tips, let AdTech teach you the criterion of caster tips from AdTech Technology for aluminium sheet casting.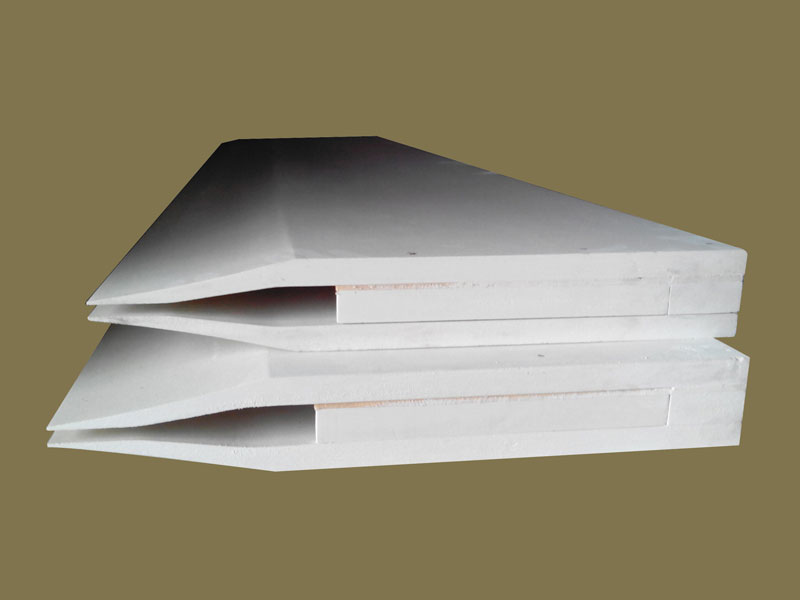 1, more accurate: auto-vaccum absorbing and filtering tech for nozzle board shape forming
filling in the raw material and waiting the boards coming out, very easy to operate. Computer
numerical control(CNC) machine for polishing
2, Small distortion un-easy carbonization: nanometer fiber 20% plus high-aluminium fiber, molecule
exchanging forming shape, temperature resistance is 1260.nanometer fiber is not easy for carbonization.
3, No crystallization water: 34 meter rolling conveyor furnace heating, 750—800 degree temperature
is stable.
4, Using method: surface painting protective coating,seperate with air to avoid water and oxidation,
so for long time preservation