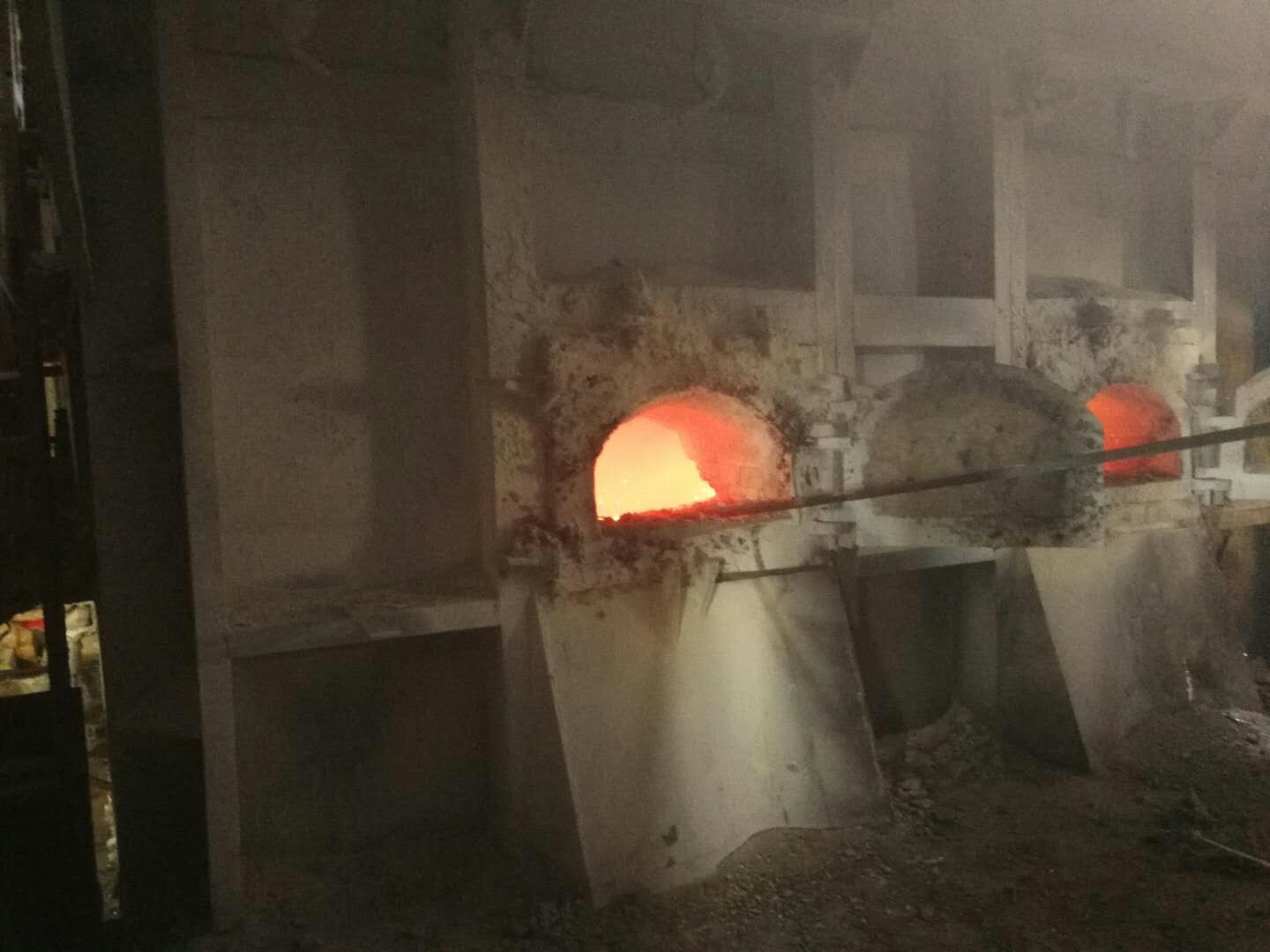 29 8月

Nalco to increase material procurement from MSMEs

Nalco to increase material procurement from MSMEs

State-owned aluminium major National Aluminium Company (Nalco) has intimidated that it is making all efforts to procure more materials from mid-sized, small or micro enterprises. Reportedly, the procurement will expand from the current level of INR 400 crore to INR 1200 crore in the coming time.

Nalco chairman Dr. Tapan Kumar Chand said this is the right time for MSMEs to grow and shine bright. He further said India had been emerging as the youngest nation with 64 per cent of population in working group. If this demographic dividend could be properly cultivated, it would increase GDP by 2 per cent, taking it to double digits. This could be possible only if the huge workforce was provided productive employment.

Speaking about the upcoming Angul Aluminium Park, Chand responded that there had been a huge response to the Park from industry proponents. There is an estimated requisition for five lakh tonne.

"This creates the market compulsion for Nalco to go for two new Smelters – one in brownfield and the other in Greenfield, with additional capacity of 1 million tonne, to meet the demand of all India customers, export commitments and industrial units in Angul Aluminium Park," Chand said. It has brought a turnaround in investment scenario in aluminium sector when aluminium producers have been apprehensive of new investments due to high cost of production and low (prices) on London Metal Exchange (LME), he added.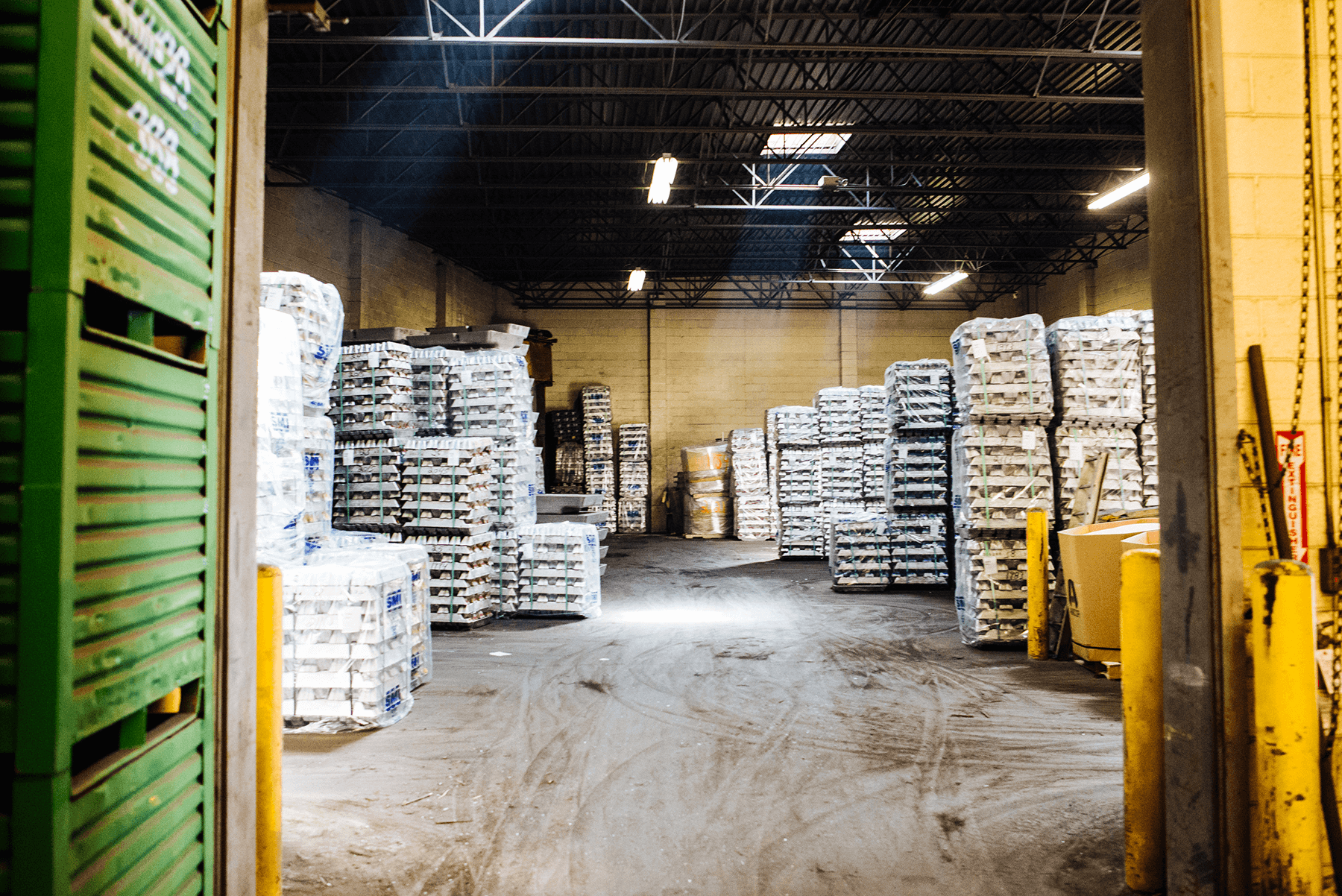 China's small and medium-sized aluminum production plants have already prepared for export, and Adtech has already prepared sufficient raw materials for these plants in advance.
1.Ceramic Foam Filter
2.Degassing Unit
3.Filter Box
4.Hot-top casting series
5.Roll casting nozzle
6.Flux series
7.Other Metallurgical Material