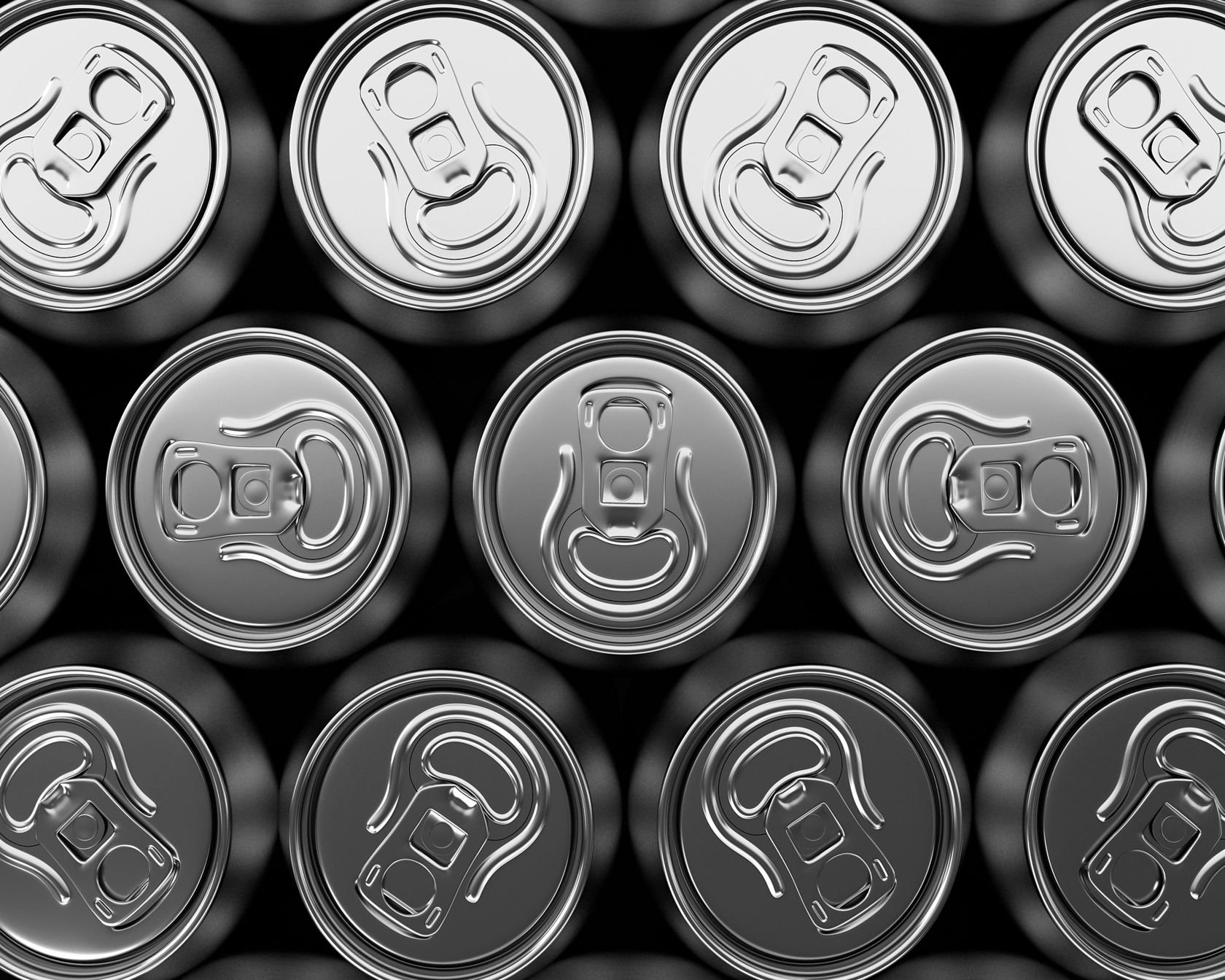 26 12月

Alton expands recycling aluminium cans with Adtech Ceramic Foam Filter

Alton expands recycling aluminium cans with Adtech Ceramic Foam Filter

The city of Alton has reportedly expanded its recycling programme with an aim to create a sense of mindfulness for the environment among residents and help them recycle more. Early this month, the city installed a dozen bins all over the Sylvia Vela Park located right next to the Alton City Hall.

According to Alton's Recycling Coordinator Martha Alaniz, the city at present has two recycling drop off points that accept paper and cardboard products along with plastic and aluminium items such as cans and bottles.

Alaniz said the city has plans to add recycling bins at Josefa Garcia Memorial Park this coming spring.

Alton Public Works Director Jesse Peña said Alton does not have curbside recycling bins for its residents so people typically use the drop off recycling points. This could change should the recycling bins be successful.

"What we want to know is, how the citizens will react to having the opportunity to recycle," Peña said. "We've worked with different entities in the past and have done impact analysis that shows that creating something from recyclable materials versus making it completely from scratch take up 80 percent less effort without leaving a huge carbon footprint. Ideally, this would lead to people recycling more so that the city can offer recyclable bins for residents in their homes sometime within the next few years."

Alton City Manager pointed out that more the residents would recycle the better it would be for the city because it uses the landfill at the City of Edinburg to dispose of its waste at a cost of $18.25 per tonne. Supporting this Peña said that with more people recycling it will create less waste to dispose of and thus, less money to be spent.

Alaniz said the city will have events to educate the community on the availability of the city's recycling bins and the benefits of recycling.