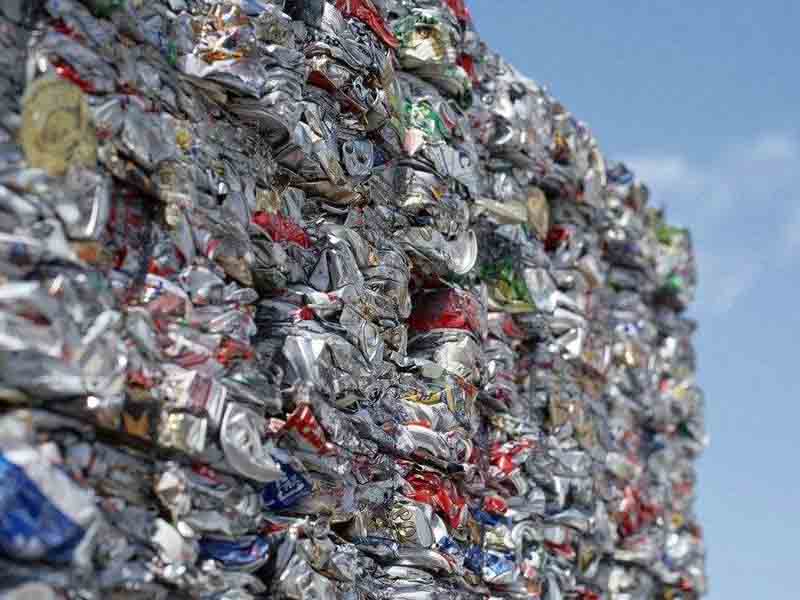 20 5月

Flux For Melting Aluminum Cans

Flux For Melting Aluminum Cans

What Is Made From Recycled Aluminum Cans
Aluminum cans are among the materials most often collected for recycling and one of the easiest to process. Aluminum also has high value in the recycling industry for its sustainability. In fact, more than one-third of all the aluminum produced in the world is made from scrap. Recycled aluminum also gets new life as a component in a variety of products that you use every day, from cookware to computers and automobiles.

Early Aluminum Recycling
Long before going "green" became trendy in the United States, recycling was well under way in the country. In fact, the scrap drives of World War II are the best examples of effective government-sponsored recycling programs. A campaign of posters, radio and newspaper advertisements and pamphlet distribution encouraged citizens to do without certain items and accept ration coupons instead. In addition to reducing their use of butter, sugar, rubber and gasoline, Americans contributed to the war effort by donating aluminum hair curlers, pots and pans to be made into weapons and machinery.

Modern Recycling Initiatives
During the 1960s, the concept of recycling as a matter of social and environmental responsibility began to take shape. In part, this consciousness developed as the result of the change from manufacturing soft drinks in glass bottles to aluminum cans. By the 1970s, it was common for schools and scouting troops to organize the collection of aluminum cans left along roadways for recycling. By the 1980s, many communities had municipal collection programs in place, which are further supported by independent waste-management companies today.

End-Use Markets
Not surprisingly, recycled aluminum cans are made into more aluminum cans. Indeed, aluminum can be recycled repeatedly without any loss of its original properties. This means that old aluminum scrap can be recycled indefinitely and used to make anything that can be fabricated from new aluminum without compromising structure or function. So the aluminum soda can you drop into the recycling bin today may become an electrical cable, a fitting for a door or window or even a bicycle tomorrow.
If you want to know more Flux For Melting Aluminum Cans, pls contact us sales@adtechamm.com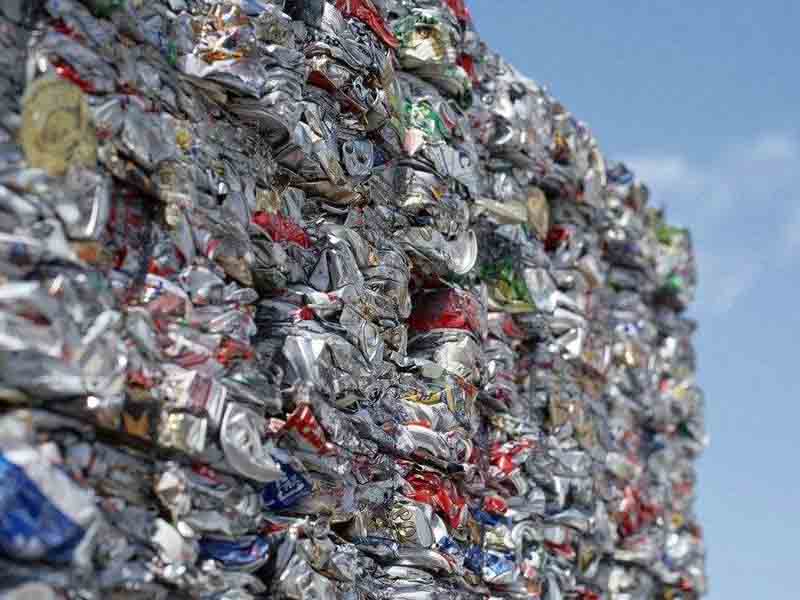 Aluminum Cans smelting process is as follows: furnace → melting (add copper, zinc, silicon, etc.) → slag → adding magnesium, strontium, etc. → stirring → sampling → adjusting composition → stirring → refining → slag → converter → refining and standing → Casting.
Paint stripping furnace: coatings, oil stains and other contaminants on the surface of waste aluminum vessels can be cleaned with organic solvents such as acetone. If they cannot be removed, they should be stripped in a paint stripping furnace. The maximum temperature of the paint stripping furnace should not exceed 566 ° C. As long as the waste material stays in the furnace for a sufficient period of time, the general oil and coating can be removed.
Smelting static furnace, refining and purifying furnace: The main equipment for reclaiming aluminum is smelting furnace and refining and purifying furnace, generally adopting special static furnace for fuel or gas. China's largest recycled aluminum enterprise is Shanghai Xinge Nonferrous Metal Co., Ltd. located in the suburbs of Shanghai. The company has two sets of 50t smelting static furnaces, a 40t fuel smelting static furnace and a 12t fuel rotary kiln. Small enterprises can use smelting such as pool kiln and kiln.
If you want to know more Flux For Melting Aluminum Cans, pls contact Adtech Company sales@adtechamm.com