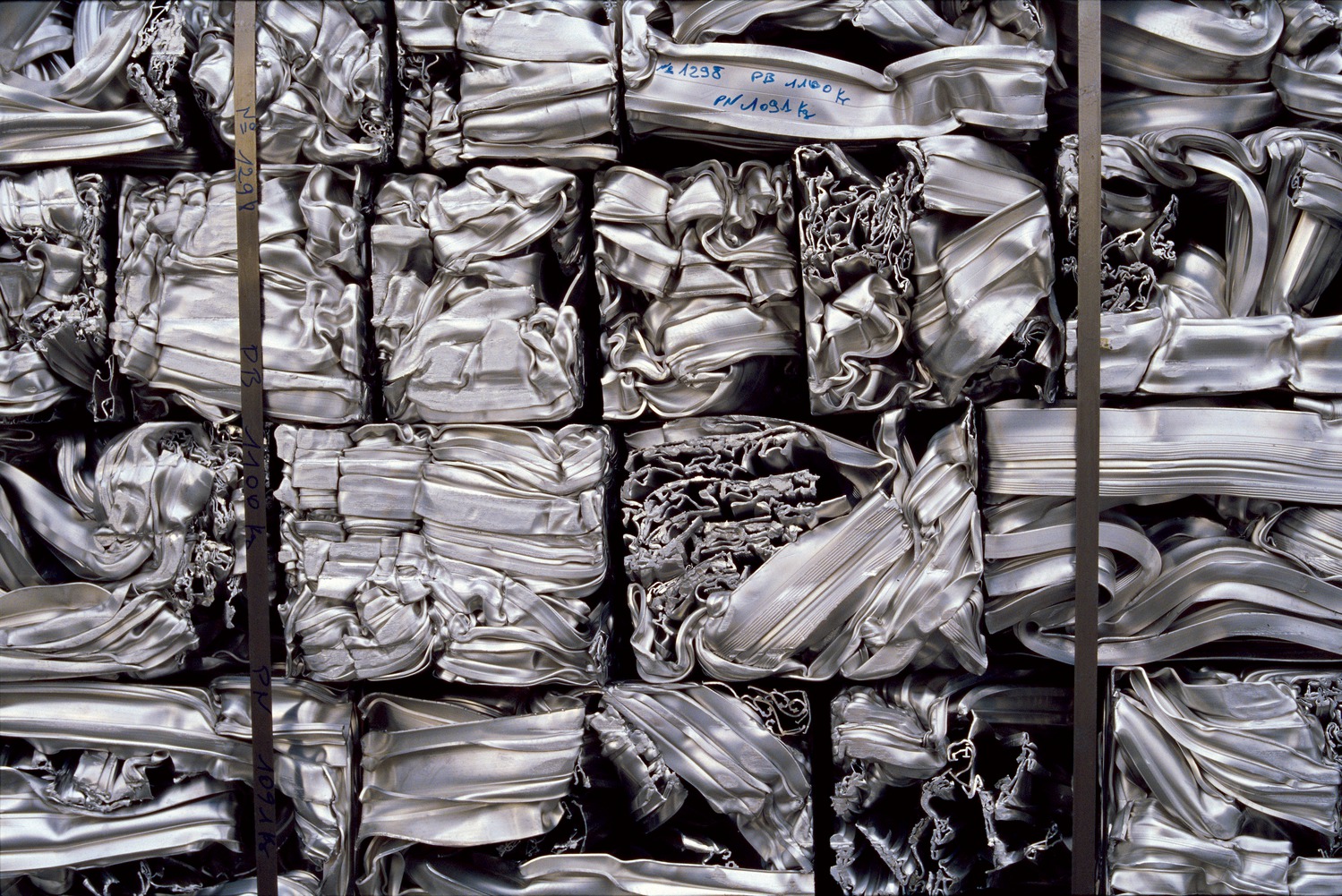 08 1月

Recycling aluminium one can at a time

Recycling aluminium one can at a time

Producing pure aluminium from ore accounts for as much as 1 per cent of all greenhouse gas emissions worldwide. Recycling is the best way to reduce that carbon footprint – but manufacturers and recycling companies will have to plan carefully to avoid problems with impurities that accumulate in recycled aluminium over time.

An aluminium beverage can is a true technological marvel.

It's lightweight and strong, so that it adds little to the cost or weight of shipping beverages, and protects them along their journey.

It chills quickly, to the delight of retailers and consumers alike.

Its smooth, rounded surface makes a perfect billboard for advertising the can's contents. Consider the red can that's graced with white script, underscored by a curving white line. An estimated 94 per cent of the world's population knows at a glance what's inside: Coca-Cola.

And best of all, aluminium cans are eminently recyclable – Europeans recycled 64 per cent of all aluminium drink cans in 2009, while North Americans recycled 57.4 per cent during the same year. Recycling the aluminium in cans to make new cans takes just 5 per cent of the energy needed to produce primary aluminium for the same purpose, and offers an important way to reduce the carbon footprint of using the metal, experts say.

Impurities a problem
But the recycling of aluminium cans involves a very tricky aspect that could cause the entire process to be derailed.

Every time a used can gets melted down into a molten puddle of silvery aluminium, it introduces unwanted hitchhikers into the mix: impurities, either from the composition of the can itself, from the lacquered finish, or from the trash that people sometimes tuck inside.

ometimes the impurities even come from dust or dirt that may have accumulated on the can somewhere along its journey from your mouth to the recycling facility.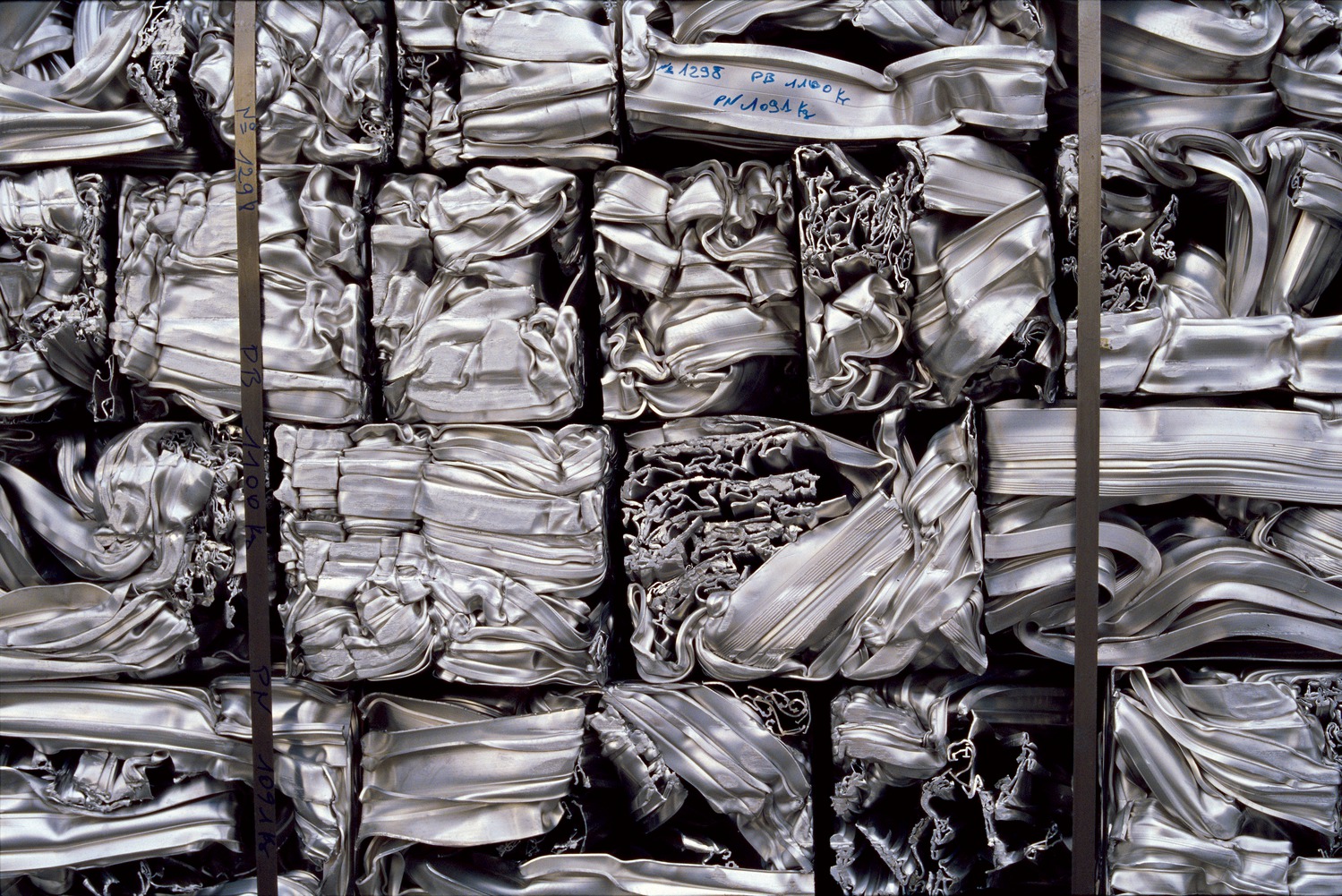 ADTECH keeps focusing on the manufacture of the metallurgical material.
ADTECH is one pioneer following by the International Enterprise, who keeps focusing on the manufacture of the metallurgical material.
1.Ceramic Foam Filter
2.Degassing Unit
3.Filter Box
4.Hot-top casting series
5.Roll casting nozzle
6.Flux series
7.Other Metallurgical Material