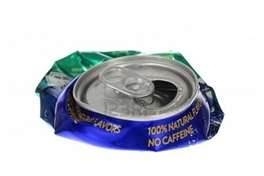 07 1月

Aluminium Can Recycling

Aluminium Can Recycling

This is what typically happens to aluminium cans collected for recycling in NZ.
Recycling aluminium requires only 5% of the energy and produces only 5% of the CO2 emissions as compared with primary production and reduces the waste going to landfill. Aluminium can be recycled indefinitely, as reprocessing does not damage its structure. Aluminium is also the most cost-effective material to recycle.

By recycling your aluminium and steel you will reduce your cost of waste to landfill and ensure that an important resource is not wasted.

Breakdown of recyclables we can claim from aluminium can waste.

Waste resources: ALUMINIUM, various cans.
Pre or post consumer waste: All aluminium is post-consumer.
Waste supplier profile: Sourced from wide range of cafes, restaurants, shopping centres, public services and social venues.
Products types remanufactured: Turned into new cans.

A recycled aluminium can saves enough energy to run a television for three hours.

Aluminium is a key resource to recover and it makes sense to recycle cans, they are light and can easily be crushed for transportation.

Its refreshing to know that the next aluminium can you drink from could well come back years down the track and hold another soft drink for you.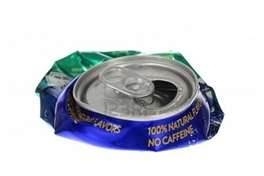 SALES@ADTECHAMM.COM
ADTECH keeps focusing on the manufacture of the metallurgical material.
ADTECH is one pioneer following by the International Enterprise, who keeps focusing on the manufacture of the metallurgical material.
1.Ceramic Foam Filter
2.Degassing Unit
3.Filter Box
4.Hot-top casting series
5.Roll casting nozzle
6.Flux series
7.Other Metallurgical Material