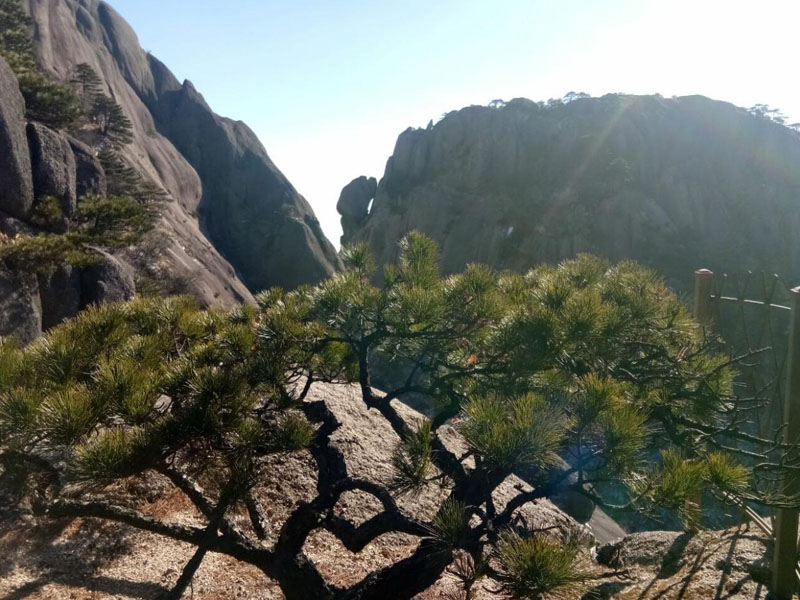 05 1月

Adtech Travel at Huang Shan

Adtech Travel at Huang Shan

December 30, 2017, Adtech team drove to Huangshan City, Anhui Province, one of the Five Sacred Mountains — Huangshan, tour.
The three-day trip under the leadership of the bear and the active cooperation of partners successfully concluded, let's review the wonderful moments of this trip.

Huangshan, located in Huangshan City, southern Anhui Province.
Huangshan Scenic Area east of Zhejiang, south of Jiangxi, north and Xuancheng, Chizhou border city, the Yangtze River and the Qiantang River two watershed watershed, Anhui Province is also the most famous tourist attractions.
Cedar, rocks, sea of clouds, hot springs, winter snow is the most people relish Huangshan "five must."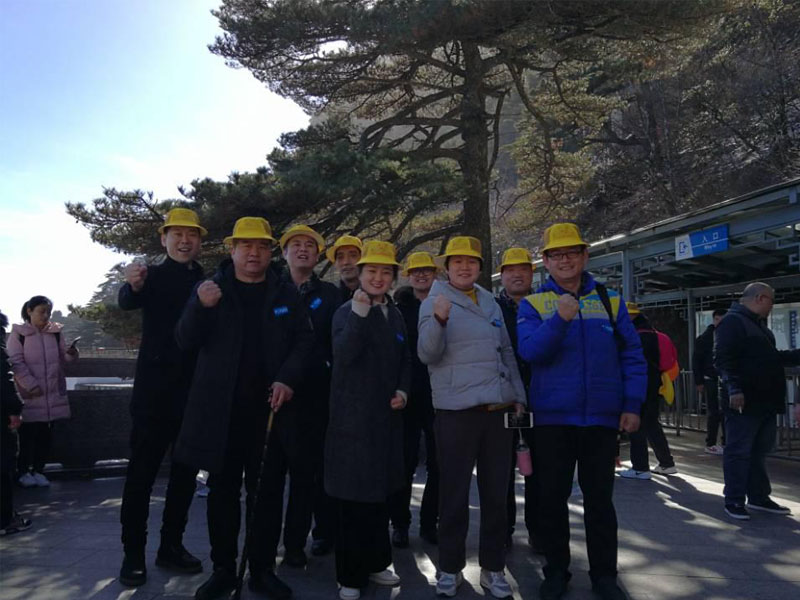 Huangshan is located in the southern part of Huangshan City, Anhui Province, with 72 peaks. The main peak of Lotus Peak 1864 meters above sea level, and the light top, the peak of Heavenly Capital and said the three major peaks of Mount Huangshan, one of 36 peaks. Huangshan is a symbol of Anhui tourism, is China's top ten scenic spots only the mountain scenery.
World Cultural and Natural Dual Heritage, World Geopark, National AAAAA Tourism Scenic Area, National Scenic Area, National Civilized Scenic Area Demonstration Point, China Top Ten Mountain, the best in the world.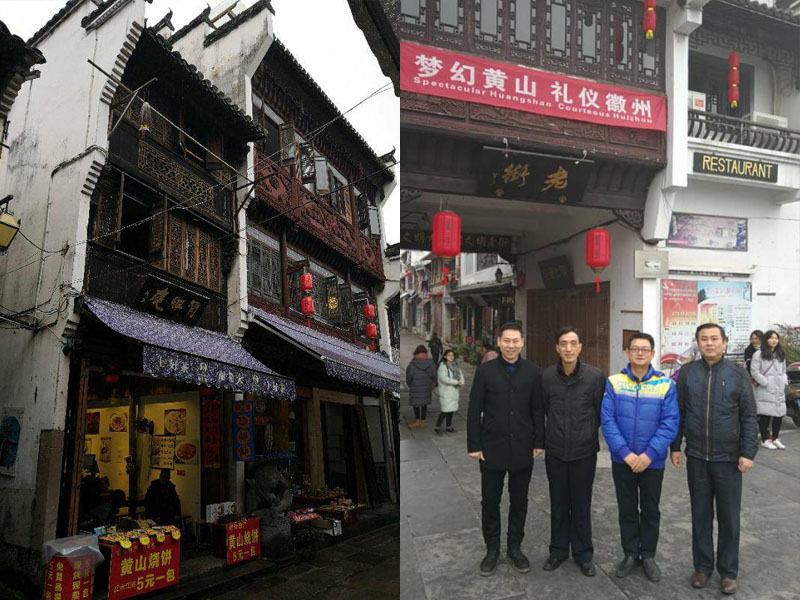 In addition to the magnificent scenery of Huangshan Scenic Area, Huangshan City has a thousand years of Tunxi Stree.
As well as the Old Street, the same historic Anhui Museum, the four treasures shop is to understand Huangshan, Huizhou culture to understand the best place.
Evans team of pedestrians came to the ancient streets of Tunxi, quaint buildings, unique style of Huizhou building full of praise.
A variety of snacks in the streets attracted people stop.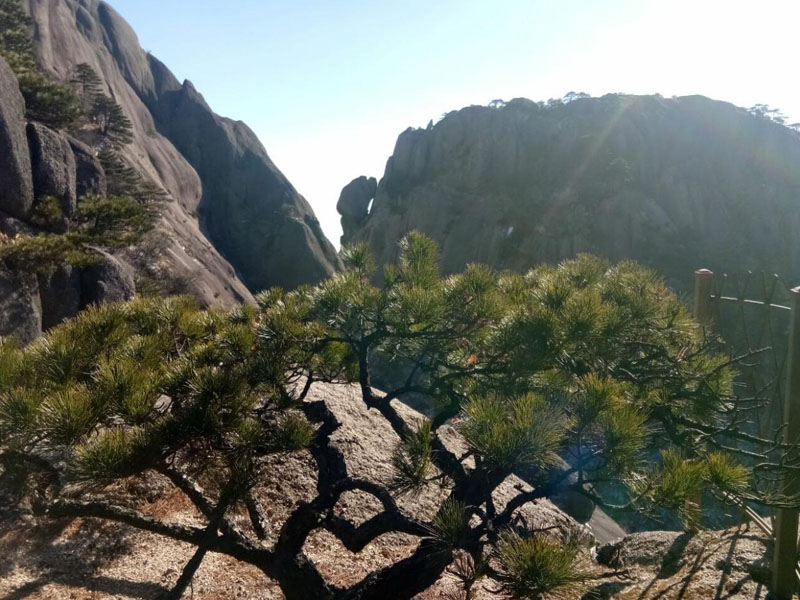 This event is to thank all colleagues for their tireless efforts and selfless dedication in the development of the company.
Through this activity, we promoted mutual exchanges among employees, strengthened team cohesion and enhanced friendship among colleagues. Meanwhile, we also promoted the concept of corporate culture, enrich staff amateur cultural life and broaden their horizons. In the future, I hope everyone can actively participate in corporate activities and better integrate into our large family of Evans.