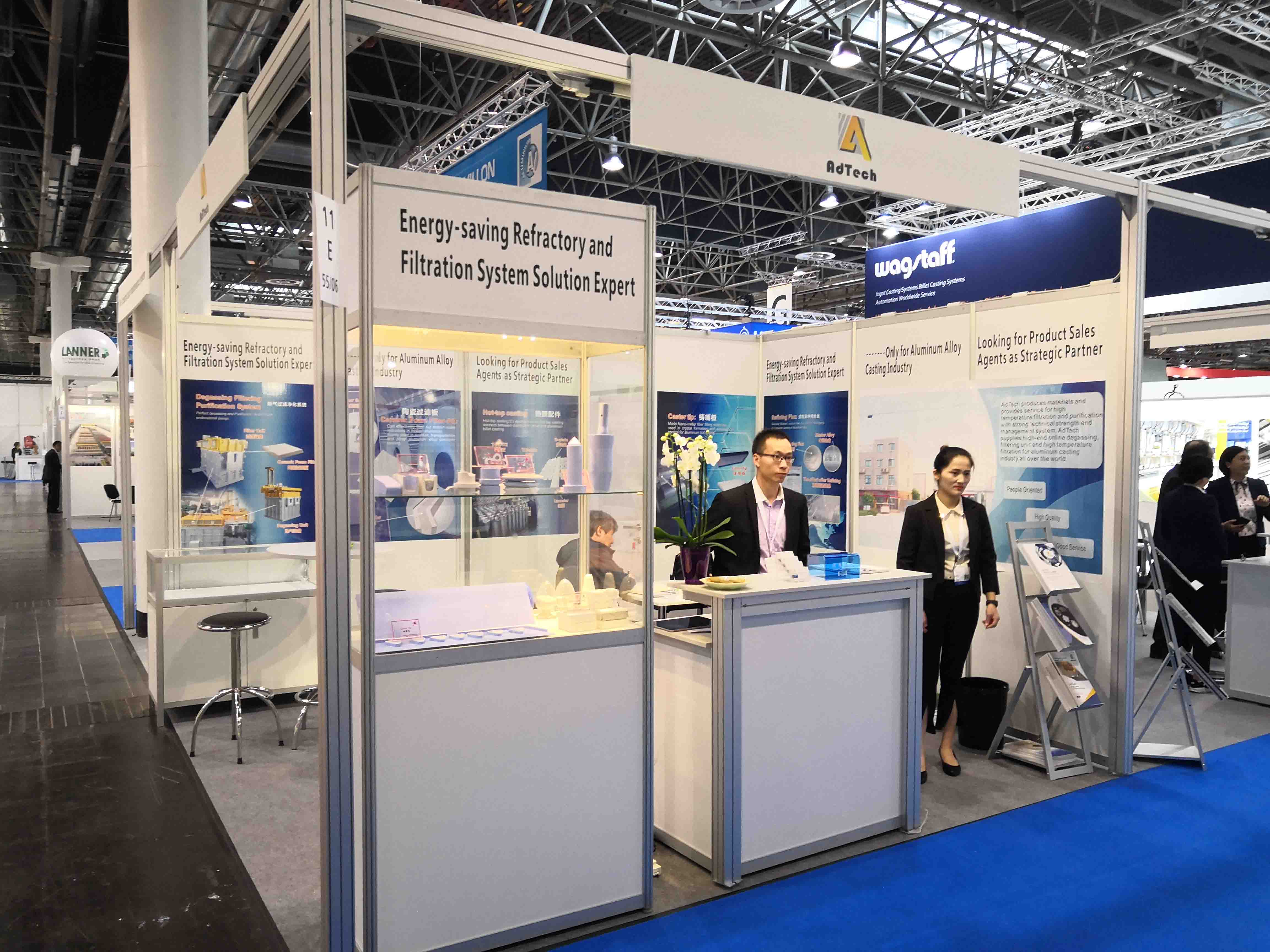 10 10月

In 2018 German Aluminum AdTech Receiving a lot

In 2018 German Aluminum AdTech Receiving a lot

On local time October 9, 2018, 2018 German Aluminum exhibition in Düsseldorf, Germany is held. AdTech CEO Xiong leads the business team of the foreign trade team at Hal11-55/06,Receiving guests. Business, technology and responsible persons from various countries engaged in the manufacturing, trading and service of the aluminum industry.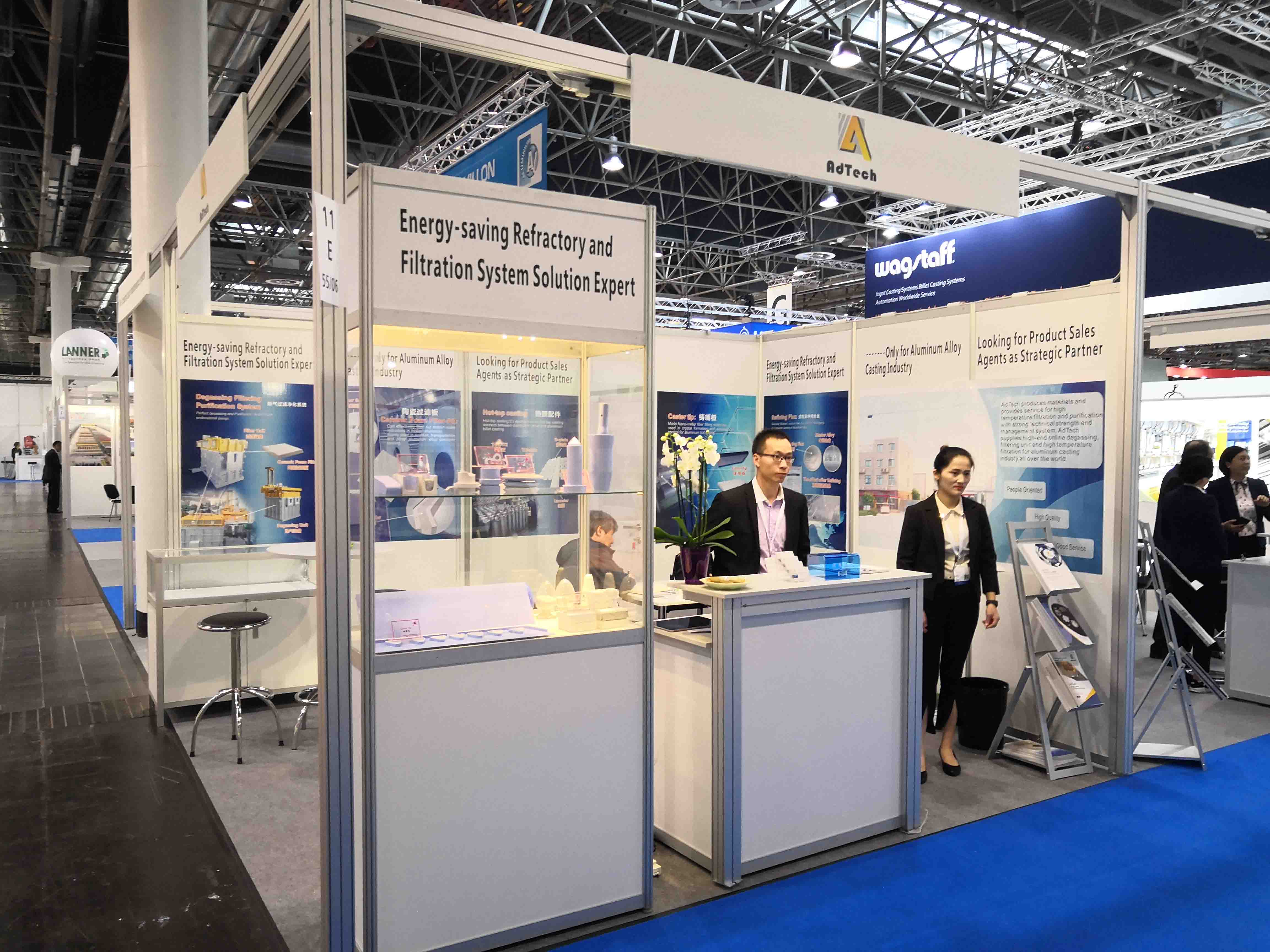 ADTECH is one pioneer following by the International Enterprise, who keeps focusing on the manufacture of the metallurgical material.
The Guests including Bahrain, the United States, Turkey, Brazil and other customers who have previously communicated, visit our booth, face-to-face exchange of relevant product parameters and installation and use skills, and in-depth discussion of the specific content of the order.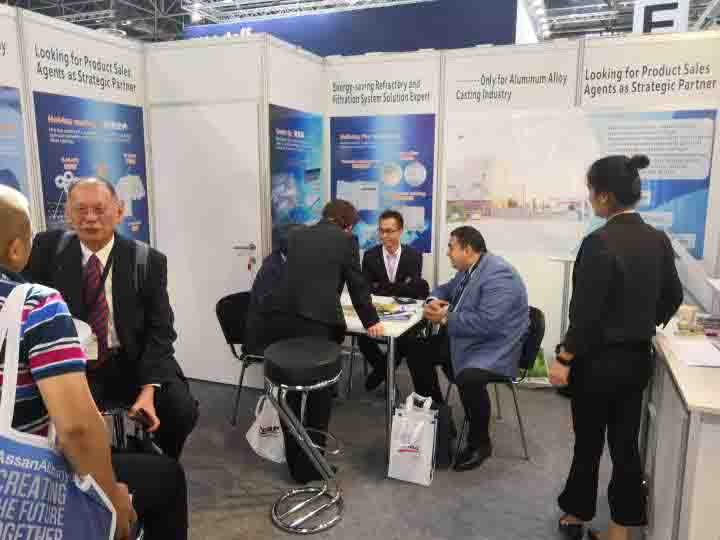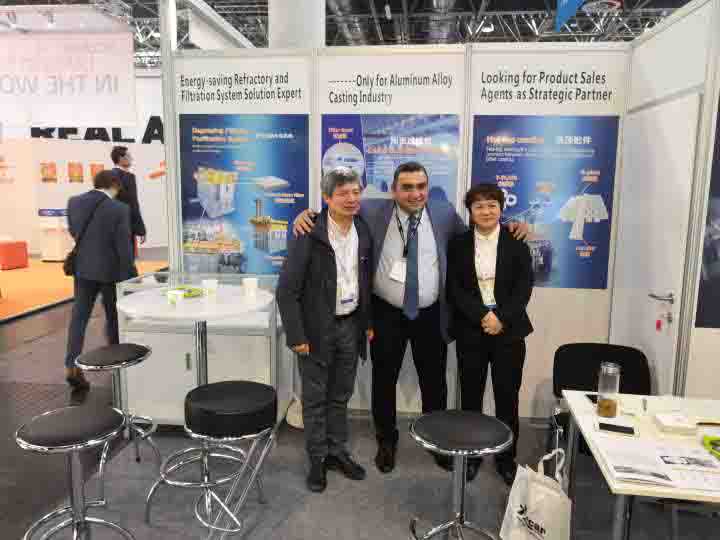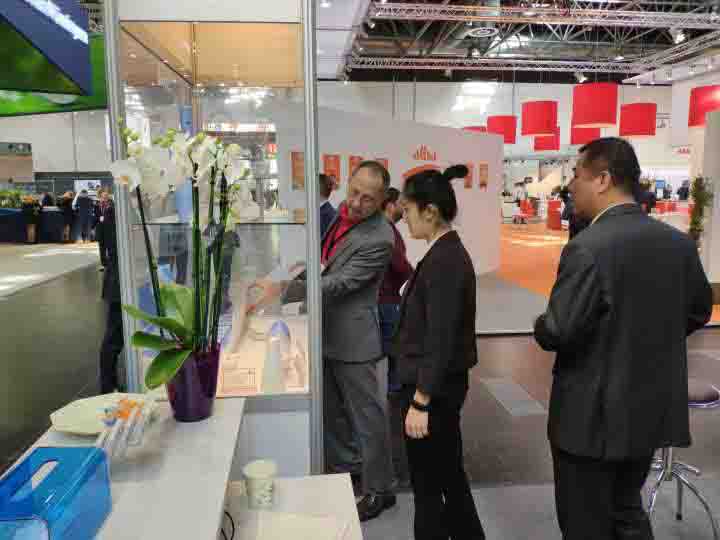 The visiting customers have a good awareness and goodwill for the Evans brand's ingenuity, innovation, service and technology, and promoted the deep understanding of the Evans brand in the aluminum industry casting industry around the world.
Exhibited products:
1. Ceramic filter plate
2. Online degassing box
3. Online filter box
4. Hot top casting accessories
5. Solvent
6. Alloy additives
7. Other metallurgical materials