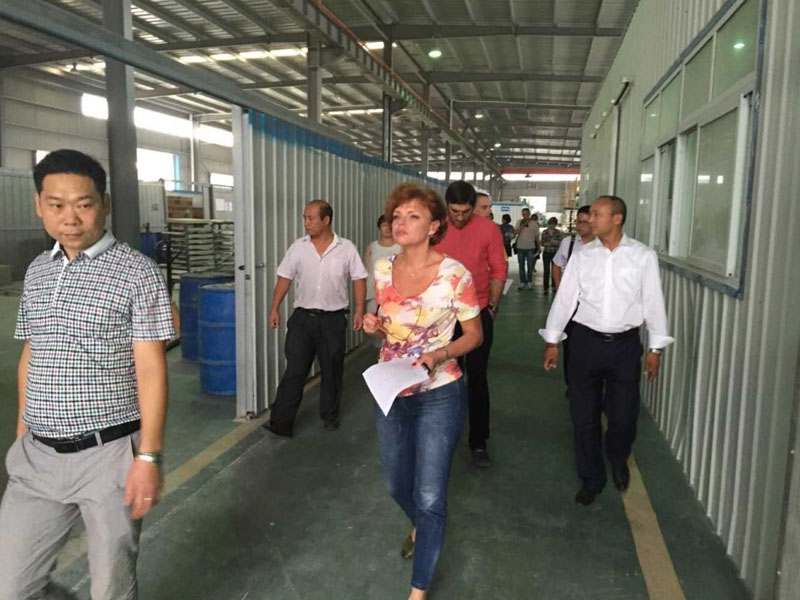 30 9月

UC Rusal visited Adtech ceramic foam filter production line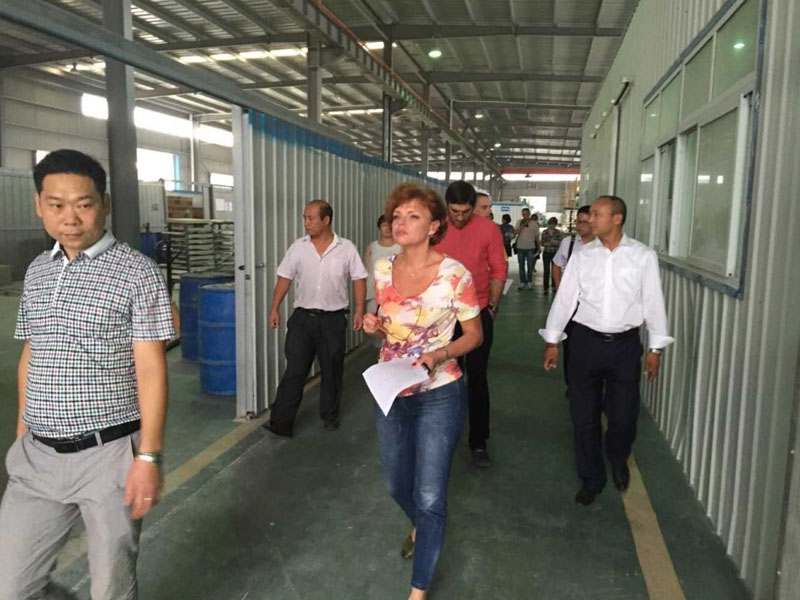 In 19Auguest 2015, six technology team members from UC Rusal travelled from Moscow to Beijing, visited Adtech production base in Jiaozuo Henan Province.
They are very confident about the production capacity and technology ability of Adtech. Especially they are interesting about the mass production of ceramic foam filter and refining flux production line. They believe we could build a good business relationship, and cooperate deep in the near future.
They also give some good advices about the development as a big company, how to run in a better way based on their experience as a top 500 in the world.
Adtech is willing to make friends all around the world, provides our best service to you, make you more competitive in this aluminium industry.
Let's make a better world together.