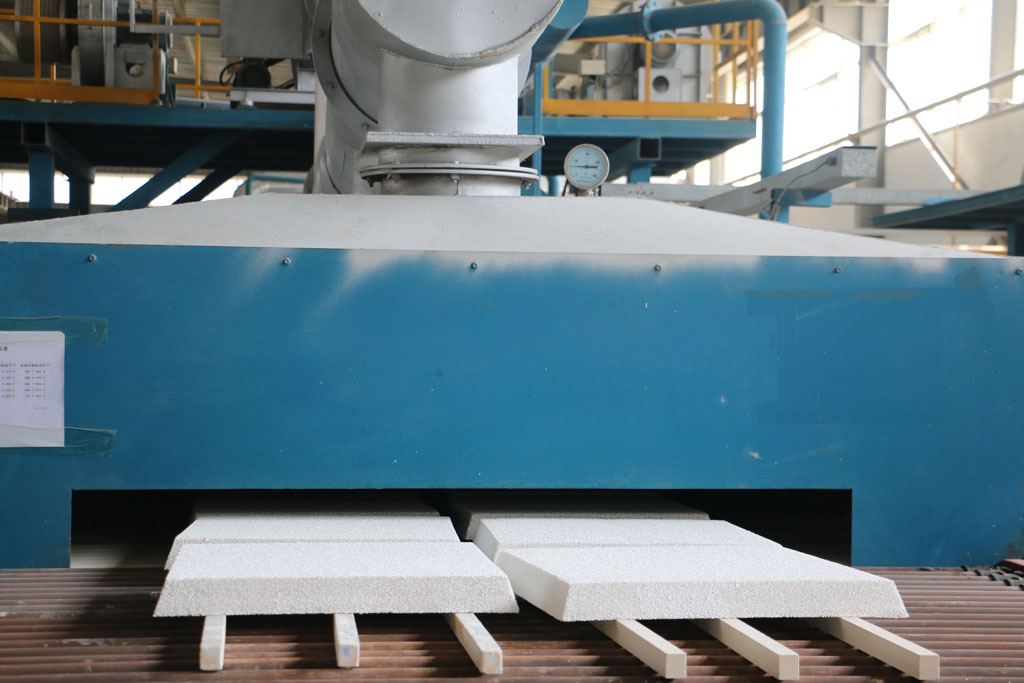 10 1月

Hindalco Industries use Adtech filter

Hindalco Industries use Adtech filter

With a consolidated turnover of about US$18 billion, Hindalco Industries Limited, the metals flagship company of the Aditya Birla Group, is the world's largest aluminium rolling company, and one of the biggest producers of primary aluminium in Asia. It is also a leading producer of copper, with one of the world's largest custom copper smelters at a single location in India.

The Company's integrated operations in aluminium, start from bauxite mining, alumina refining, aluminium smelting to flat rolled products, with backward integration of coal to support captive power generation for metal production. Hindalco has operating facilities across eleven states in India. Along with its global subsidiary Novelis Inc., it has a presence in another 11 countries.

Established in 1958, Hindalco commissioned its first aluminium facility at Renukoot in Eastern Uttar Pradesh in 1962. It has since then evolved from an India-centric single unit aluminium company to a global non-ferrous powerhouse producing aluminium and copper.

Major acquisitions such as Indal (Indian Aluminium Company, Ltd) in 2000 expanded its base in the downstream segment in India, while the acquisition of Novelis Inc., a world leader in aluminium rolling and can recycling, in 2007, propelled Hindalco to the ranks of the global top five aluminium majors.

Today, Hindalco operates across the value chain in India from bauxite mining to alumina refining, aluminium smelting, rolling and extrusions; backed by captive thermal power plants, serving key industry sectors such as building & construction, automotives, packaging, electrical, consumer durables, refractories, ceramics, among others

An industry leader in Copper, Hindalco operates one of the world's largest single-location custom copper smelter at Dahej in Gujarat, India. The unit produces copper cathodes and continuous cast rods, along with phosphoric acids, fertilizers and precious metals as by products.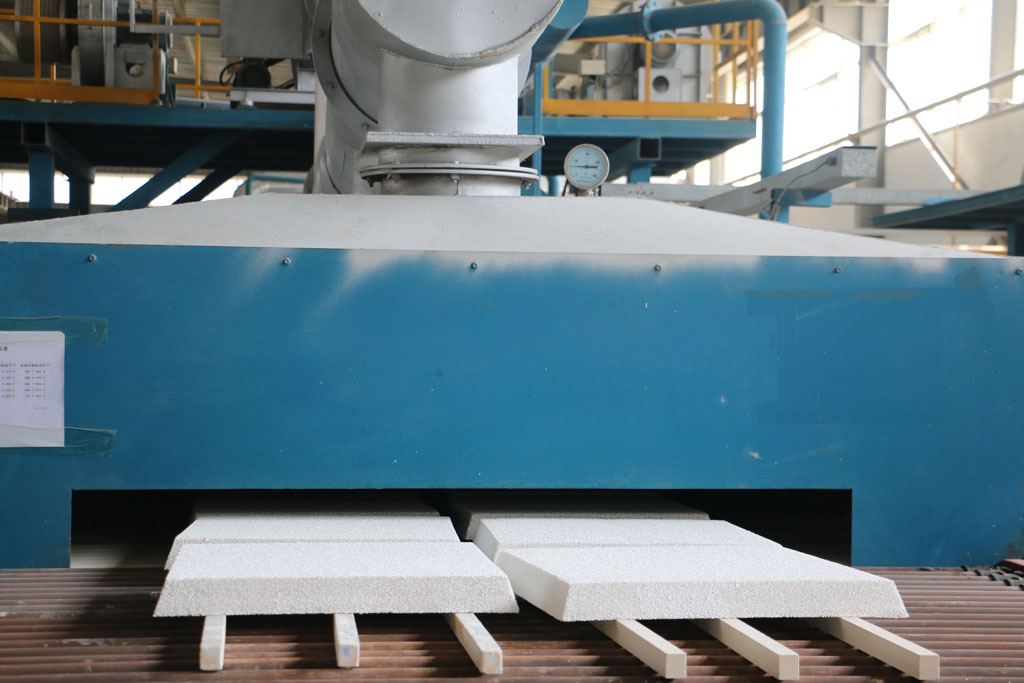 ADTECH keeps focusing on the manufacture of the metallurgical material.
ADTECH is one pioneer following by the International Enterprise, who keeps focusing on the manufacture of the metallurgical material.
1.Ceramic Foam Filter
2.Degassing Unit
3.Filter Box
4.Hot-top casting series
5.Roll casting nozzle
6.Flux series
7.Other Metallurgical Material