05 1月

Care for employees

Care for employees

On January 1, 2018, as the son of Jiang Feiwen, the deputy director of Adtech factory workshop, celebrated its happy festivities throughout the country, an important moment in his life was completed today.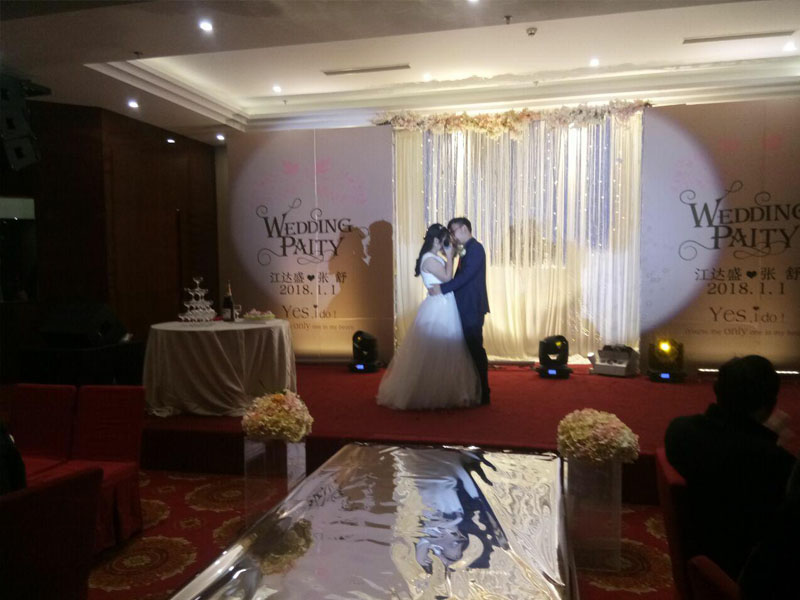 Jiang Feiwen as an important backbone of Adtech, not only for the development of the company paid sweat, but also treat the work is very serious and responsible, the son of the ceremony held in his hometown in Anhui, as a company, as a "family", Evans deliberately sent representatives Went to Anhui to send blessings, not only reflects the company's care, but also reflects the "depending on each employee for the family," the corporate philosophy.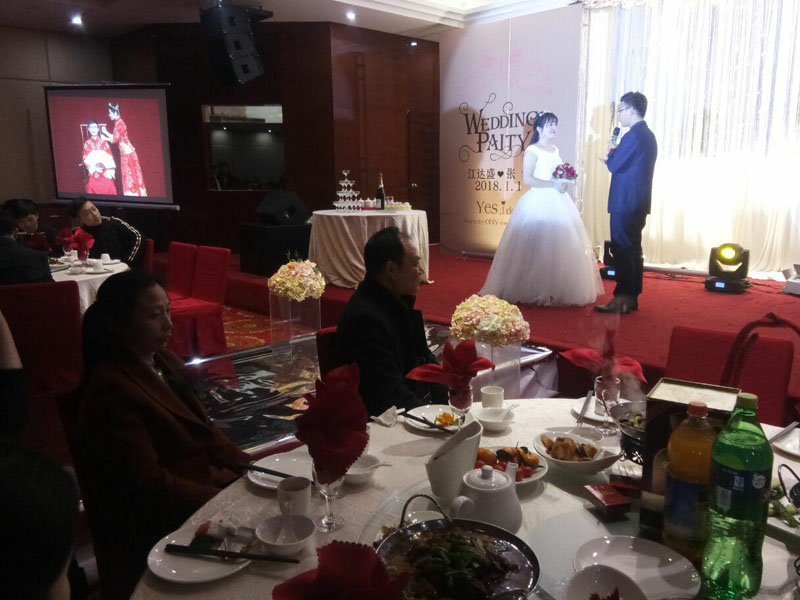 Lively wedding scene, red carpet, all the way to extend to the other side of happiness, has a strong flavor of traditional Chinese wedding.
"Holding such a wedding, sincerely hope that each couple will work side by side, with Confucianism and Mo together to create a happy little home, and then boost the company that we all cast brilliant." Xiong Xuejun, General Manager of Evans, is full of deep-seated witness for new people and love.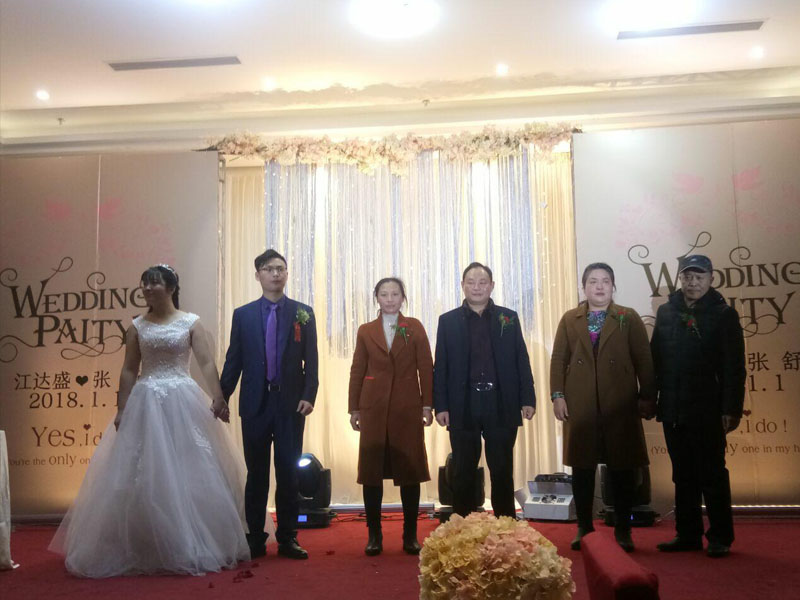 Adtech sent representatives to participate in the wedding of Prince Aiko, reflecting the company's humane care for employees, implementing the company people-oriented philosophy, but also reflects the warmth of our large family of Evans. Finally, I wish a new life forever, a hundred years together.