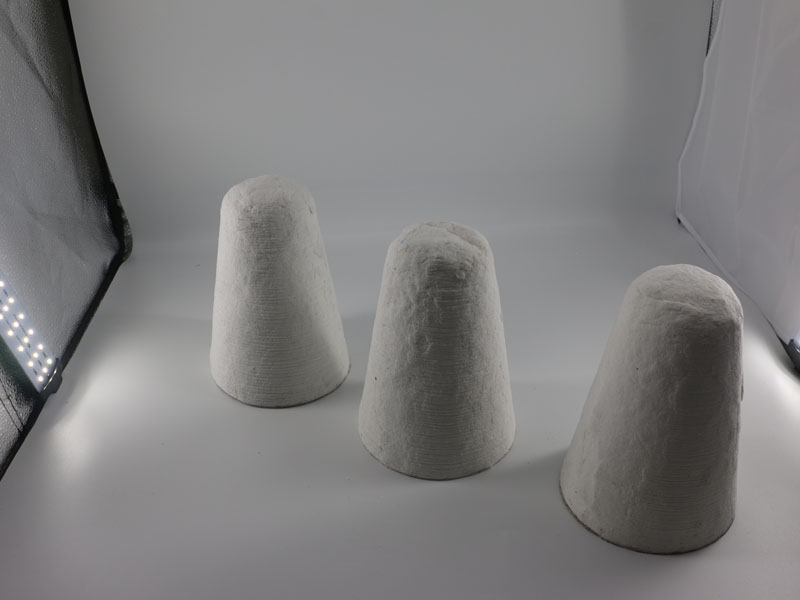 05 5月

Tap Out Cone For Aluminum Alloy Casting

Tap Out Cone For Aluminum Alloy Casting is used for the insulation and sealing of the crystallizer of the outflow trough of the aluminum processing furnace.

Tap Out Cone For Aluminum Alloy Casting is used in aluminum melting furnaces, stop furnaces and other aluminum outlets to block furnaces.
Adtech China's main products are: aluminum silicate plug series, aluminum silicate cardboard series, unshaped refractory data hard products series, aluminum melt filtration data series, graphite products series, casting equipment and accessories series.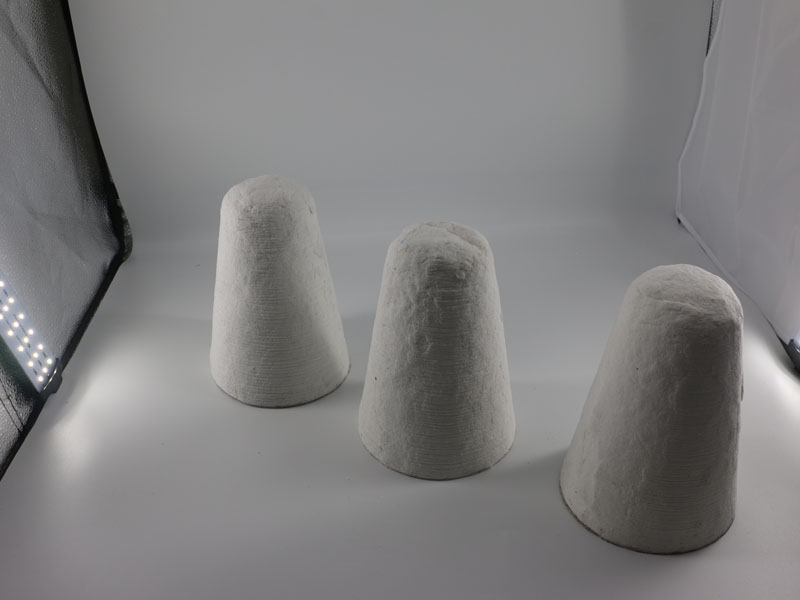 Tap Out Cone For Aluminum Alloy Casting is flame retardant, non-carbonized, does not release toxic gases, has excellent moisture resistance, and is resistant to shock and compression without cracking.
1. Tap Out Cone uses high-quality ceramic fiber cotton as raw material and is made by vacuum forming process. The intention of developing this product is to produce rigid and self-supporting products with superior high-temperature function.
2. Tap Out Cone are all products required for specific production links of certain industrial sectors. Each product manufactures a special mold according to its shape and size requirements. According to the functional requirements of the product, unnecessary binders and additives are selected for satisfactory use Claim.
3. Tap Out Cone has a low shrinkage in its use temperature range, and maintains the characteristics of high heat insulation, light weight and impact resistance.
4. Unheated materials are simply cut or machined. During use, the product has excellent anti-wear and shedding functions, and is not wetted by most molten metals. Product Description: Ceramic fiber shaped products produced in order to satisfy the fire resistance and heat insulation of special parts of certain thermal equipment. The product is a non-brittle material with high strength and accurate size, and can be manufactured in various forms according to customer needs. The product has excellent fire resistance and heat insulation effect, and can directly contact the flame.
Tap Out Cone For Aluminum Alloy Casting Product Features
Ceramic fiber insulation cap products are made of various cotton products with different density, specification, model and function according to the requirements of the user's planning, using loose cotton, wet vacuum filtration, drying, calcination. Because of its excellent manufacturing equipment and the guarantee of stable original materials, in addition to satisfying the user's messy thermal requirements, each product is also like a delicate craft.
1. Excellent compressive and flexural strength
2. Low thermal conductivity
3. Thermal shock resistance
4. High dimensional accuracy