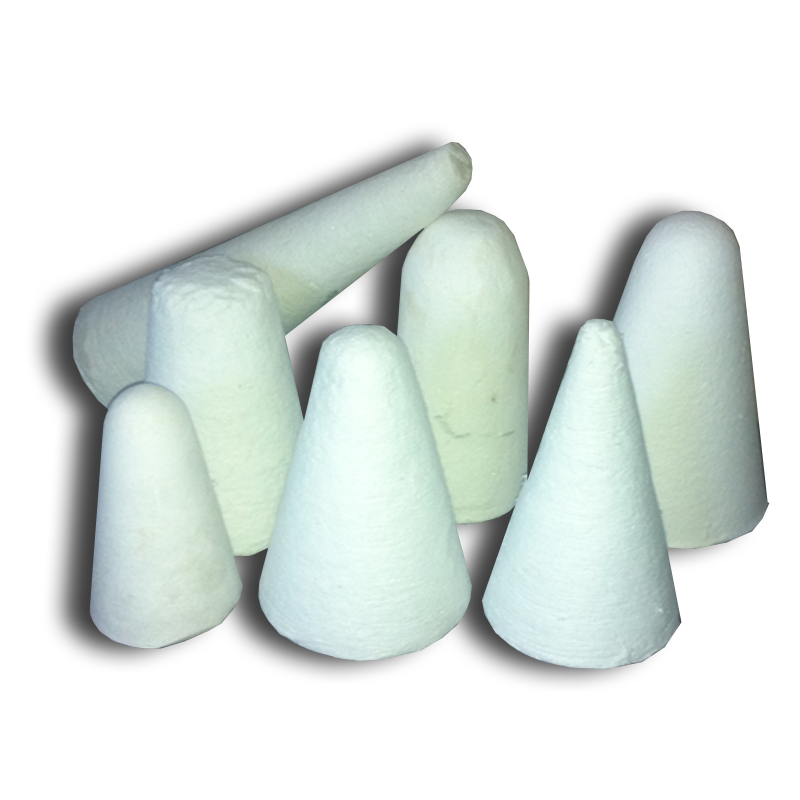 27 9月

Aluminium Casting Tap Cone

Aluminium Casting Tap Cone has a slag-removing process that is white in appearance, sand-free, and resistant to high temperatures. It has high hardness, stable performance and will not soften for a long time. Long-term export to South Korea, Vietnam, the United States, Russia and other countries and domestic aluminum plants
Packed in high-quality wooden boxes, and exported for export.