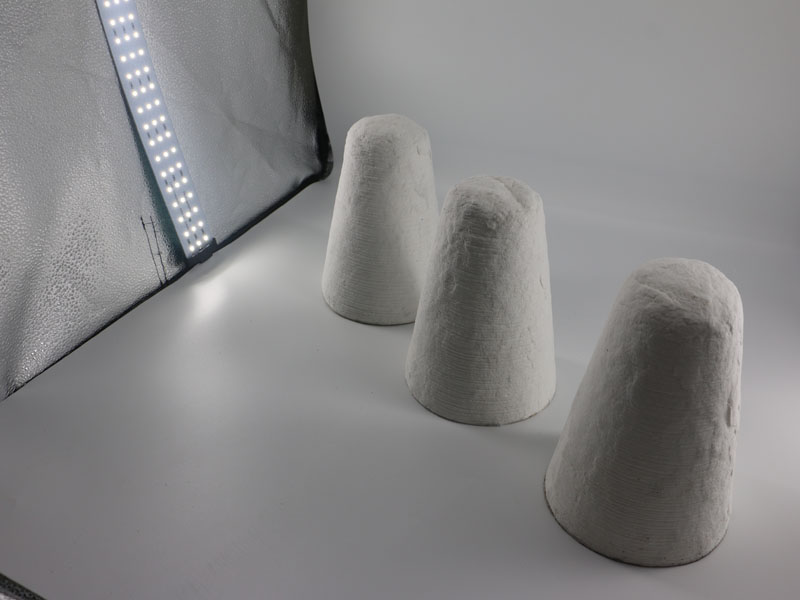 04 5月

Tap Out Cone Manufacturer

Tap Out Cone Manufacturer Introduction

Tap Out Cone Manufacturer introduces you to the relevant knowledge about Tap Out Cone.

Here I know there is a high temperature plug, the high temperature plug produced by Adtech is made of high aluminum fiber.
From the original manual manufacturing process to the vacuum suction filter automatic equipment molding process, the production efficiency is high, the quality stability is high, and the yield rate can reach 99%.
It has uniform mass distribution, higher hardness than ordinary plugs, tight blockage, no aluminum slag formation, and is used for metal flow control and interception of boxes and kilns.

Tap Out Cone is sometimes called Ceramic Fiber Plug, Tapping Hat, Tapout Cone, Pug Tap Holes and Tap Hole Cone Heat Insulation.
Tap Out Cone is made of high-grade aluminum silicate fiber and other formulas by vacuum forming.
Tap Out Cone Manufacturer said that it is suitable for the insulation and sealing of the outlet of the aluminum smelting furnace, refining furnace, standing furnace and so on.
Make the aluminum and aluminum alloy casting process more convenient, safer and more reliable.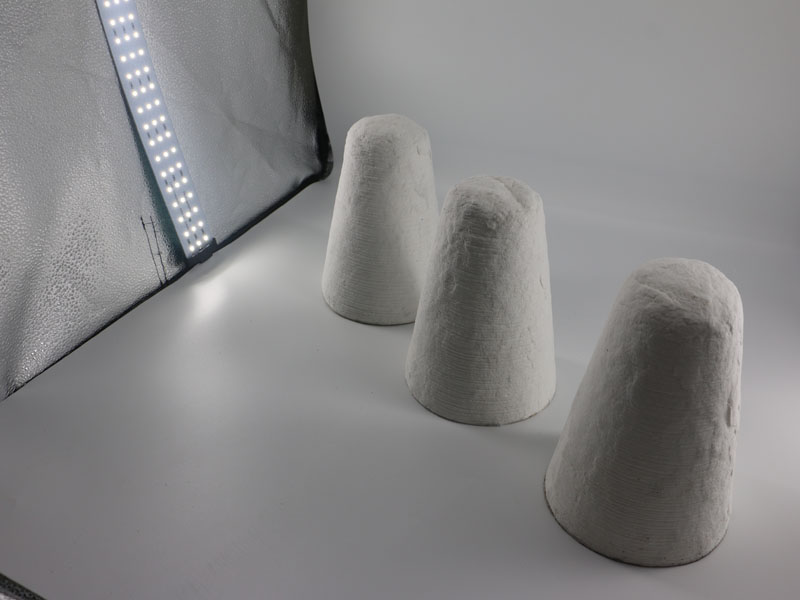 Adtech Tap Out Cone uses high-quality ceramic fiber cotton as raw material, made by vacuum forming process, has excellent high temperature performance and has self-supporting strength.
The product has good anti-wear and peeling performance, will not be wetted by aluminum water aluminum liquid, and maintains the characteristics of high heat insulation, light weight and impact resistance.
Tap Out Cone Manufacturer Shape and Supply
Special-shaped products that meet the specific production links of the aluminum industry aluminum factory.
Each plug needs to make a special mold according to its shape and size.
According to the performance requirements of the products, the unused binding agents and additives are selected to meet the requirements of use.