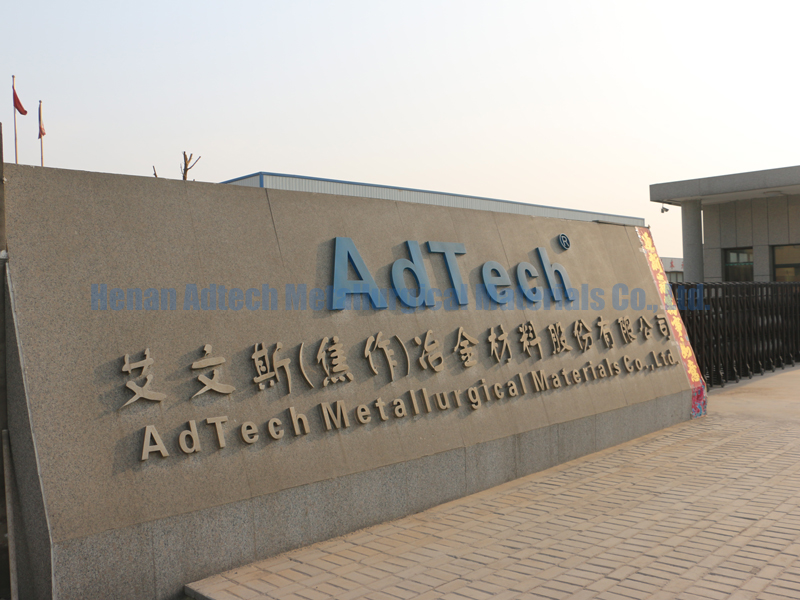 30 5月

Rio Tinto Aluminium-Tap Out Cone

Rio Tinto Aluminium-Tap Out Cone

Refractory Tap Out Cone are divided into several names: Refractory Cone,Tap Out Cone,Refractory Ceramic Fiber Soft Tip,Refractory Ceramic Fiber Hard Tip,Tap Hole Cone,Tap-Out one, Tapout Cone,Tap Cone,Aluminum Tap Cone.so it is well understood that one of its greatest uses is to change the flow of hot liquid in the flow The path inside the tank is the word commonly used in industrial production – control flow.

Rio Tinto Aluminium-Tap Out Cone
Here, I know that there are high-temperature plugs. The high-temperature plug produced by Evans is made of high-aluminum fiber.
It is transformed from the original hand-made process into a vacuum suction filtration automatic equipment molding process, which has high production efficiency and high quality stability.
The finished product rate can reach 99%; It has uniform mass distribution, higher hardness than ordinary plugs, tight plugging, non-stick aluminum and no slag, and is used for the controlled flow closure of metal liquids in tanks and kilns.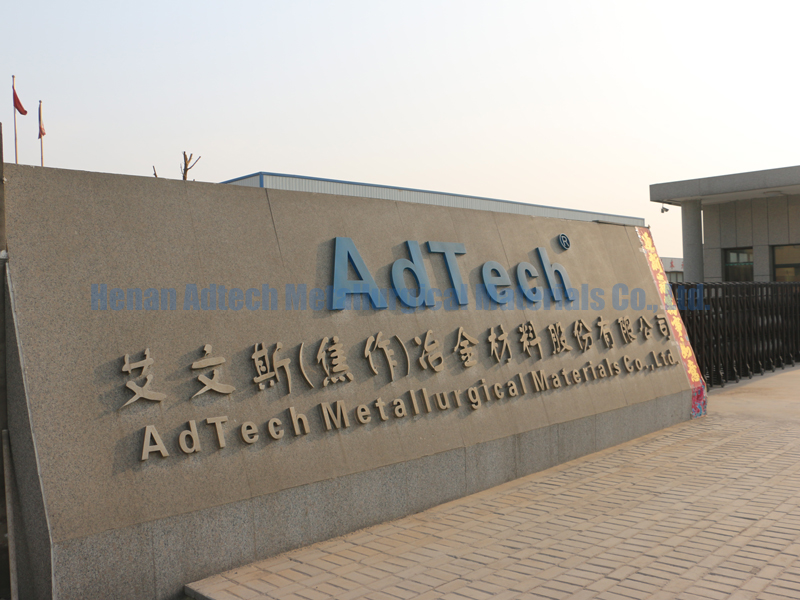 ADTECH is one pioneer following by the International Enterprise, who keeps focusing on the manufacture of the metallurgical material.
1.Ceramic Foam Filter
2.Degassing Unit
3.Filter Box
4.Hot-top casting series
5.Roll casting nozzle
6.Flux series
7.Other Metallurgical Material