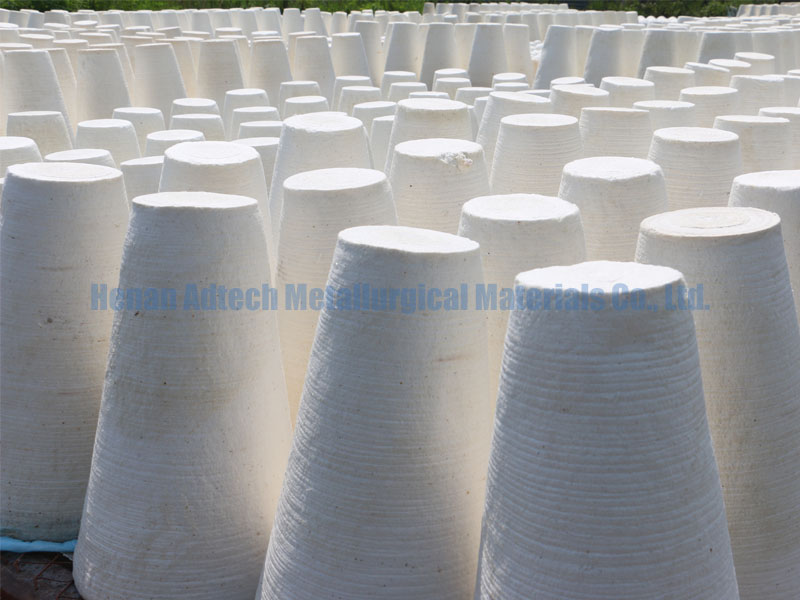 19 7月

Tap-Out Cone

Tap-Out Cone

To pour the molten aluminum from melting or holding furnaces for aluminum casting, some units use tap hole block, which is sealed with Tap-Out Cone.

AdTech Tap-Out Cone is made from high purity alumina silicate fibers mixing with inorganic binders by vacuum forming process, our product provide Good Thermal Insulation, Smooth Surface, Right Hardness and Extreme Tenacity for applications, to make the aluminum and its alloy casting process more convenient.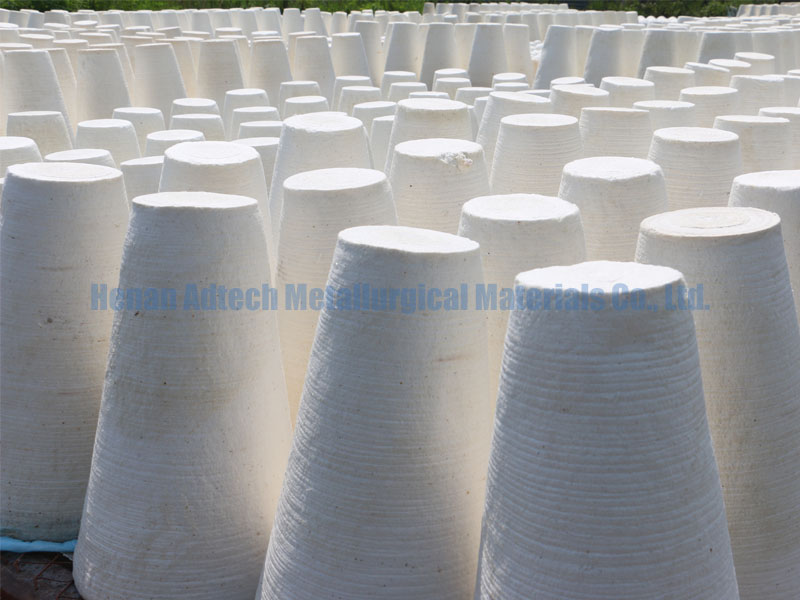 Ceramic Fiber Tap-Out Cone
AdTech began manufacturing ceramic fiber Tap-Out Cone for molten metal applications in the 2010s. Our cones are disposable and are recommended for one-time use; all sizes are packaged in cardboard boxes. Today, we produce more than 100 different sizes of cones.
1. High temperature refactory cone is made from ceramic fiber material
2. non-stick aluminum and non-slagging
3. plastid evenly distributed good elasticity, tight blockage, stable flow control
4. Length 20-350mm, usually conical; or made according to the customer's requirement.
The opening surface and the coating of the working surface are smooth and it can resistant to the corrosion of the liquid aluminum , guarantee the purity of the aluminum sheet.
It is vacuum absorbed and made by Aluminum silicate fiber nonstick aluminum non-slagging;
plastid evenly distributed,good flexibility, tight blockage, stable flow control,longer life.
Find the most proper ceramic fiber tap out cone supplier today , please give us email now.