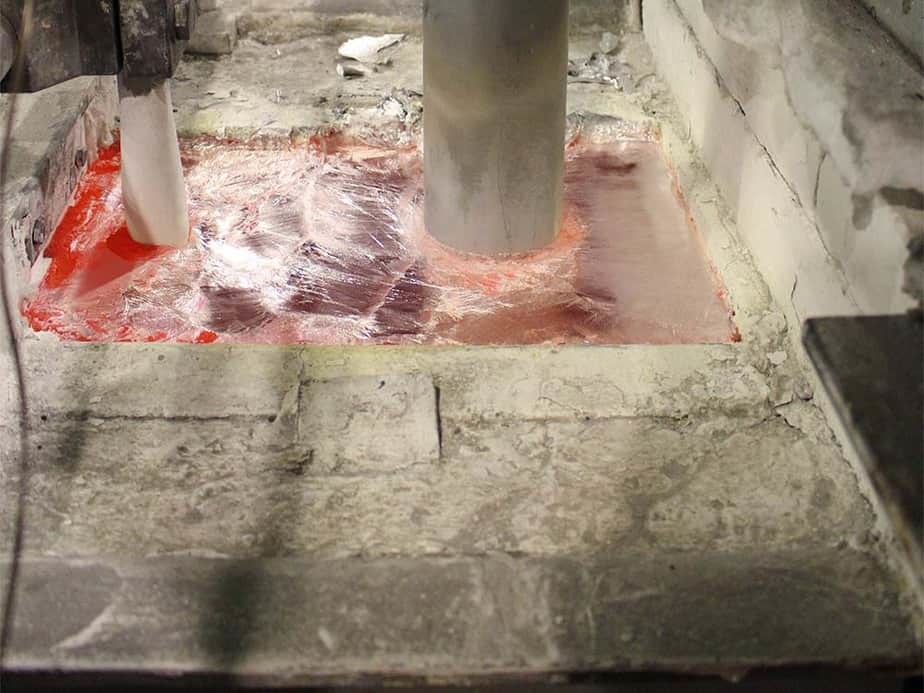 16 10月

Purification Of Aluminum

Purification Of Aluminum is a key research and development object for aluminum enterprises' melting and casting production, with many types.
Rotary nozzle degassing methods are widely used, and the degassing is stable, effective and reliable, such as the SNIF degassing device in the United States, the ALPR degassing device in France, and the AdTech online degassing device in China.
These degassing methods all use nitrogen or as a refining gas. Argon can not only effectively remove hydrogen in the aluminum melt, but also has a good removal effect on alkali metals or alkaline earth metals, and can improve the slag-liquid separation effect.

With the rapid development of Purification Of Aluminum, the main research and development goal of the world's major aluminum processing and casting companies is the out-of-furnace melting technology.
Continuously improving the purity of the melt and continuously pursuing high efficiency and low price are the main development directions.
AdTech's online degassing device and CFF filter device can meet the development needs of aluminum purification technology.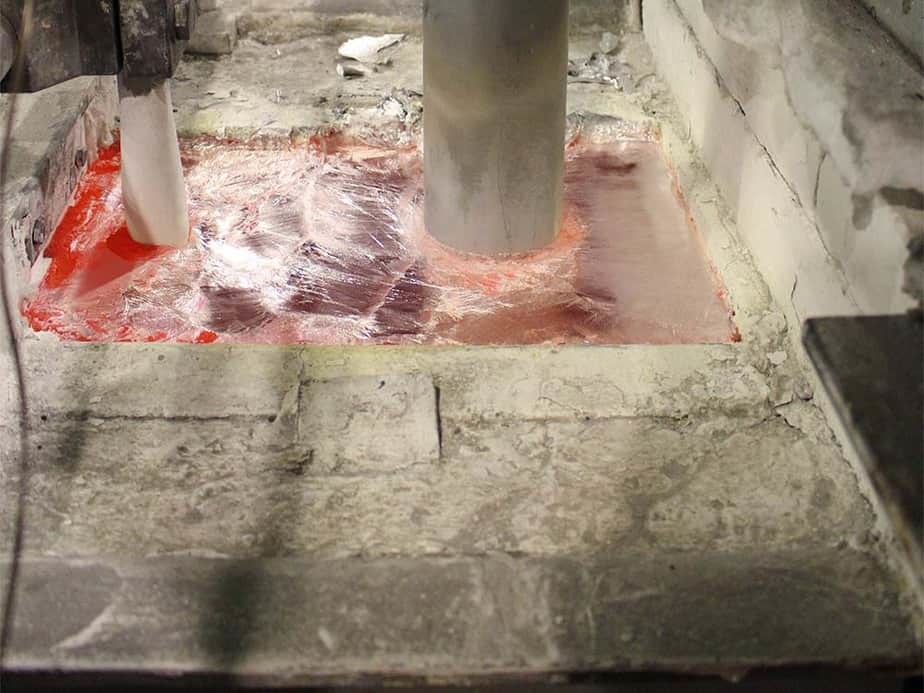 Purification technology
Improving the filtering effect and effectively removing non-metallic inclusions is the focus of the development of melt purification technology. The above-mentioned various filtration methods are very effective filtration methods and have a good effect on improving the purity of the melt.
At present, there are many kinds of melt filtration methods studied in various countries, but ceramic foam filter plates are more studied. It has many new varieties. In order to improve filtration accuracy, the filter plate hole has been developed from 50ppi to 60ppi. A composite filter plate appears, that is, the filter plate is divided into upper and lower layers.
The upper one-inch hole is very large, and the lower one-inch hole is smaller.
Varieties and specifications are 30/50, 30/60, 30/70pi, and the filtration efficiency of the composite filter plate is higher.
At present, the comprehensive treatment of liquid aluminum purification and grain refinement is the basic problem of obtaining high-quality aluminum alloy. According to different production links, the purification treatment of molten aluminum can be divided into furnace treatment and out-of-furnace treatment. Aluminum alloy furnace treatment can be divided into adsorption purification technology and non-adsorption purification technology according to the purification mechanism.
Purification Of Aluminum Process
In the aerospace industry, the requirements for cast aluminum alloy castings are very high.
Most companies still use inert gas rotating degassing and slagging operations to purify molten aluminum.
For the more demanding molten aluminum, it can meet product requirements after being treated with hexachloroethane.
Small aluminum alloy die-casting enterprises, due to low casting requirements and backward equipment and technology, basically use machine-side furnace smelting and do some simple slagging treatments to produce castings.
It is best to use inert gas or non-toxic refining agent to carry out some simple refining treatment or filter the aluminum liquid with a filter plate, and it can be put into production without testing the effect of the aluminum liquid.
This processing method has poor quality of molten aluminum, low production grade, high cost, and difficulty in enterprise development.
Some large and medium-sized aluminum alloy die-casting enterprises mostly adopt methods such as centralized smelting, slagging in the furnace, subcontracting degassing, and slagging treatment, and then transfer to the side furnace to organize production.
For some high-demand castings, such enterprises generally use continuous melting furnaces as machine-side furnaces.
The molten aluminum is degassed with inert gas on-line and filtered with ceramic foam to produce castings.
The company is committed to the research and development of aluminum purification technology, please contact sales@adtechamm.com. The company has strong technical force and perfect production management system. It is an international enterprise specializing in the R&D and manufacturing of "aluminum online degassing unit, ceramic filter plate, hot top casting accessories, casting nozzle plate, flux".