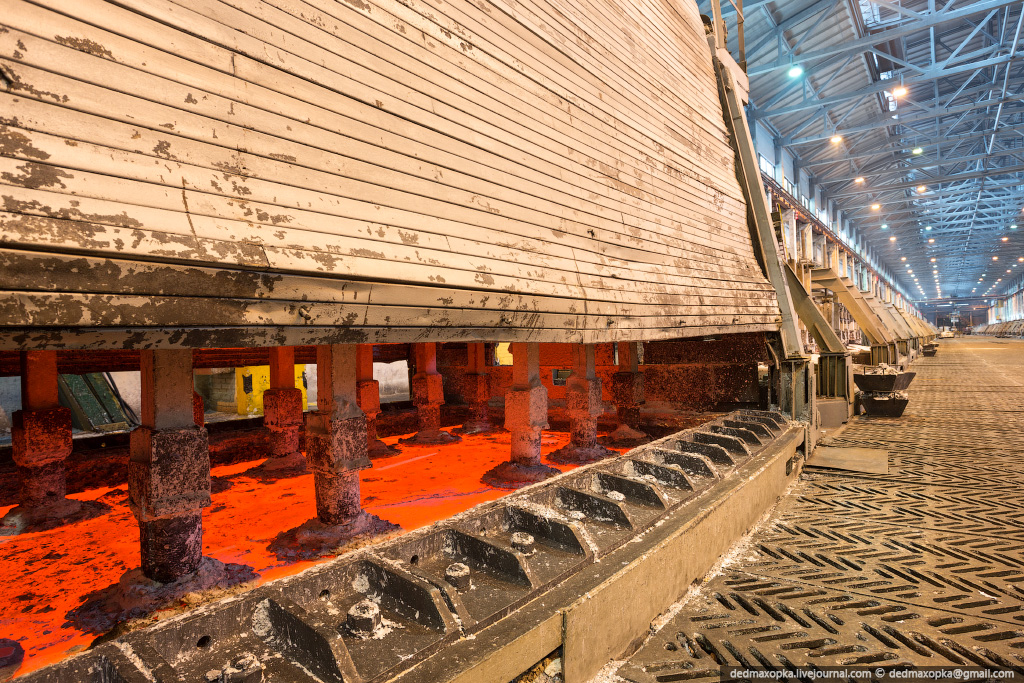 18 6月

Aluminium Degassing Process

Aluminium Degassing Process

Aluminium Degassing Process-Definition of aluminum melt purification
In the past few decades, metallurgical industry has used refining measures to improve the quality of the melt. The so-called refining is to remove chlorine, inert gas or a certain chlorine salt into the melt to remove gases, inclusions and alkali metals from the aluminum alloy.
With the development of modern science and technology, many new methods for the purification of aluminum alloy melt have appeared. The content of these methods has exceeded the meaning of the term refining. Therefore, modern science and technology introduces the concept of melt purification.
Melt purification is the process of removing gases, inclusions and harmful elements in the aluminum alloy melt by using certain physical and chemical principles and corresponding technological measures, including refining in the furnace, refining and filtration outside the furnace.

The requirements for the Aluminium Degassing Process by aluminum and aluminum alloys vary according to the use of the materials.
Generally speaking, for ordinary products, the hydrogen content should be controlled below 0.15-0.2mL/(100gAl), and the single particles of non-metallic inclusions should be less than 1μm; for special aviation materials, the hydrogen content of double zero foil should be controlled. Below 0.1 mL/(100 gAl), the single particles of non-metallic inclusions should be less than 5 μm. Of course, the measured hydrogen content will vary depending on the method of detection. Non-metallic inclusions are generally qualitatively detected by low-magnification of ingots and ultrasonic testing of aluminum, or quantitative detection by slag meters.
Because aluminum liquid and aluminum oxide are not wetted by each other. They conform to the thermodynamic surface energy relationship, so the inclusion A1203 in the aluminum liquid can be adsorbed on the surface of the refining agent and removed.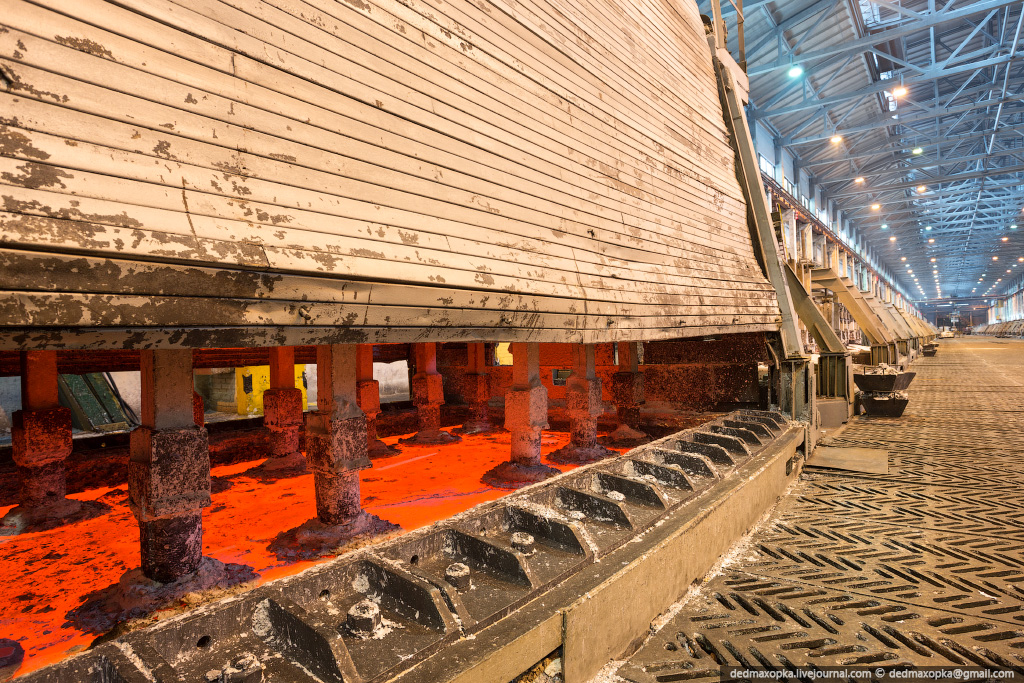 Aluminium Degassing Process-Filtering and slag removal principle
Since neither of the above methods can separate the oxidized inclusions in the melt sufficiently clean, which often adversely affects the quality of the aluminum processed material, the method of filtering and slag removal has been adopted in recent times, and good effects have been obtained.
Filtration and slag removal is mainly divided into mechanical slag removal and physical chemical slag removal. The function of mechanical slag removal mainly relies on the blocking action of the filter medium, friction or fluid pressure to cause the impurities to settle and block, thereby purifying the melt.
The physicochemical action is mainly the adsorption of the surface of the medium and the effect of van der Waals forces, regardless of the role.
When the melt passes through a certain thickness of the filter medium, impurities are more easily separated due to changes in flow rate, impact or reflux. Generally, the smaller the gap of the filter medium, the larger the thickness, the lower the flow rate of the metal melt, and the better the filtration effect.