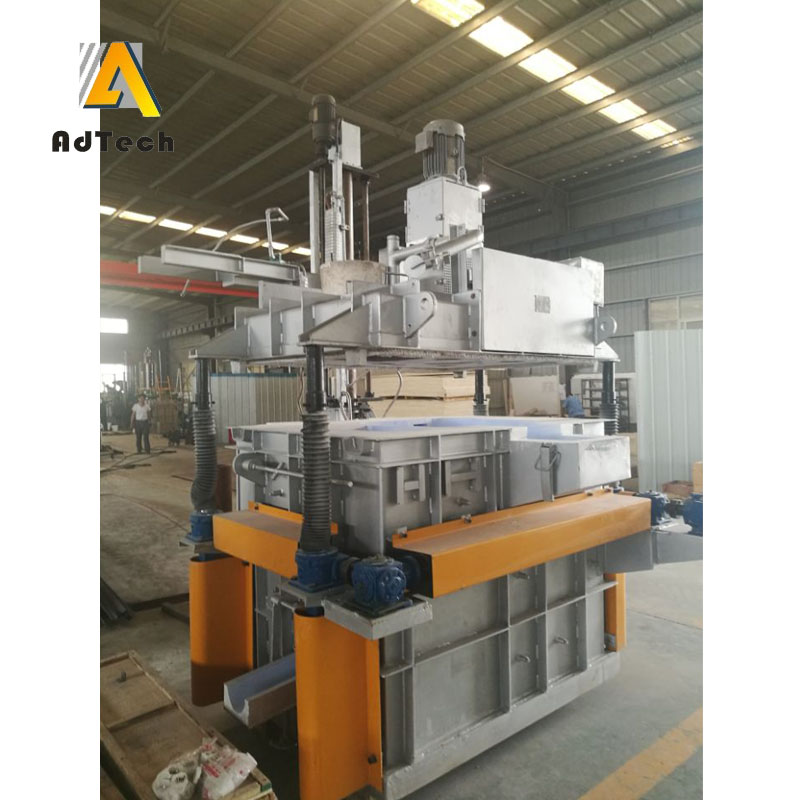 14 6月

Rotary Degassing Aluminum Technology from China

Rotary Degassing Aluminum Technology from China

Aluminum liquid Metal Degassing purification operation process
1. Purpose and scope: The production of aluminum liquid by hydrogen removal, on-line filtration, removal of impurities and hydrogen inside the aluminum liquid, to ensure that the quality of the flat ingot meets the requirements.
2, the operator: foundry
3, the use of tools: small slag box, slag shovel, ceramic filter plate, graphite rotor, plugging and so on.
4. Use gas: N2, Ar or Cl2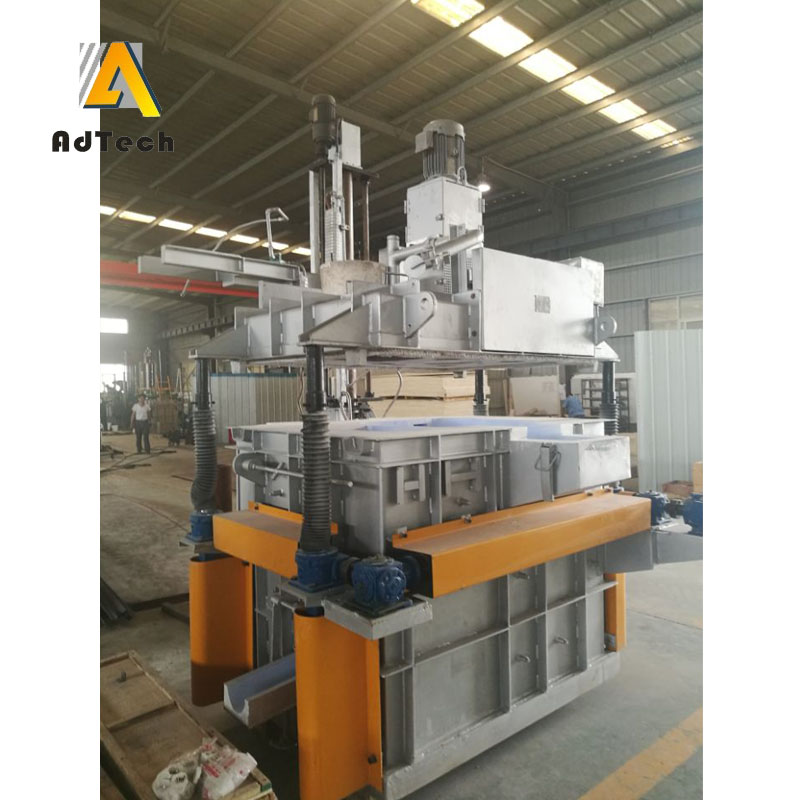 Online Aluminium Metal Degassing Operation
1. Control the holding furnace to tip over, so that the aluminum water in the flow tank smoothly flows into the dehydrogenation furnace, and at the same time, the asbestos wool at the aluminum outlet of the degassing box is opened.
2. Adjust the N2 or Ar pressure to 0.6 MPa and the flow rate per rotor is 4 m3/h.
3. Open the chlorine control valve, adjust the pressure to 0.3 Mpa, and the flow rate is 0.04 m3/h, so that Cl2 can smoothly enter the main airflow.
4. During the casting, the use of the heater is determined according to the temperature of the aluminum liquid in the degassing tank.
5. After the aluminum liquid is cast, use the asbestos to block the aluminum outlet of the degassing box, open the middle baffle, and clean the trough.
6. Close the argon valve and use Ar during the holding period to adjust the flow rate to 1 m3/h per rotor.
7. Confirm that the heater in the degassing box is working properly during the heat preservation period.
8. If it is necessary to replace the graphite rotor or replace the alloy or shut down the furnace, it is necessary to carry out aluminum and slag removal operations.
a. Close the various gas valves, stop the graphite rotor from rotating, and turn off the heater.
b. Use the electric hoist to lift the single rotor degassing box cover and rotate 900 while cleaning the graphite rotor and the aluminum slag on the heater.
c. Open the Evans degassing box to release the aluminum port, start the hydraulic cylinder, tilt the box, and pour the aluminum liquid into the slag tank.
d. Clean the aluminum slag in the tank with a slag cleaning tool.
e. Start the hydraulic cylinder, reset the cabinet, cover the furnace cover, and inflate the inflatable gasket on the cabinet.
f. Put a plug on the plug, block the aluminum outlet, and close the locking device.