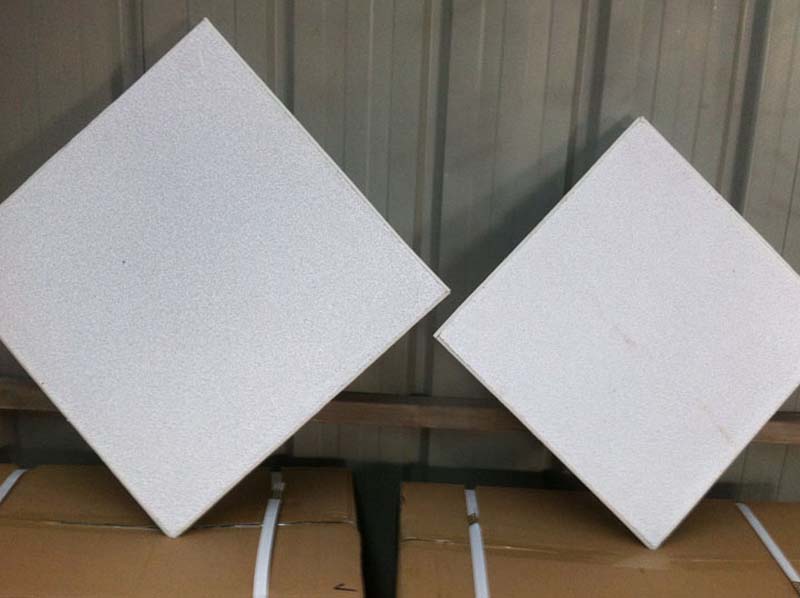 06 12月

Buy Filter Foundry

Buy Filter Foundry for aluminium casting company, which is produced basing on carrier with solid reticular structure and combined organic foam pores.
The producing procedure is as below, put carrier into the thixotropic alumina slurry, adopt square to center correcting automatic extrusion process, so that slurry evenly deposits in foam skeleton of carrier.
After drying solidification, then carrier will turn into final product by roasting formed under 1180 ℃ high temperature.
Buy Filter Foundry then install in the filter box for filtrating impurity in molten aluminium alloy, which helps to meet the requirement of production in high value-added, high-tech performance aluminum alloy precision casting.
Such as computer hard drive, PS baseboard for printing, canning materials, fan blades for turbojet engine, etc.